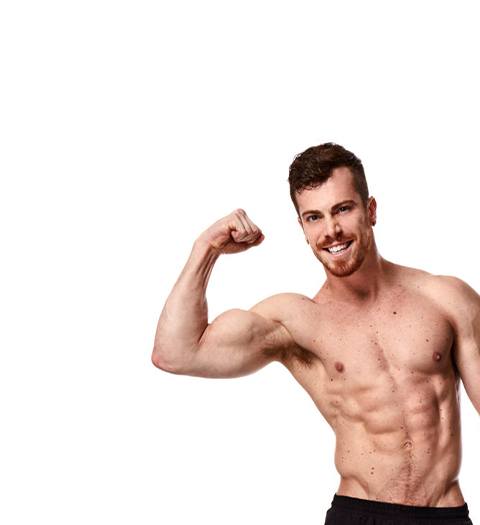 About
Get to know me
I've always been completely obsessed with athletics and discovering all of the super-human capabilities we possess. Mastering movement has been the driving force throughout my life. Having been a competitive gymnast, collegiate cheerleader, and Broadway dancer  I couldn't help but fall in love with fitness and helping others find their competitive side. Barry's delivers the most effective and efficient workout I've ever done. I see it as a combination of athletic movement in a fun unique environment with a community of the most amazing people I've ever met. All of these elements makes Barry's my dream place to work. With my experience and happy-go-lucky spirit, you'll find my classes to be fluid, ferocious, and fun!
Find me on IG @ajblankenship_
BOOK ME
---
Inspiration
Happiness! Life is a crazy ride and a precious gift and I want to be smiling the whole way through!
---
Superpower
flipping giant pancakes sky- high
---
Dream Location
Right here in NYC, the greatest city in the world!