The best
(digital) workout

in the world
Unlimited access to your favorite virtual classes — anytime, anywhere.
WHAT YOU GET
World Class Workouts On Your Time
Live Workouts
Workout with your favorite Barry's instructors in real time.
ON DEMAND CONTENT
Make your own schedule with an extensive catalog of on-demand classes.
SOCIAL NETWORK
Invite your friends to take class & see who's already signed up. Start building your Fit Fam.
Great job, Anna! I see your hammer curls getting better every week!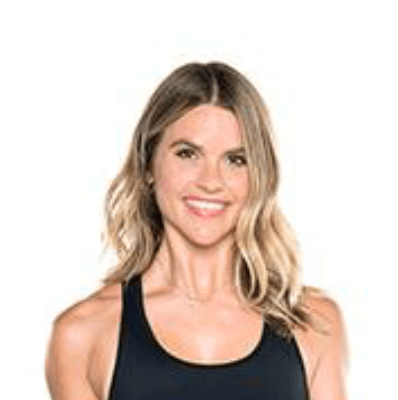 Taryn B.
SEE AND BE SEEN
TWO-WAY VIDEO FOR AN INTERACTIVE EXPERIENCE
Get real time feedback from your instructors while taking a Live class
be visible only to your instructor for real time feedback. Want to keep your camera off? That's cool too.
OVER 1,000+ ON-DEMAND CLASSES
CLASSES that will push you to your limits
Strength

Erick W

・

25 mins

Cardio

Andrew N

・

33 mins

Strength & Cardio

Lindsey C

・

20 mins

Release

Taryn B

・

20 mins

Total Body

Garrat C

・

15 mins

Chest, Back & Abs

Tiana O

・

21 mins