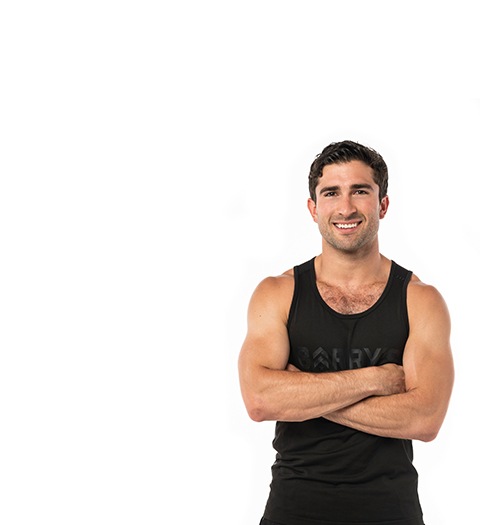 About
Get to know me
I have always had a passion for athletics and pushing the limits to be my best self. After playing college lacrosse and studying neuroscience at the University of Vermont, my love for creating a physically and mentally healthy community started to take shape. I not only wanted to be my best-self, but also wanted to push others to be their best selves. After a quick six months at Syracuse in their Biochemistry Master's Program, I realized that I wanted something different to live my most fulfilling life. I decided to pursue fitness and entrepreneurship full time. My motto has always been, "lead by example," and that's exactly what I am going to do with my new community in Boston, especially at Barry's! 
Curious what you're getting yourself into when you sign up for my class? Think Chainsmokers concert meets burpees. A guaranteed good time and great sweat. I'm excited to see you in the Red Room!
Find me on IG @pickles.7
BOOK ME
Back Bay Boston
---
Guilty Pleasure
A Shirtless Selfie.
---
Music Style
"High-Octane" Trap/Rap/EDM - just like my energy.