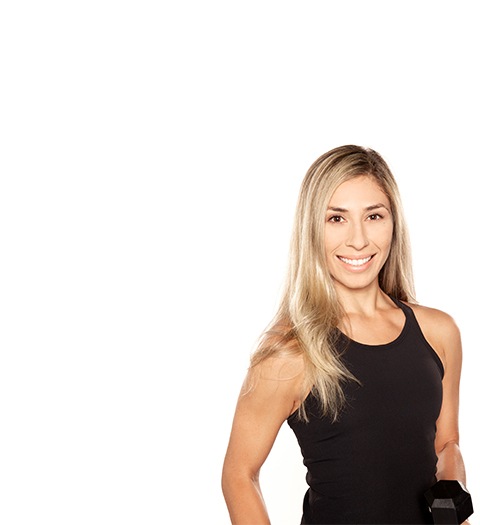 About
Get to know me
Yes that's my real name, let's party!
I am a Bay Area native who has had a passion for fitness my entire life. Since I was young, I participated in many different sports, and I had always envisioned myself as a teacher so it was apparent that my future was destined for being a fitness instructor!
My fitness career began back in 2013, and I quickly got trained for a variety of group fitness specialties.
I found Barry's and immediately fell in love with the workouts, the people, and the overall energy that is only seen inside the Red Room. I strive to create a place where every person who puts themselves through a challenging workout feels a sense of accomplishment. Get comfortable with being uncomfortable because we grow through what we go through!
Find me on IG @baddnboozey
BOOK ME
Northern California
---
Music Style
Hip-Hop, EDM & throwback jams…anything you can twerk to.
---
Guilty Pleasure
Vegan desserts and potatoes of all sorts.
---
Favourite Day
Abs and Ass day because I like to work my peach off.