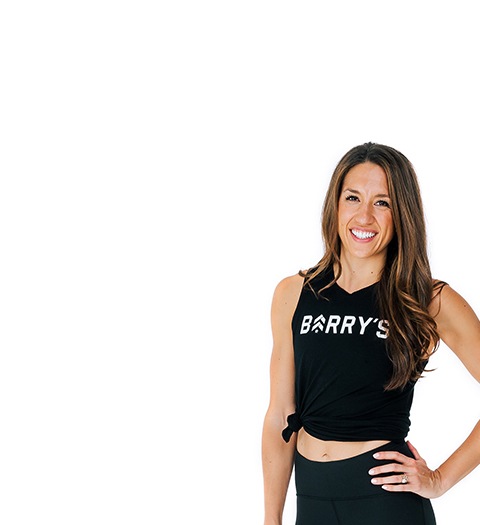 About
Get to know me
Refugee. Pharmacist. Fitness Enthusiast. I didn't grow up as an athlete but I do believe all of us can become one.Case in point, my first "race" was the Taco Truck 5K and sparked my love for Running.(Will run for food).Since then, I have qualified for Boston, Chicago, and NYC Marathons, raced the Ragnar Relay, and summited Mt. Rainier.Ironman 70.3 is next on my bucket list!My goal every year is to challenge myself with something wellness-related that is terrifying.There is no better feeling than proving to yourself exactly what you are capable of. 
Find me on IG @ives.hot
BOOK ME
Seattle
---
Inspiration
When someone new to working out crushes a goal they set and influences a friend to do the same. You never know who is looking at you for motivation!
---
Guilty Pleasure
My Guilty Pleasure: Frites (because it sounds fancier than fries). Literally, you can bet I will order a salad with fries & aioli 9 times out of 10.
---
Checking Out
guns. You think the boys are ripped? Nah.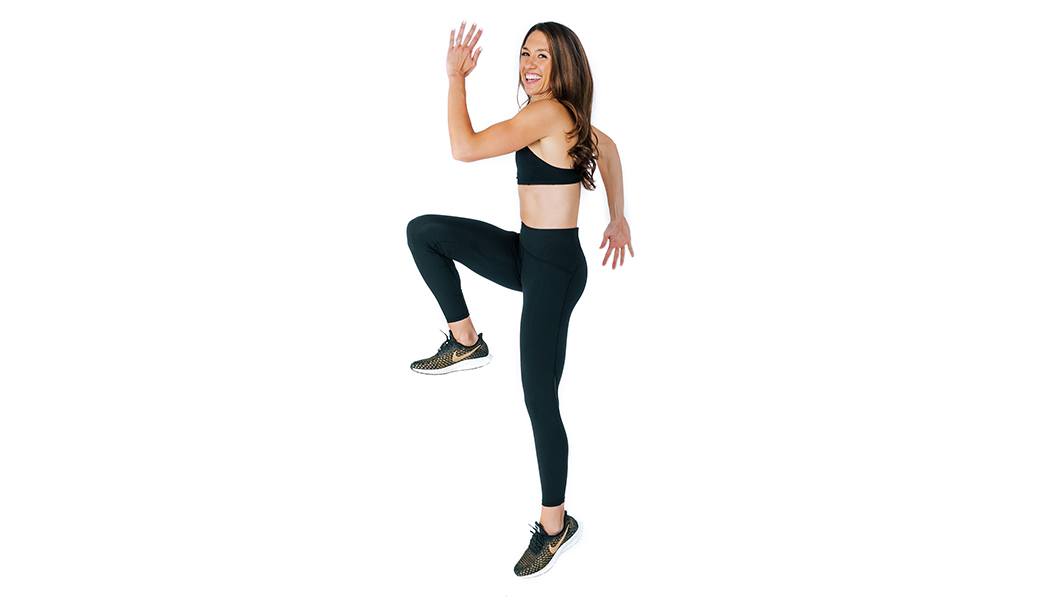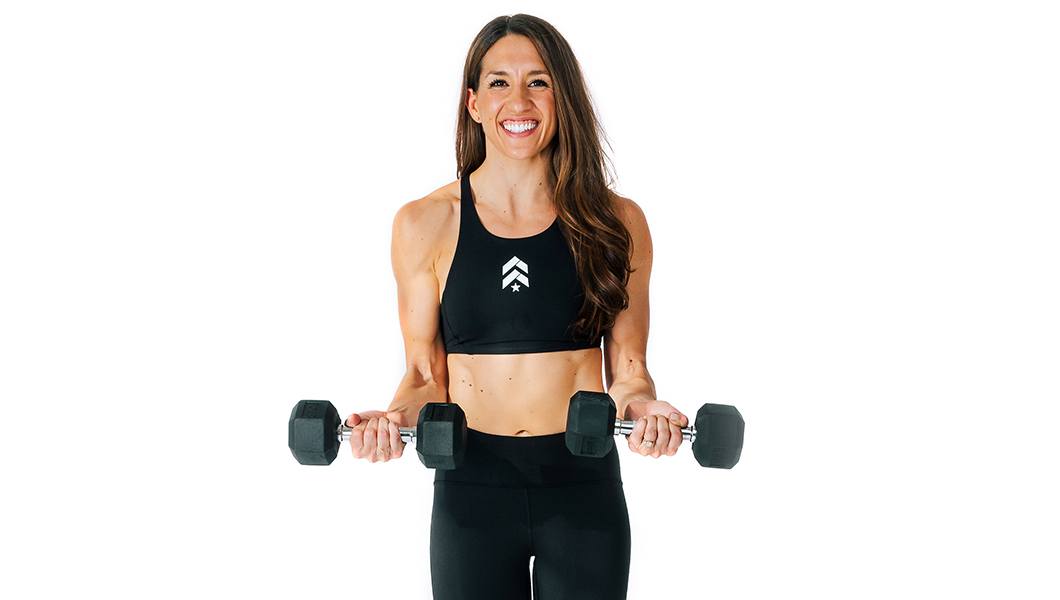 Related Instructors
Other Instructors In Seattle