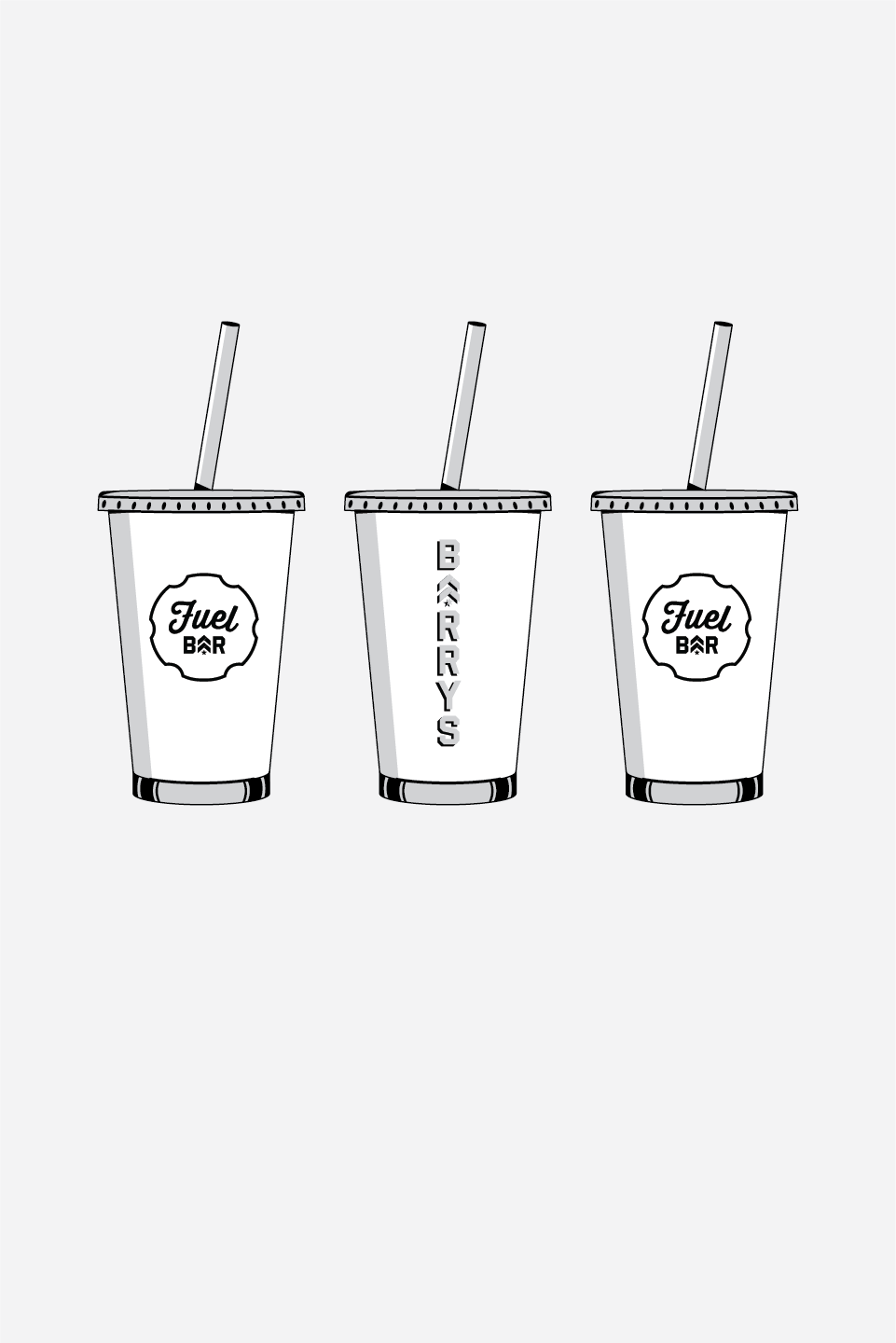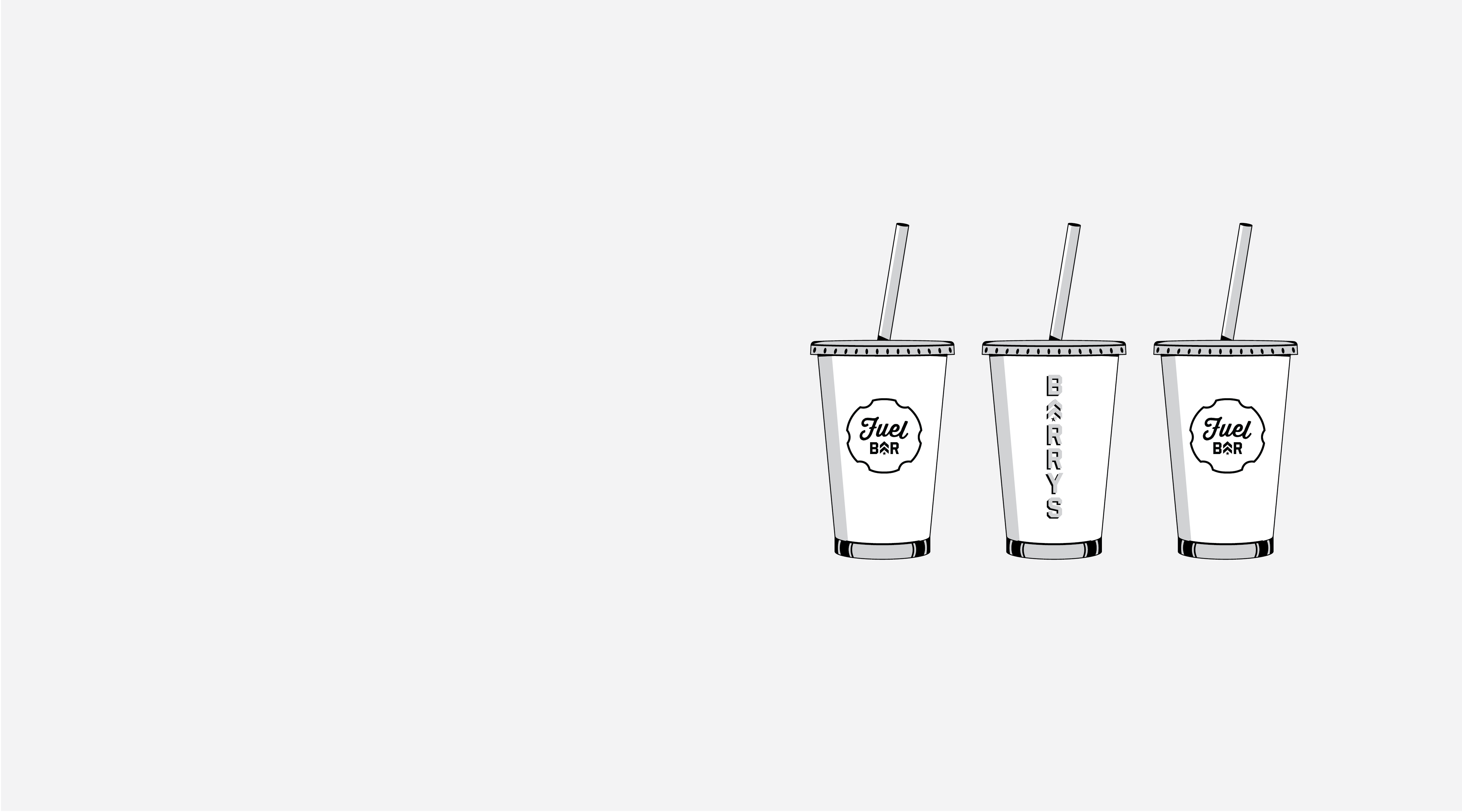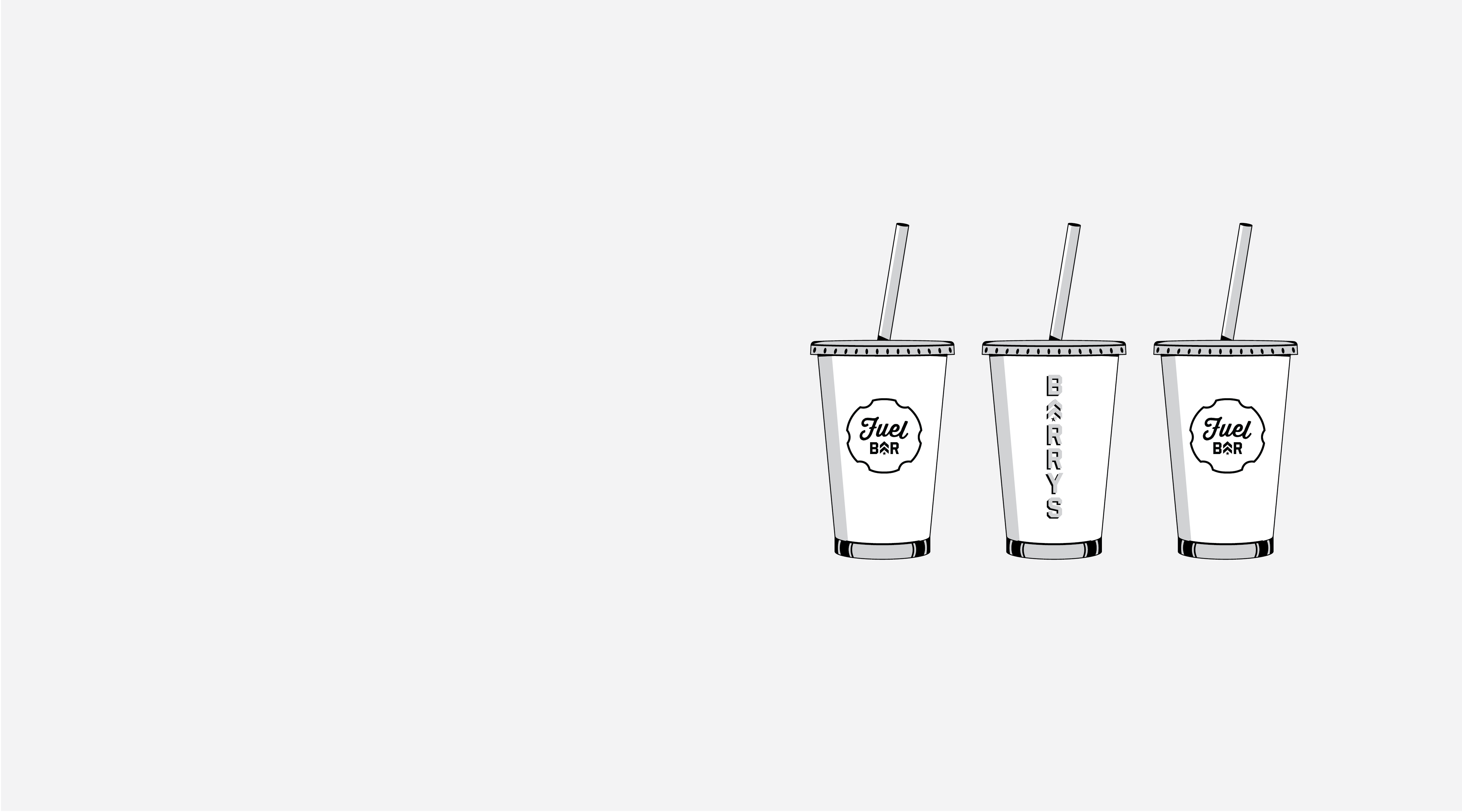 Fuel Bar
Healthy Protein Shakes and Snacks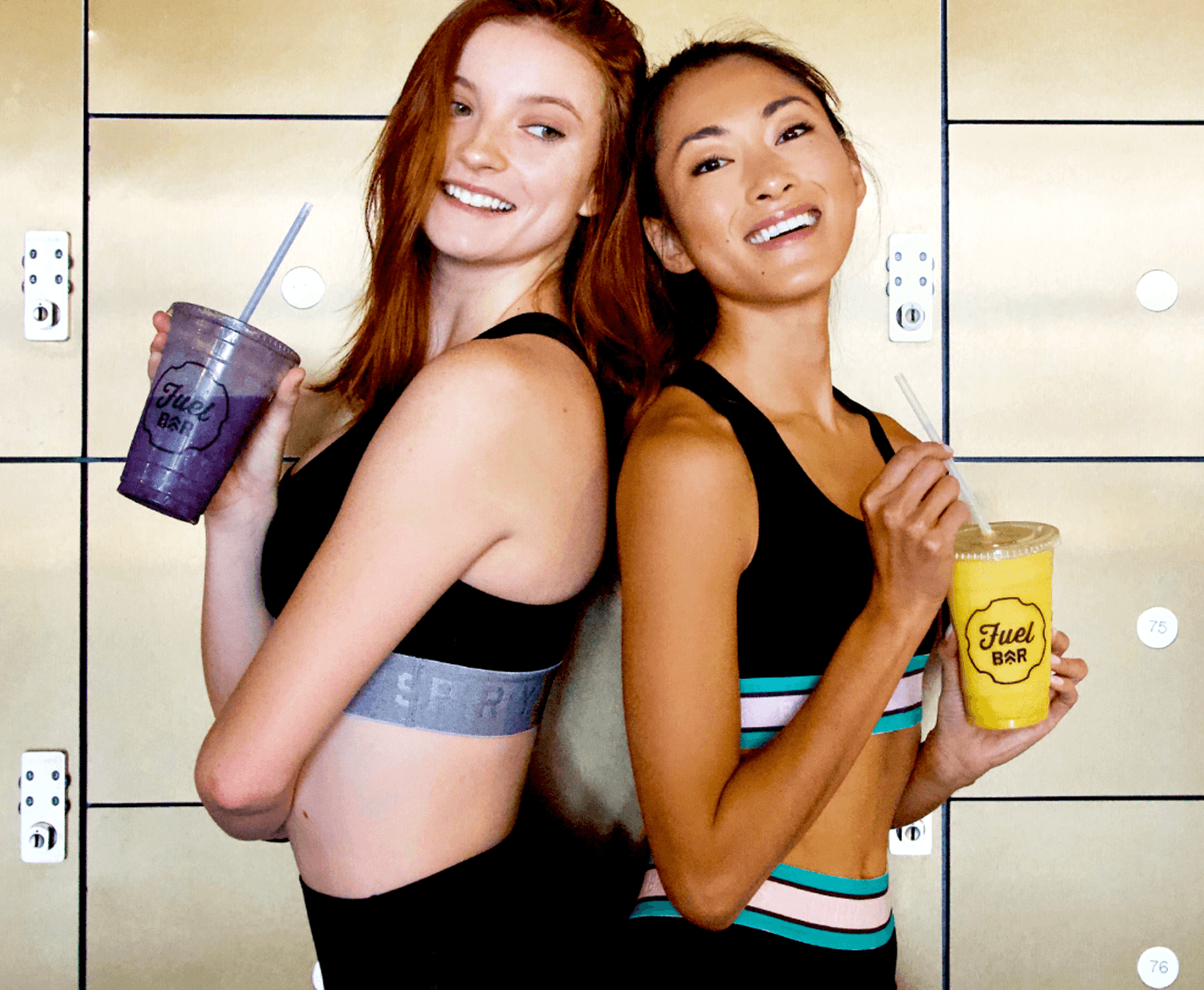 Why the Fuel Bar?
Fuel Better. Feel Better.
The Fuel Bar has everything from performance enhancers to muscle recovery. Refresh and rebuild with customized shakes and grab and go goodies.
Muscle repair
Not only does Protein play a role in your body's ability to grow muscle mass (i.e. TONE), but protein intake contributes to DNA repair. We offer whey isolate, vegan, or egg white protein at all of our Fuel Bars.  
Decrease soreness
Protein consumption and supplementation is one way to decrease delayed onset muscle soreness. (a potential result of your hard work in the Red Room). Each shake on our menu couples a protein and carbohydrate source to promote speedy exercise recovery.
Stay on track
Our menu offers alternative options for sources of protein, dairy and healthy fats. Don't forget to check out the add-ons– Your shake can be as basic or complex as you make it.
feelin' like a snack
Our shakes vary from a post-workout snack, to a meal replacement you can down on the go. Customize based on your personal goals and order according to your needs. Pre-order before class, so your fuel is ready when you are.
What's on the menu?
You get out what you put in
Blueberries, coconut meat, cinnamon, L-carnitine, chia seeds, coconut water, vanilla vegan protein
Skinny B*tch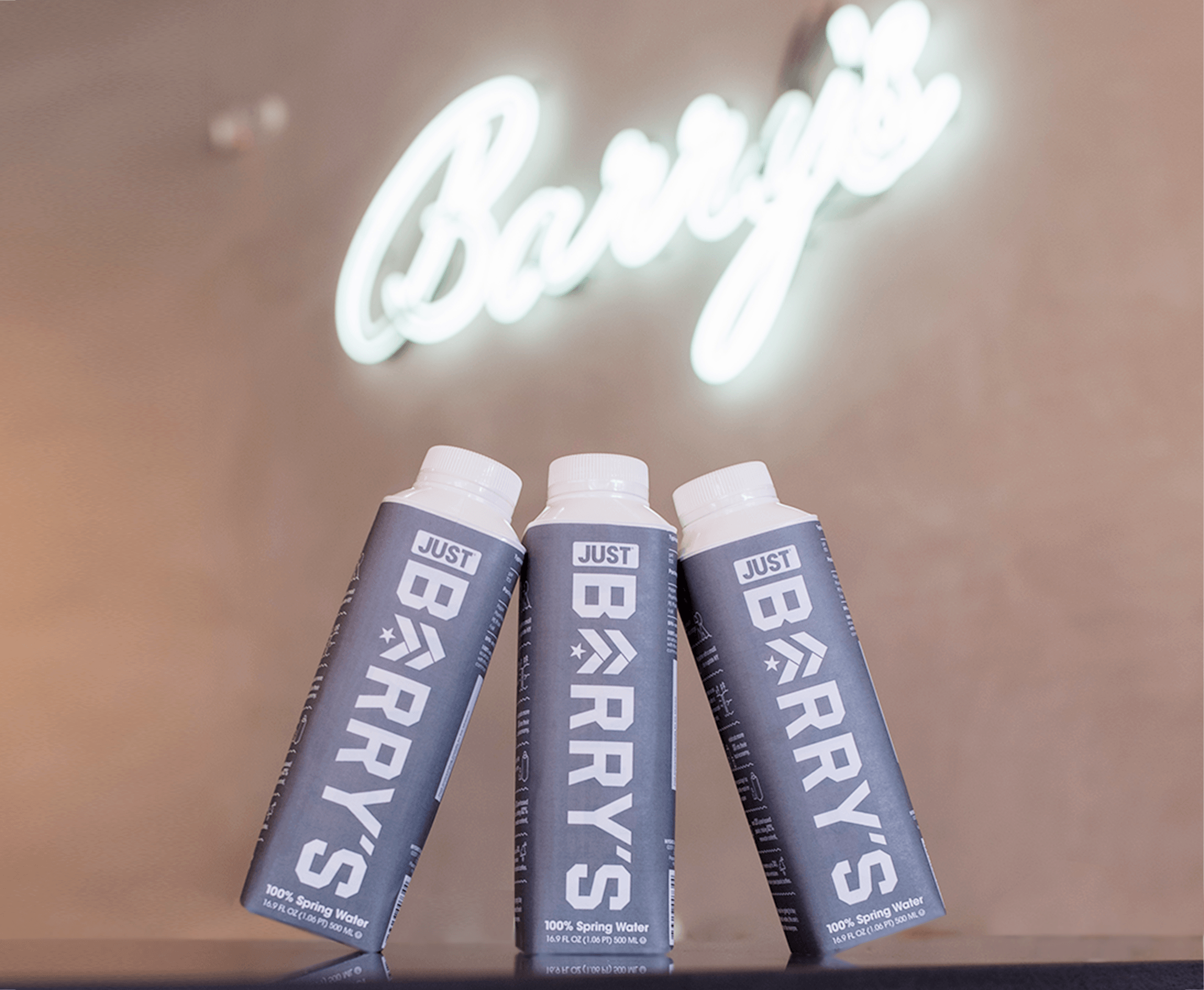 100% pure spring water. 0% plastic. Ethically sourced.
JUST Water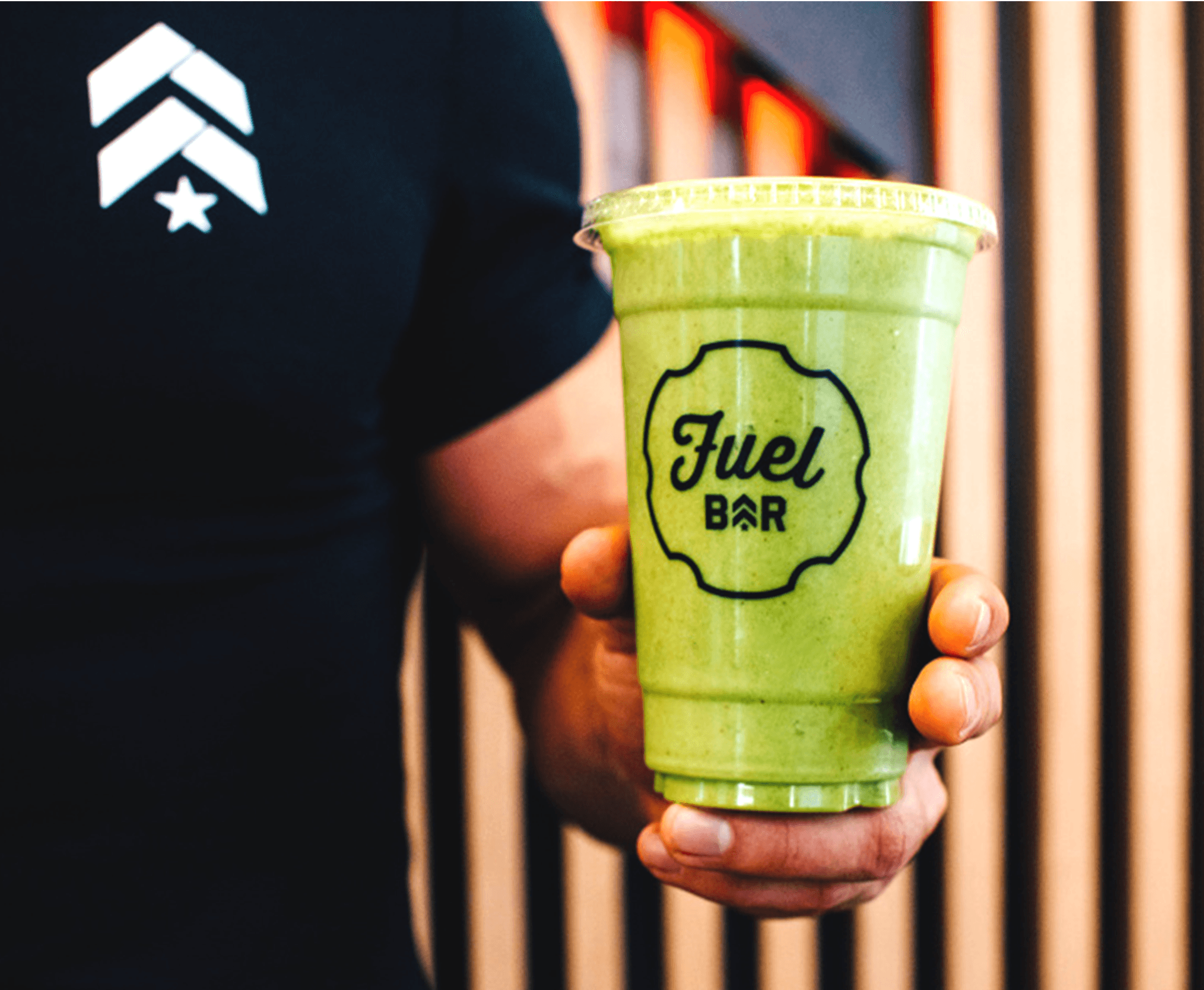 Spinach, bananas, almond butter, matcha powder, vanilla whey protein, almond milk
Matcha Made in Heaven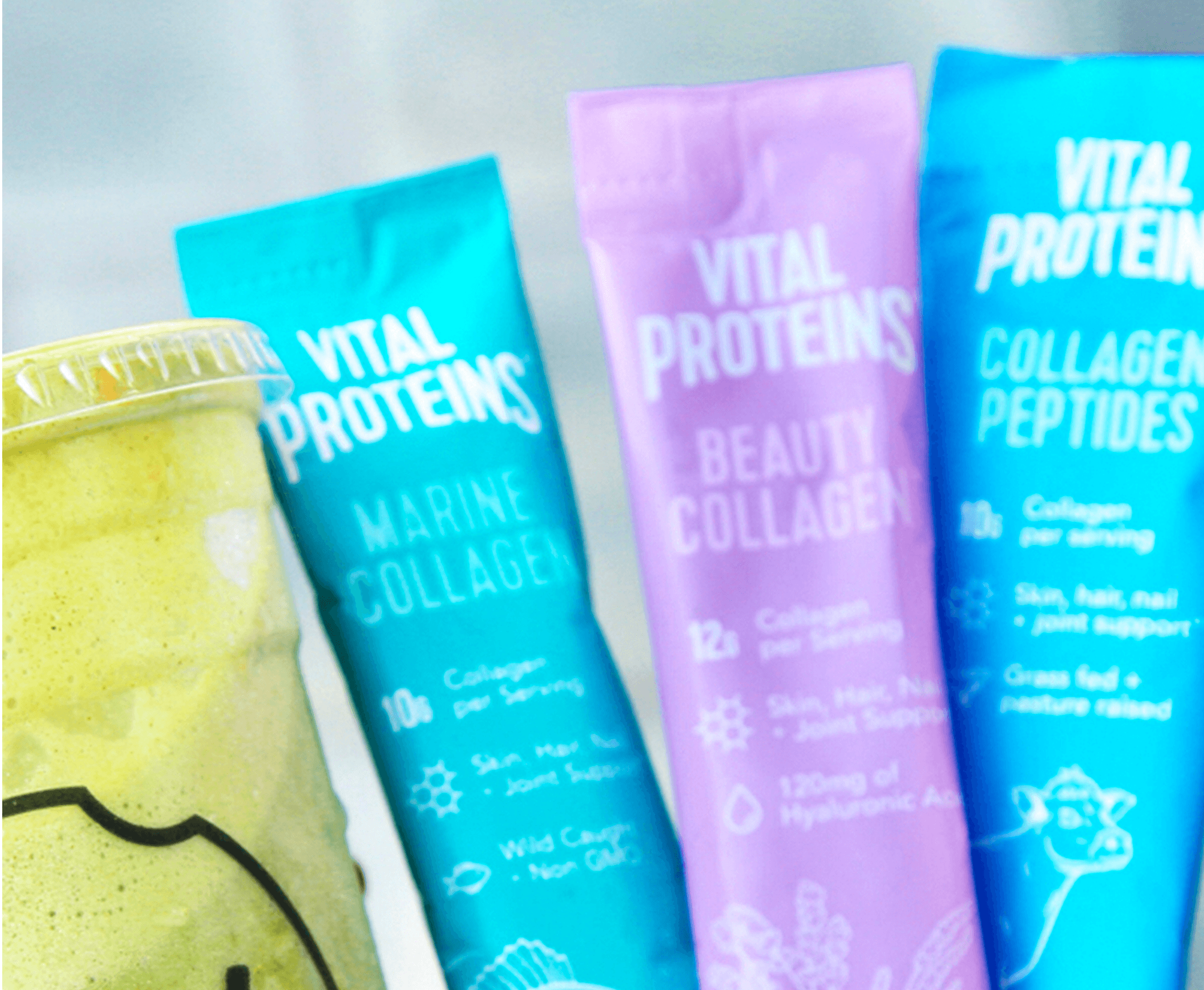 Scoop, stir and sip. This collection of collagen powders make for a convenient solution to help support healthy hair, skin, nails, bones and joints.
Vital Proteins Sticks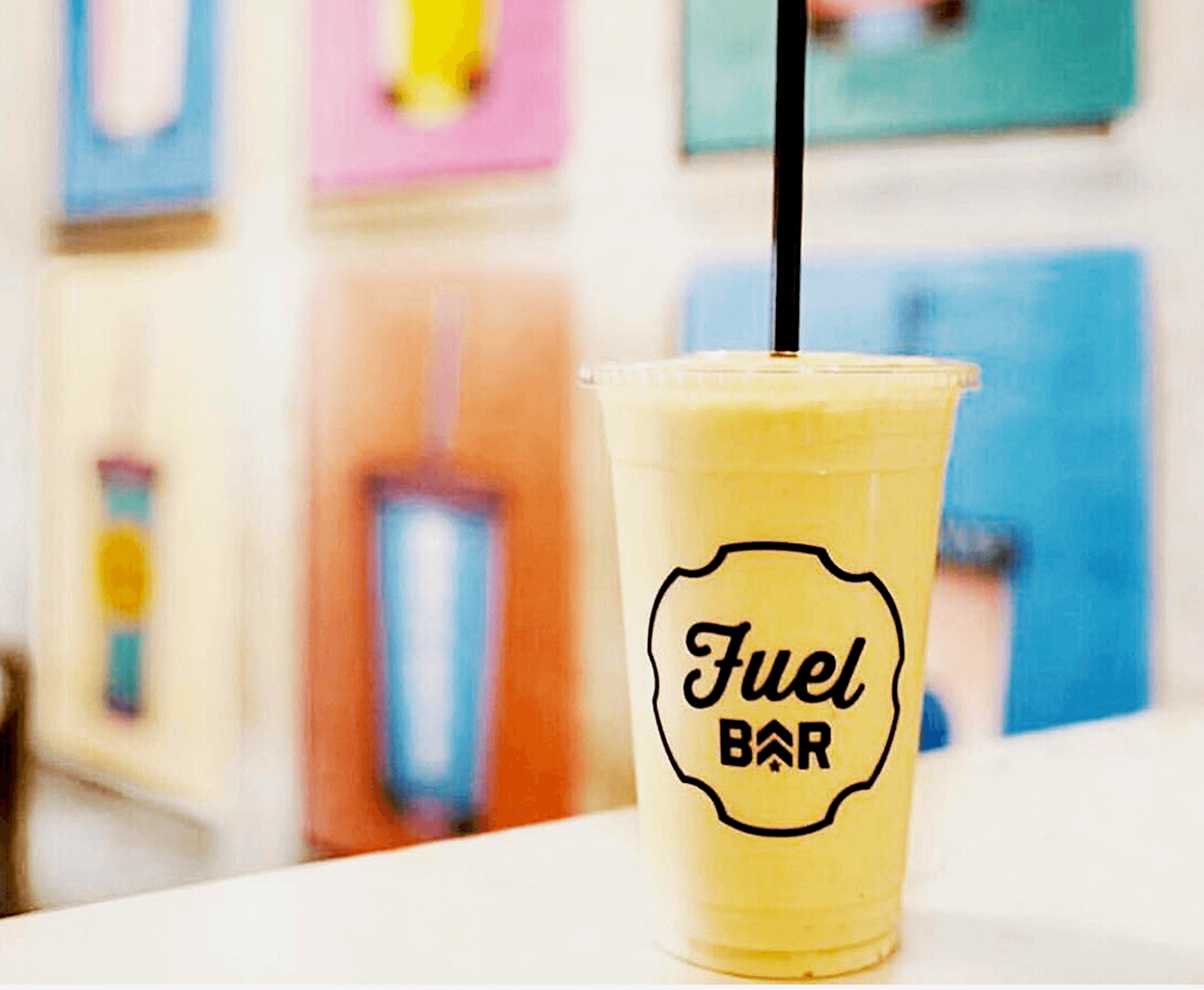 Orange juice, pineapple, glutamine, creatine, BCAA, egg white protein
Muscle Up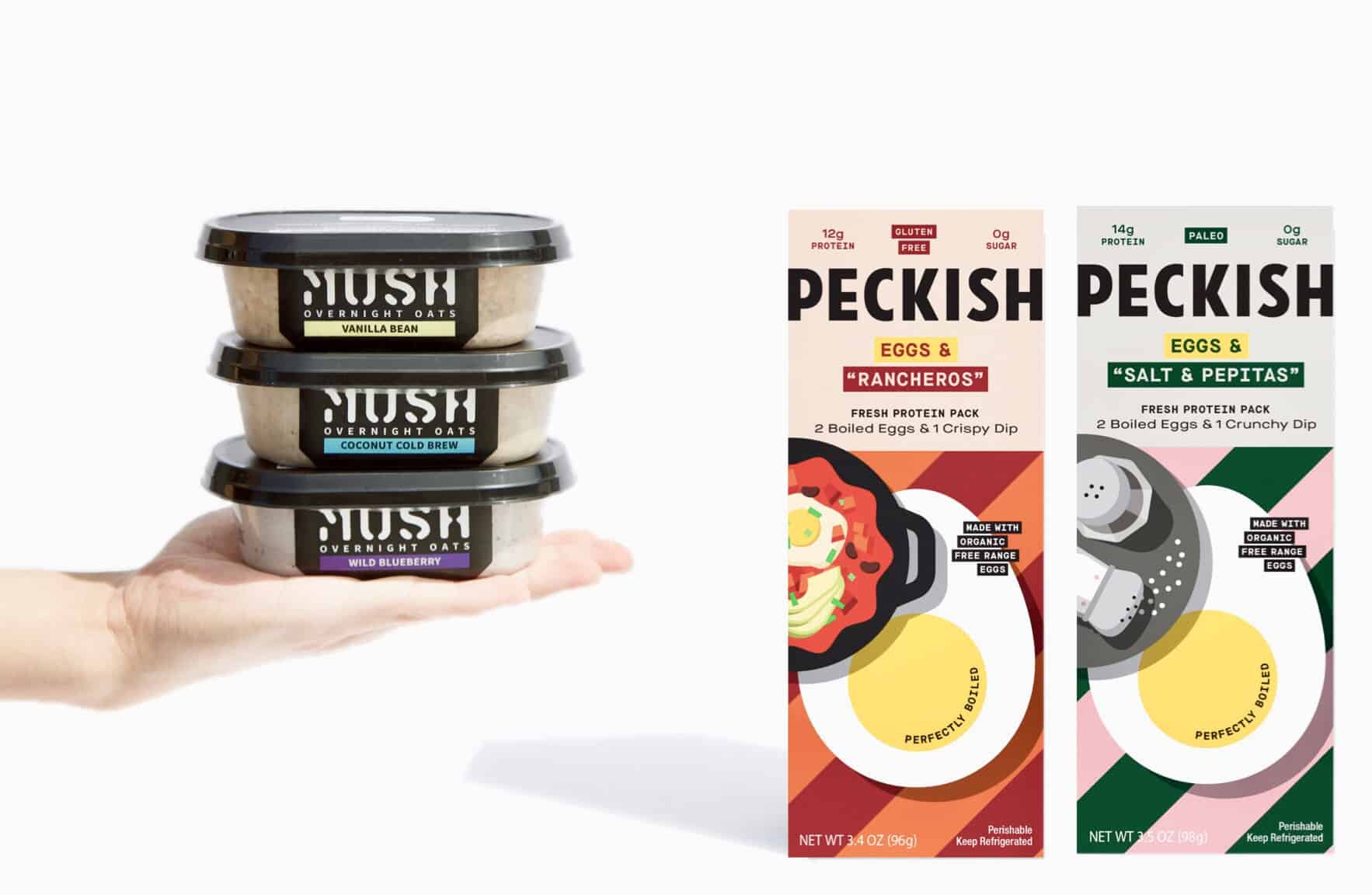 MUSH Overnight Oats / Peckish Hardboiled Eggs w Dips
Breakfast of Champions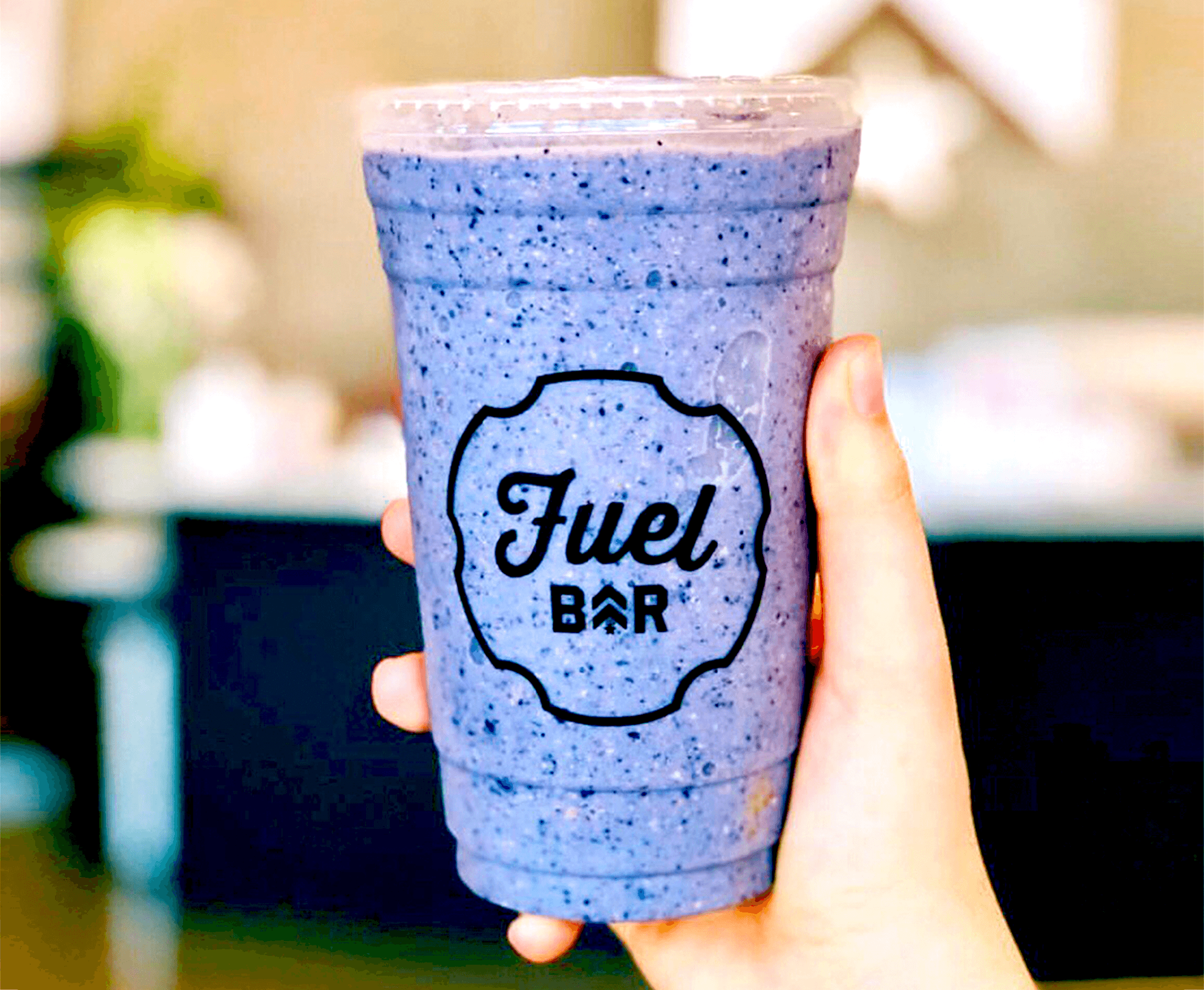 Banana, blueberries, almond butter, gluten free granola, vanilla whey protein, almond milk
Barry's & Brunch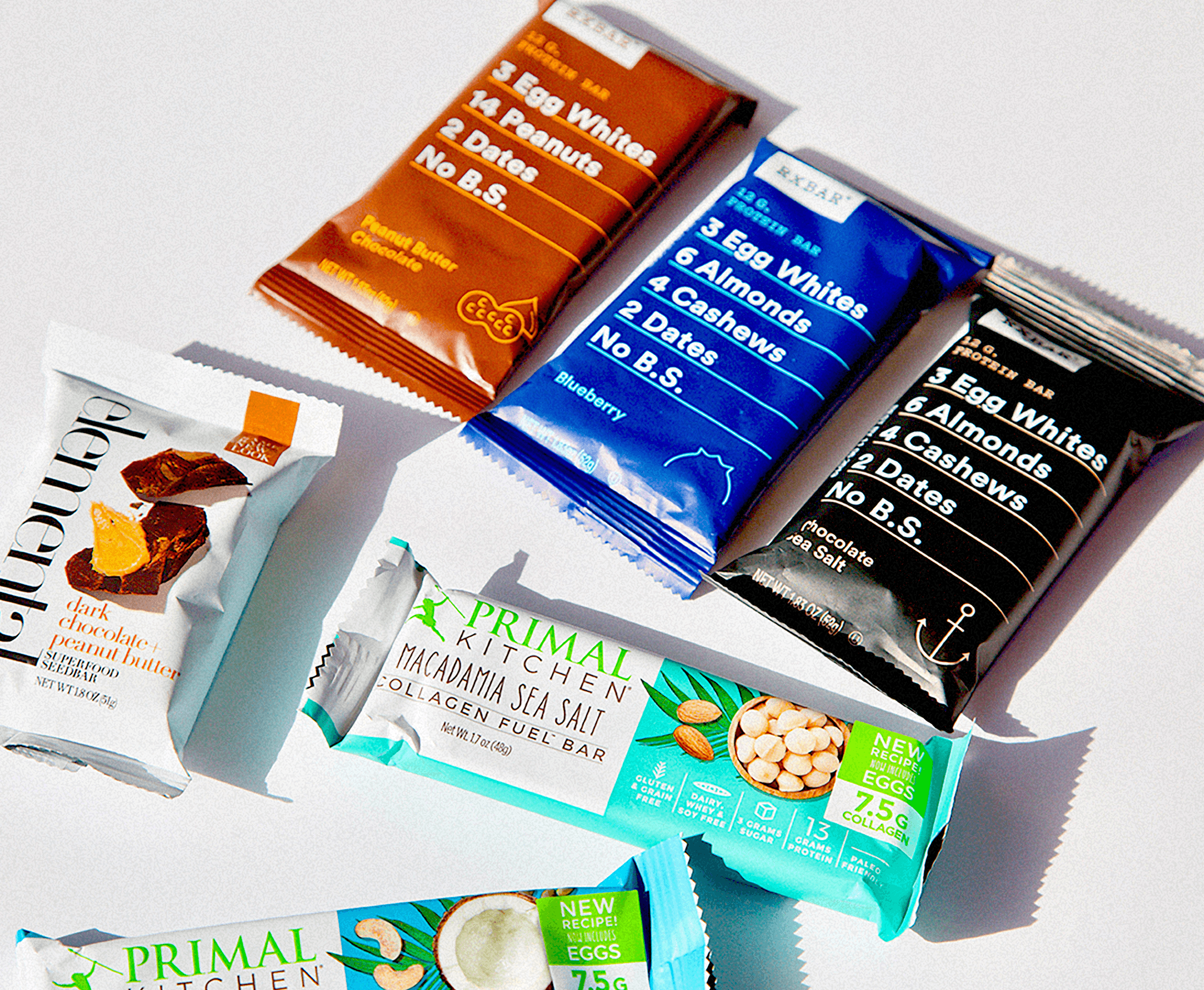 Elemental Bar / RX Bar / Primal Kitchen
Protein Bars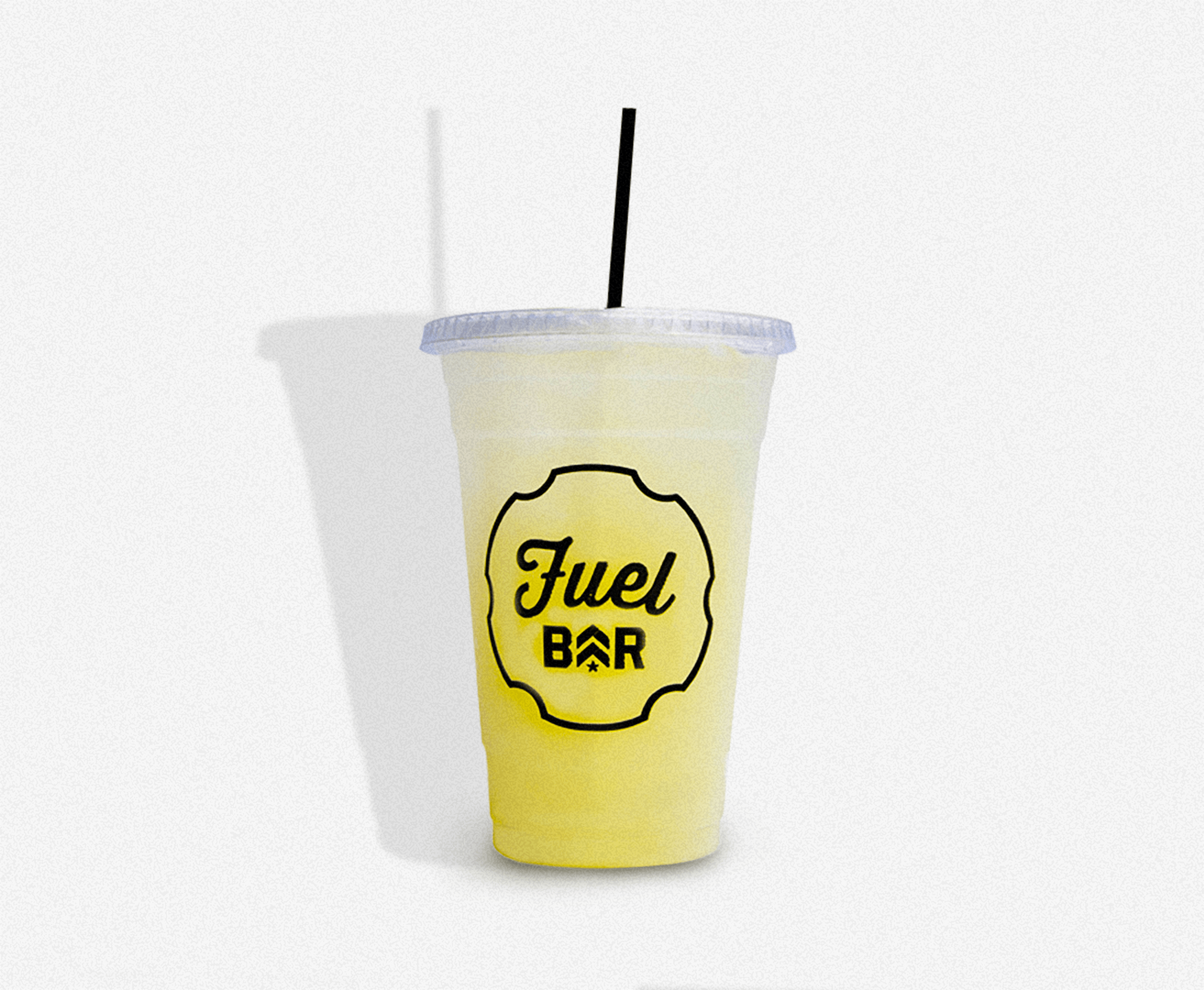 Coconut water, lemon juice, L-carnitine, stevia, ice
Lemonade Lipo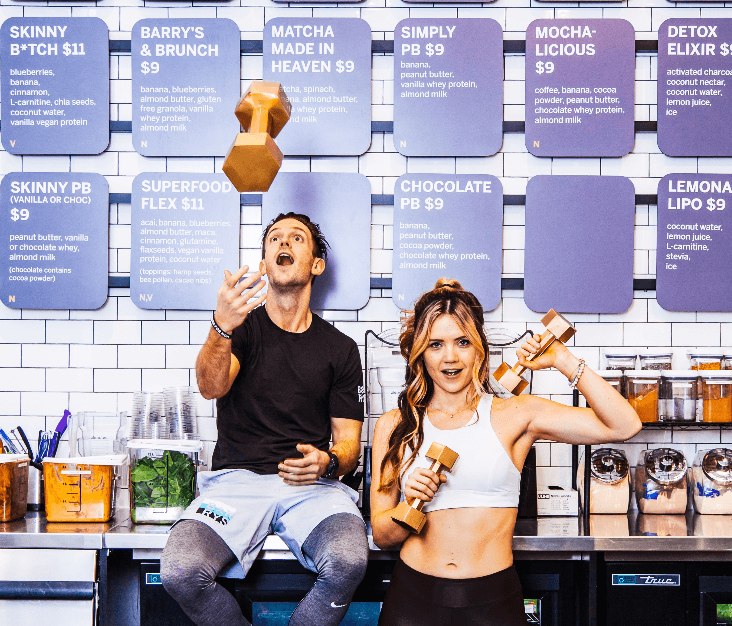 Let's shake on it
The party isn't over until you hit the bar.
Barry's is our Happy Hour… whether you're looking to muscle up or stay lean we've got just what your body needs to refuel, recover, and re-energize for next time.