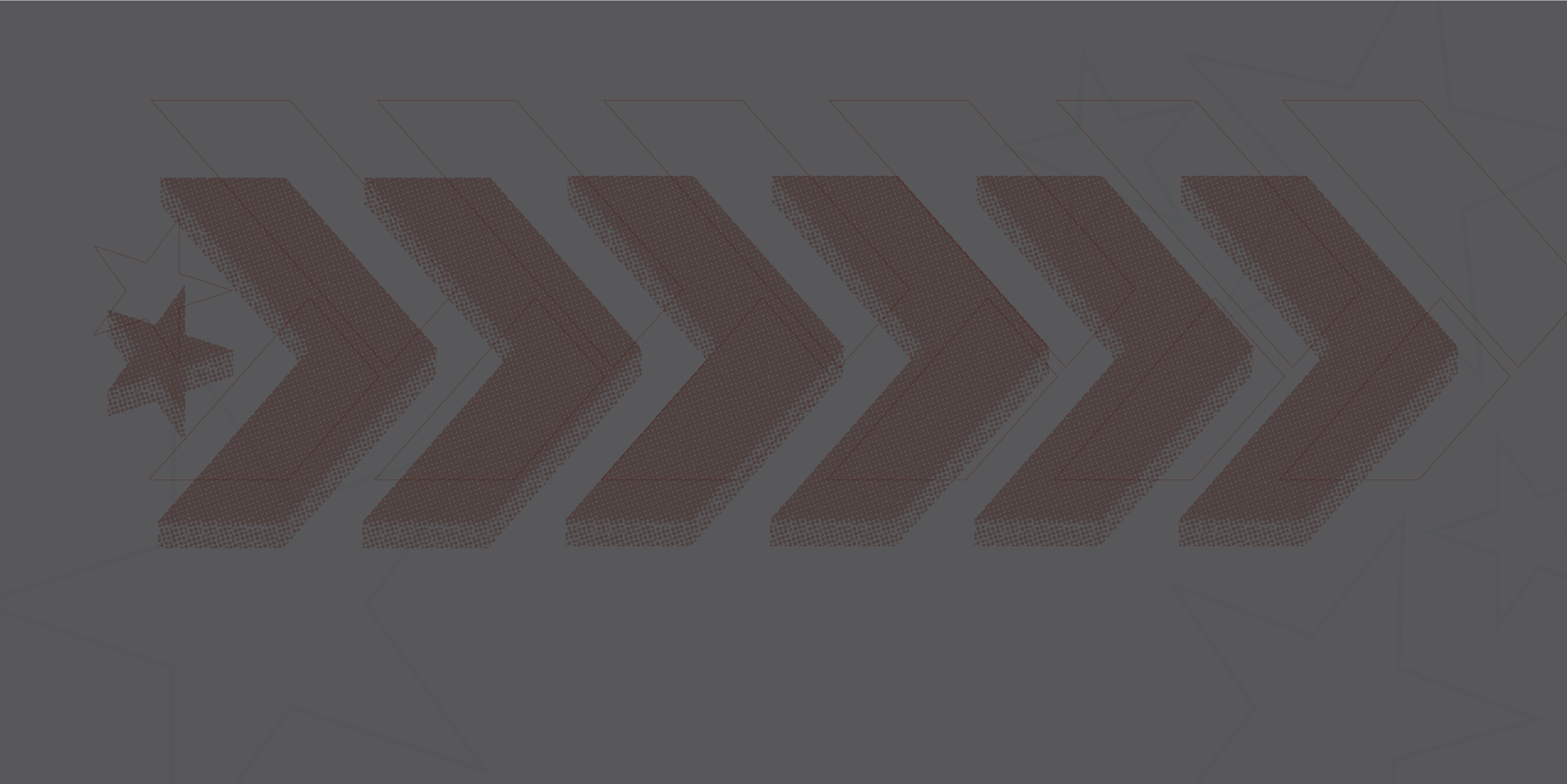 The Workout
The Escape Starts
in the Red Room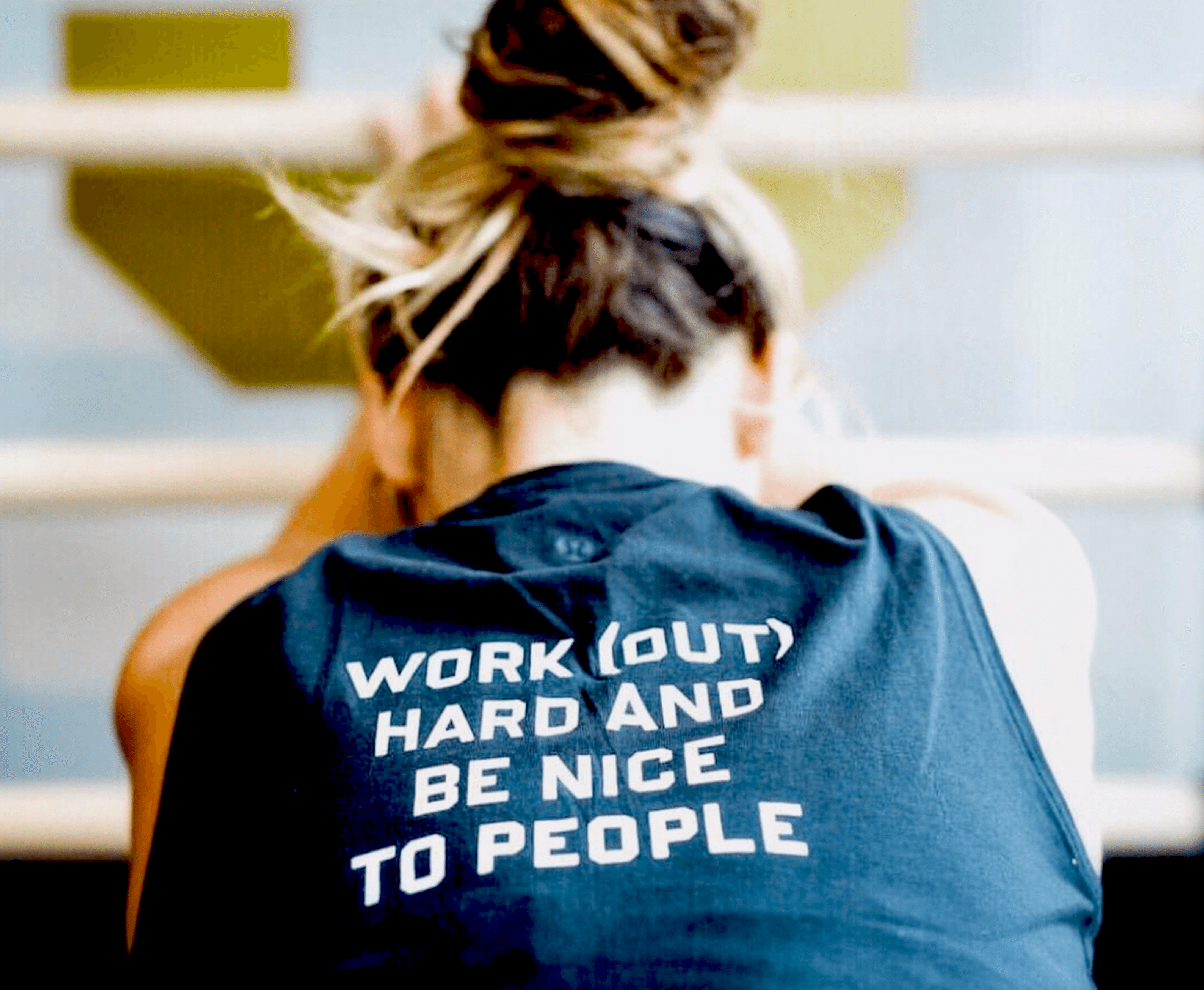 Why Barry's?
We Do Things Differently Here
Burn Baby Burn
Burn up to 1,000 calories. Our high intensity interval training will push you to your limits.
Hustle for that Muscle
With top instructors that push you to be your best.
The Beat Drop
Carefully curated playlists that inspire you to sprint faster and lift heavier.
Run Lift Recover
Alternating muscle focus to ensure the body gets a balanced workout and proper time to recover.
Community
We don't do this alone. Barry's keeps it (Fit) Fam first.
What is Barry's?
Hustle and heart set us apart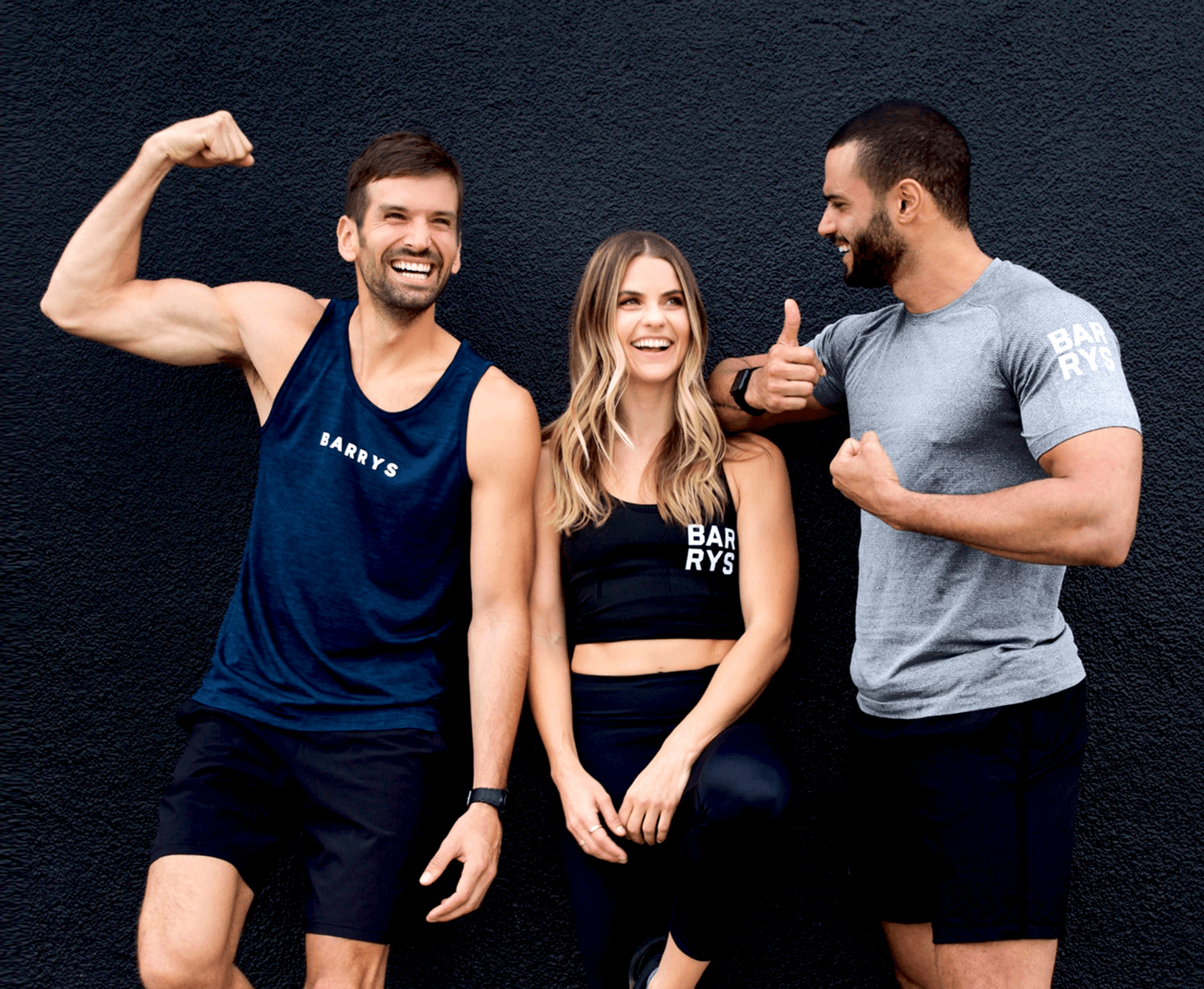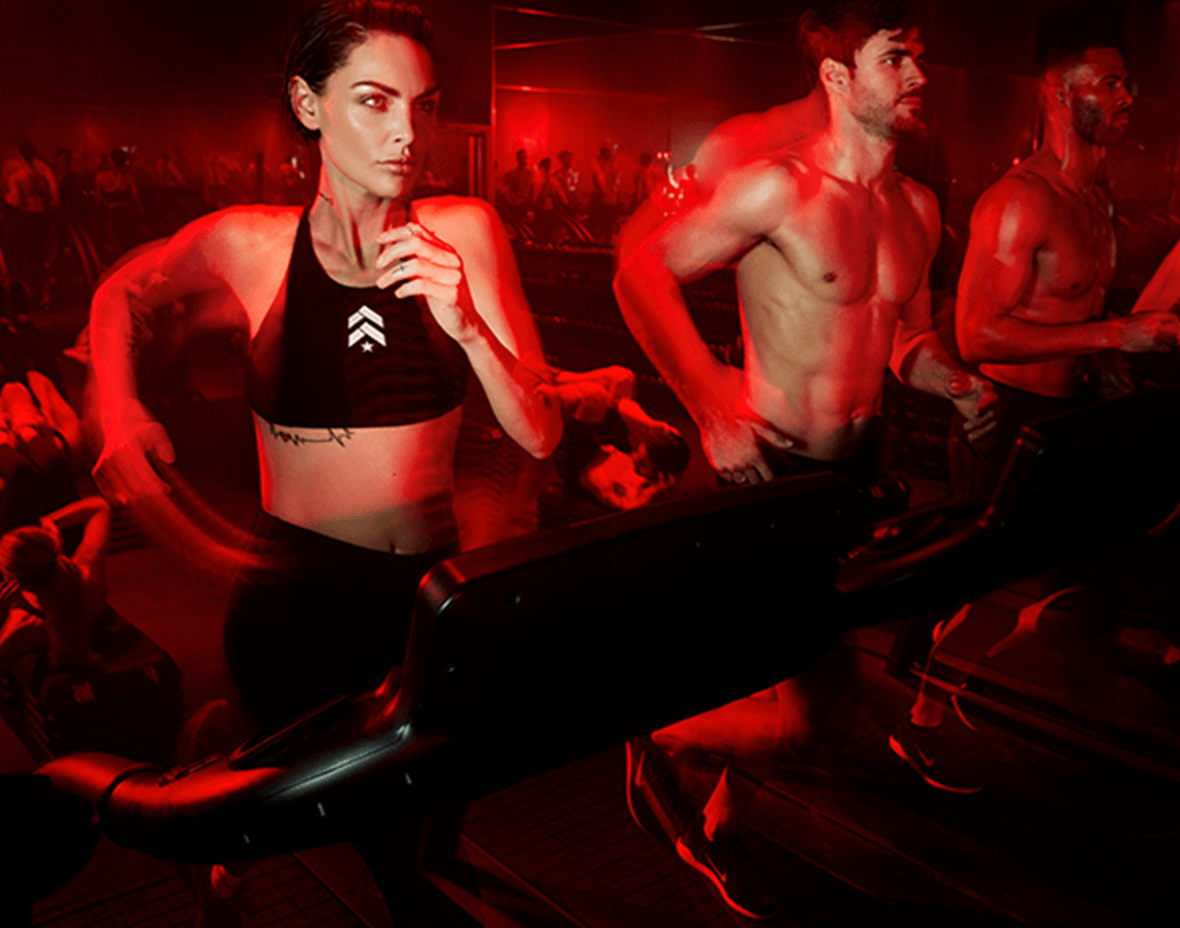 Tread: Run the Red Room
Instructors will guide you through a run on our top-of-the-line Woodway treadmills. They'll give beginner, intermediate and advanced speeds, taking you from 0 – 12.5 real quick.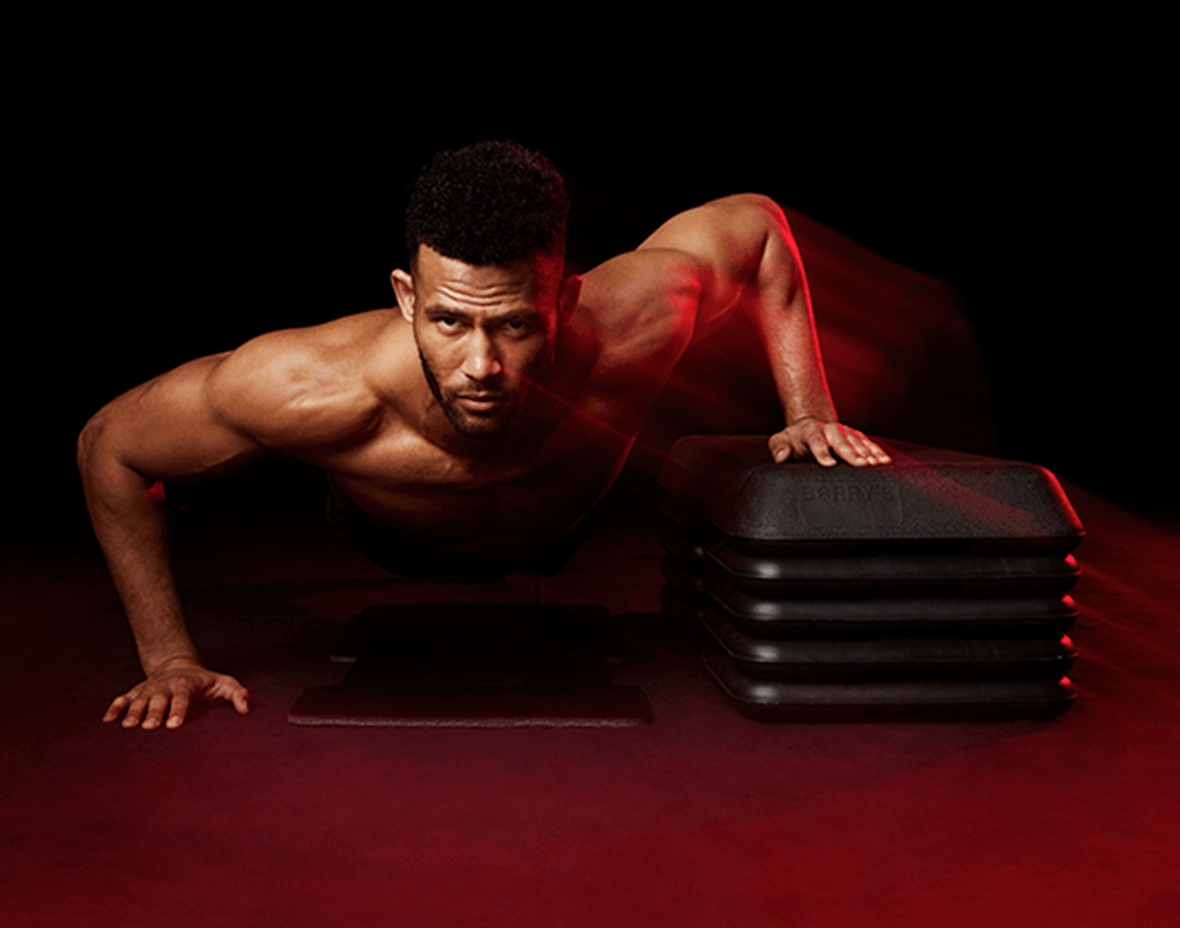 Floor: Get Hot and (LIFT) Heavy
We alternate our strength training focus in order to maximize results and give ample time for muscle recovery. The heart rate is elevated for the entire workout. You'll burn more calories and increase your lean body mass.
Red Room: Home is Where the Hustle is
The lights, the music, the people are unparalleled. The reality is, Barry's is so fun, you'll forget you're working out.
1 Room, 2 Options
So, where you starting?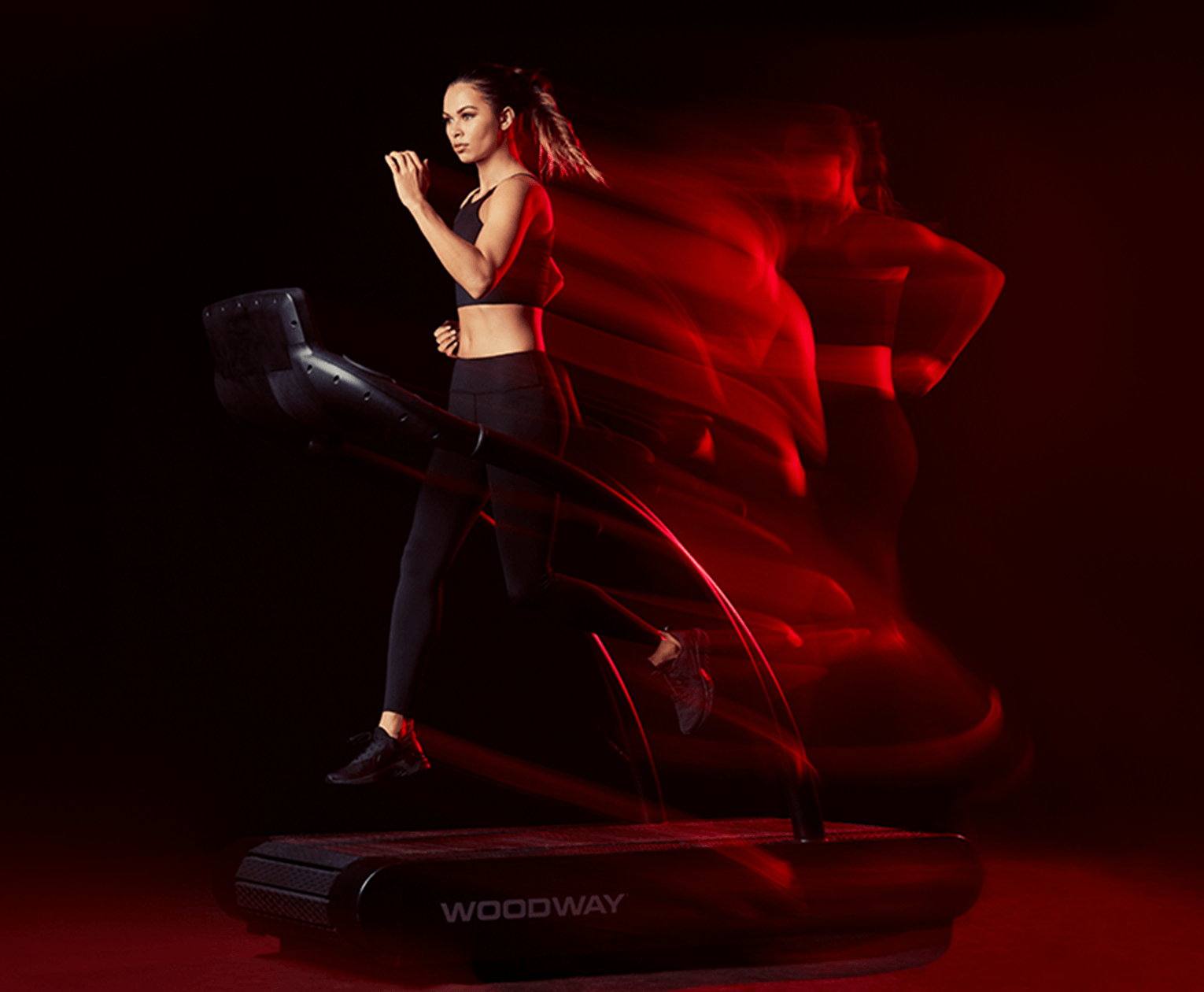 The Original HIIT Workout
50% Treadmill. 50% Strength Training (Floor)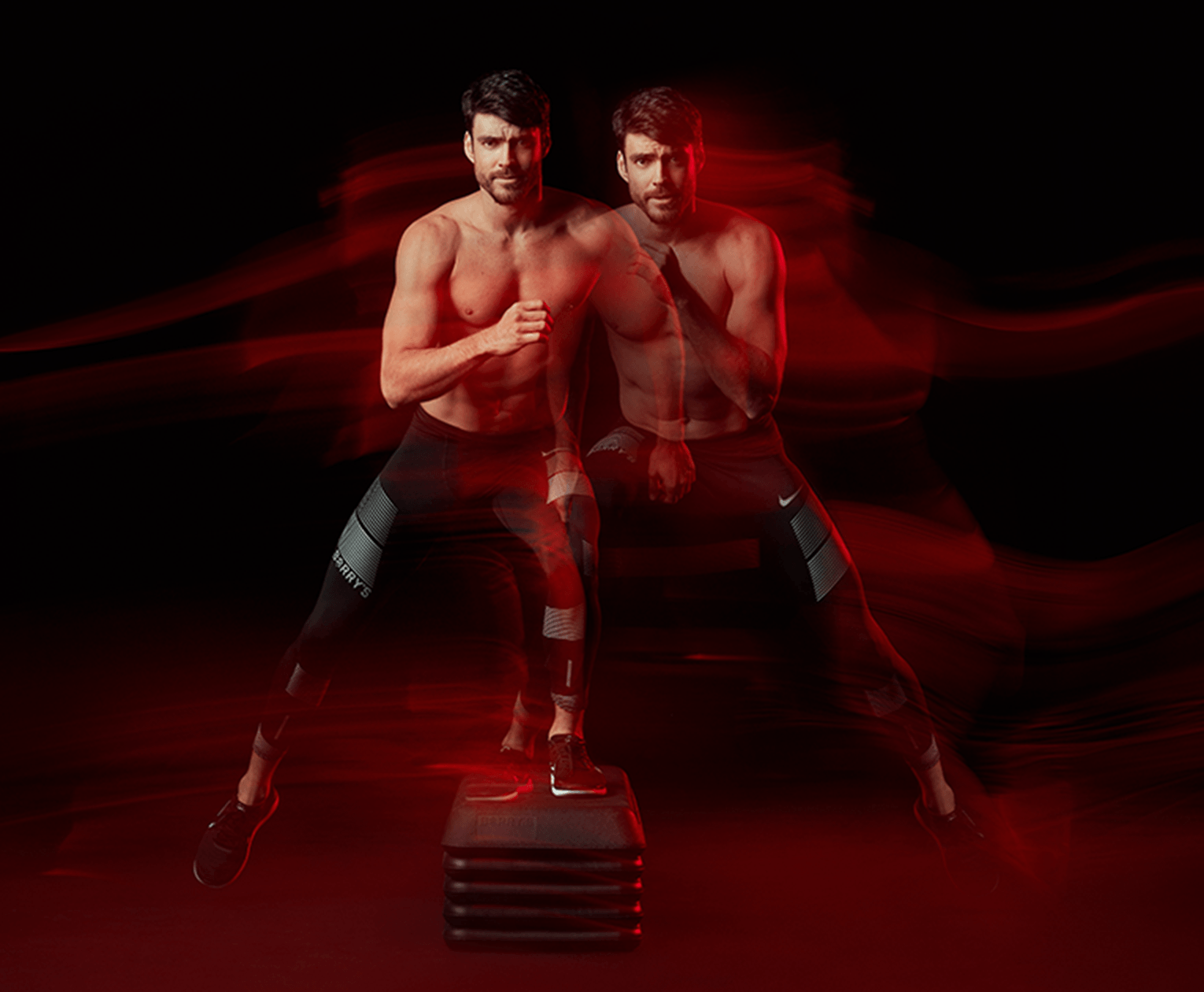 The Original Double Floor (DF)
Don't Want to Run? Okay!
What's your week look like?
Meet me in the Red Room.
| | |
| --- | --- |
| Monday | Arms & Abs |
| Tuesday | Full Body (Lower Focus) |
| Wednesday | Chest, Back & Abs |
| Thursday | Abs & Ass |
| Friday | Total Body |
| Saturday | Full Body (Upper Focus) |
| Sunday | Total Body |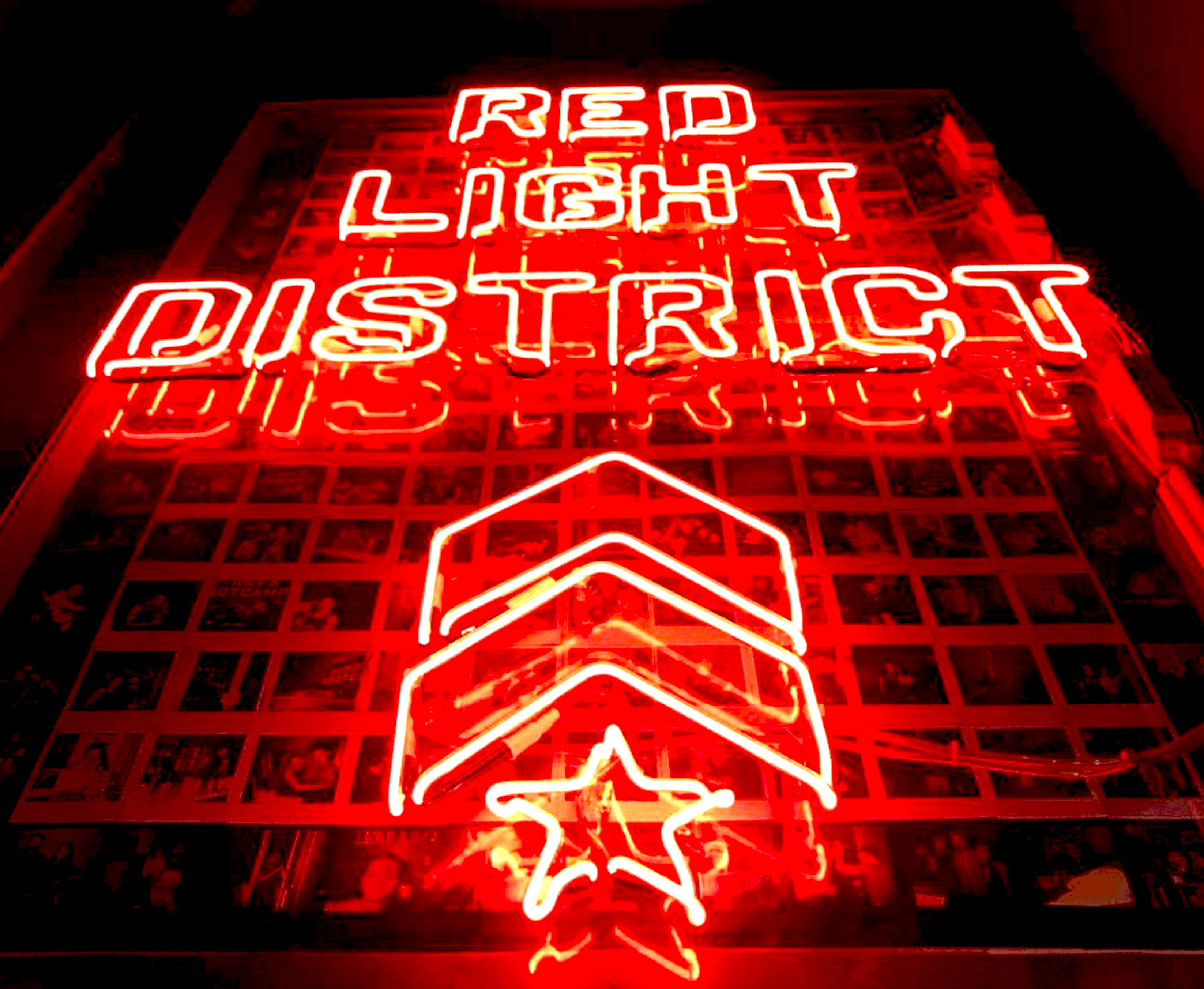 The Science
What's really good?
Burn 1000+ Calories in 50-60 minutes
Instructor-led cardio and weight training
Elevate heart rate for entire workout
Increase lean body mass
Raise metabolic rate up to 15%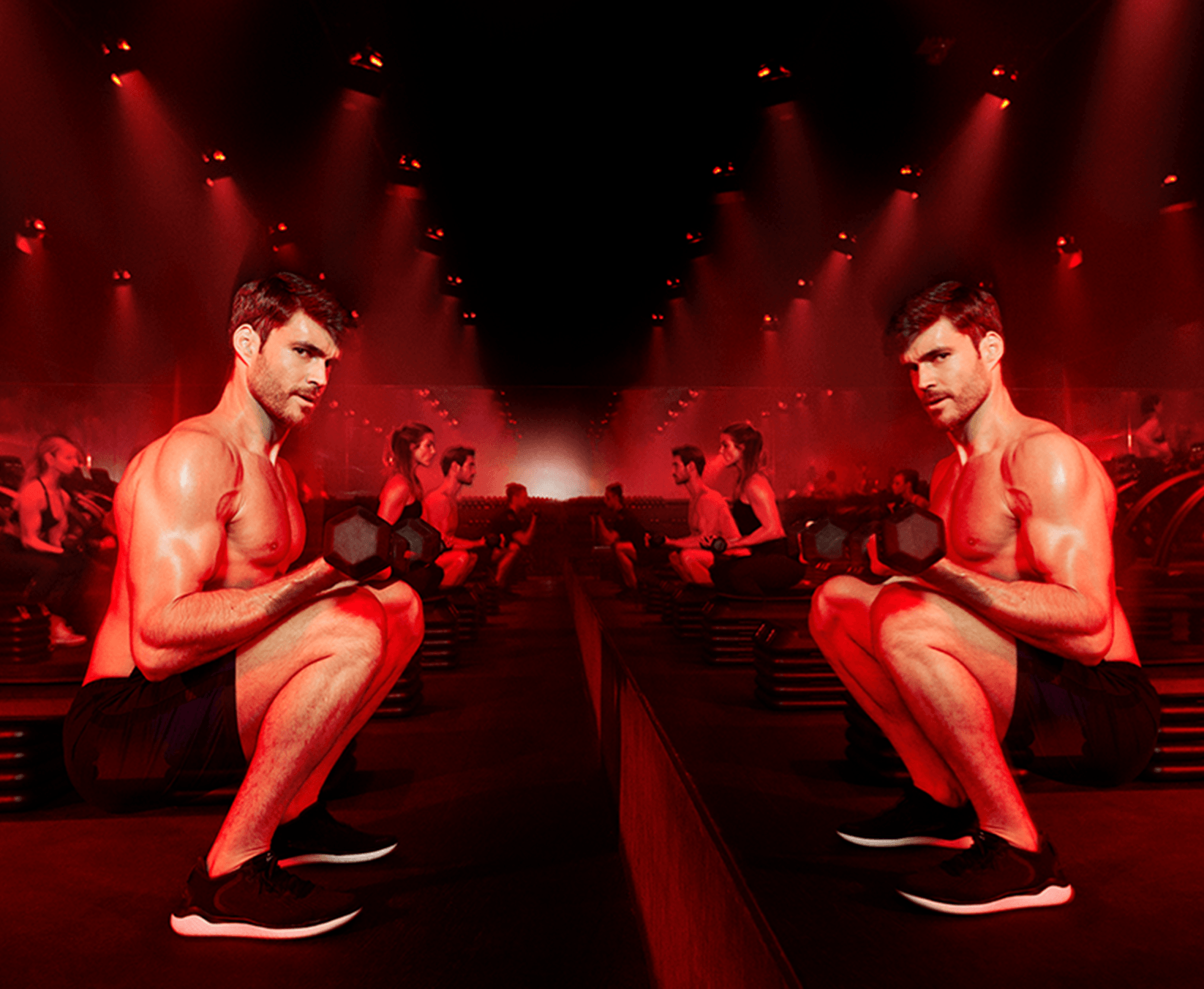 Where it all goes down
We're coming in Red (Room) Hot
Barry's is a vibe. The red lights hit, the beat drops and you lose yourself in the energy of the Red Room. You'll run faster, lift heavier and you won't do it alone.
---
Let's talk about Flex! Check out the Flex Lounge