About
Get to know me
I may be bubbly, but I'm all business. My years of dance training led to a professional career as a dancer in the NBA and performer for major artists like Taylor Swift and Pitbull. During that time, I acquired a Master's Degree in K-12 Physical Education and found a fierce passion for teaching! I acquired certifications in personal training, Barre, Pre/Postnatal corrective exercise and nutrition. Becoming a mom and working my way back to my true self with the help of Barry's has given me a fresh perspective and a whole new respect for my body!
Mama's YES YOU CAN and I will help you get there! I chose fitness because movement has been the cornerstone of my life for as long as I can remember.
BOOK ME
Aventura
---
Inspiration
My son. He is my reason to be the best version of myself day in and day out.
---
Superpower
My ability to laugh and see the bright side of things. Even in the eye of the storm.
---
Favourite Day
Monday, it sets my week up for success!
My goal is to never have a case of the "Monday's"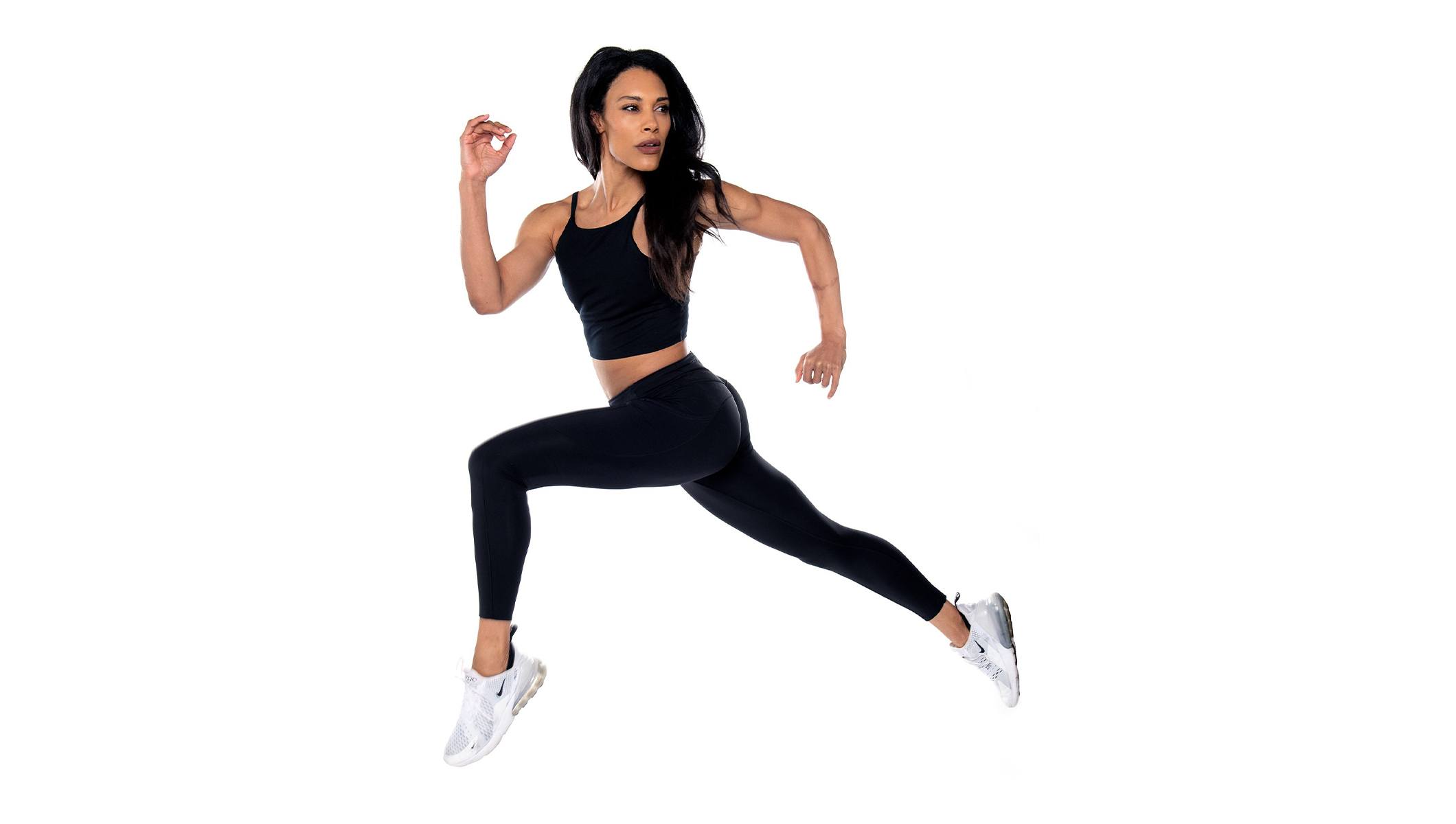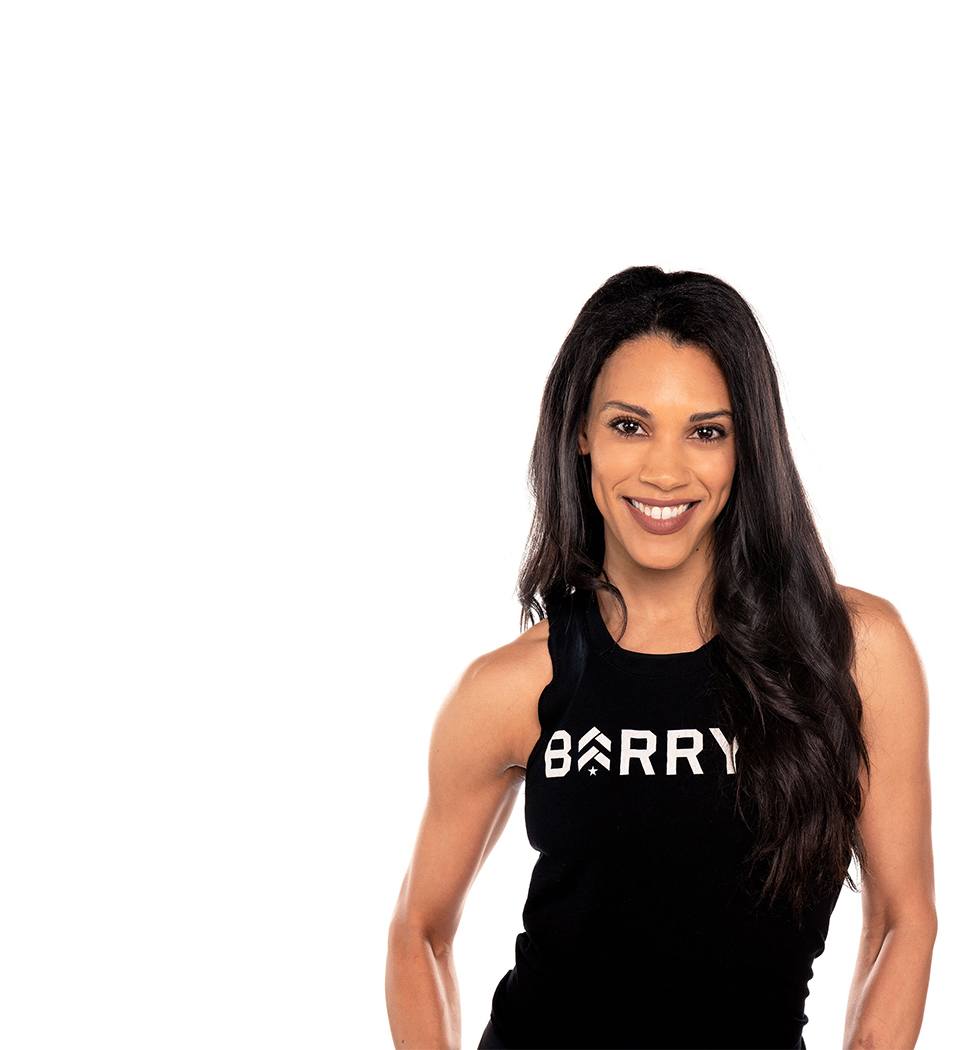 Related Instructors
Other Instructors In Aventura