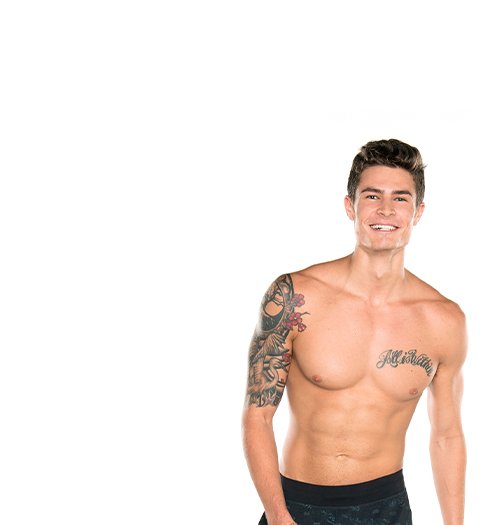 About
Get to know me
As a kid, I played every sport you could ever imagine. This active lifestyle progressed into my adulthood, allowing me to play college basketball for two years before I moved from NYC to LA to become a fashion/fitness model. I have since received my PT certification and am so pumped to be a part of the Barry's family. I can't wait to share my knowledge of health and fitness with all of you and see you give it your all in the Red Room! 
Find me on IG @nolanzarlin
BOOK ME
Los Angeles
---
Inspiration
My inspiration comes from being in class with great music that gets everyone hyped and pumped to be in the Red Room! I can't wait to help you achieve your fitness goals and take it to the next level. Let's GOOOO!!
---
Music Style
When you walk into my class you'll feel the energy immediately. It's like walking into a festival or Vegas nightclub with crazy beats and remixes of your favorite tunes. Get ready to get hyped for an energized workout!
---
Snack
Trail Mix, I'm a sucker for any kind of nuts with some sweets inside. My favorite is from Sprouts, filled with dried pineapples, dried cranberries, almonds, cashews and yogurt chips. Soooooo good!