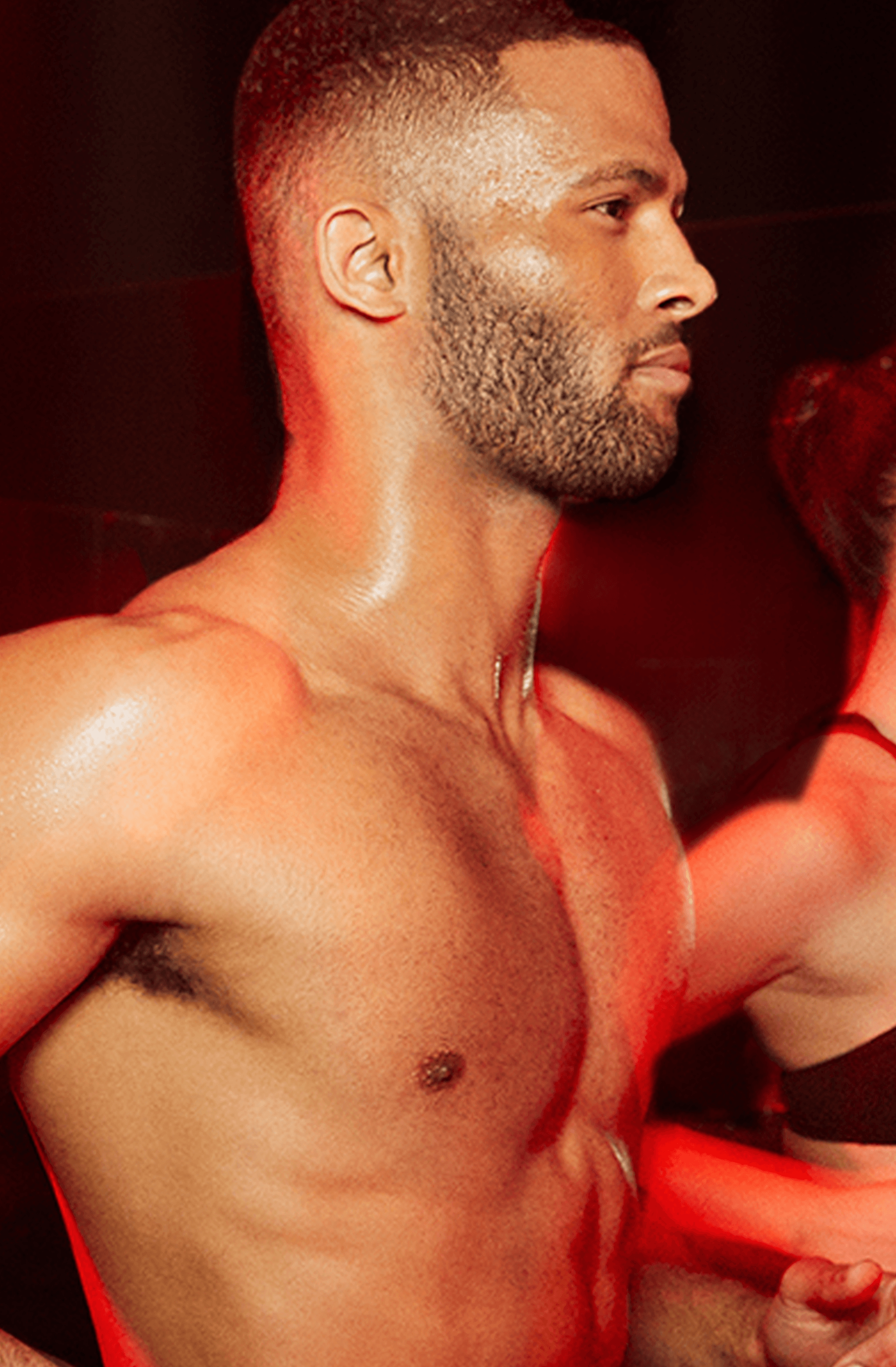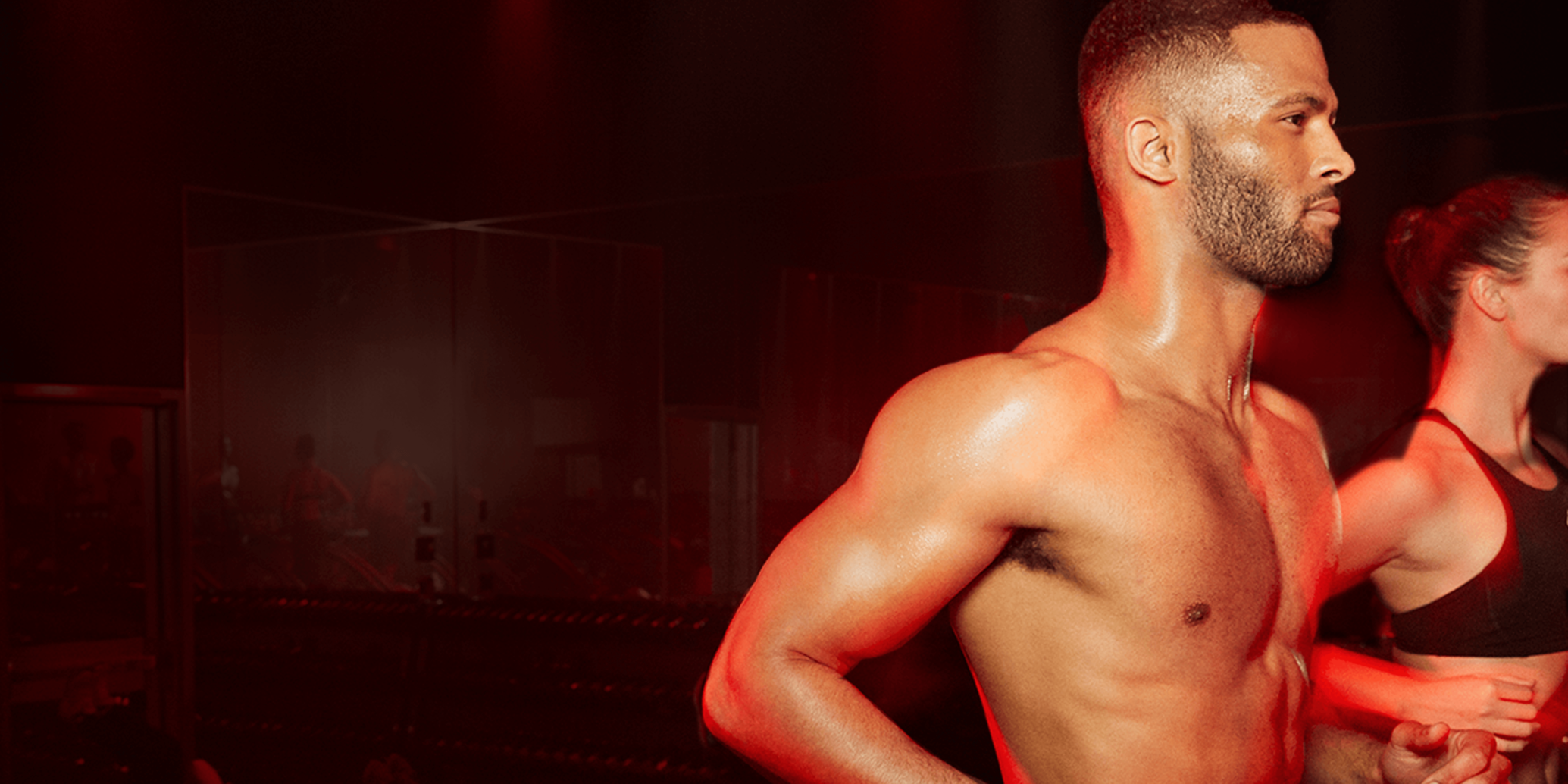 First Timers
Are you
in

or are you

in

?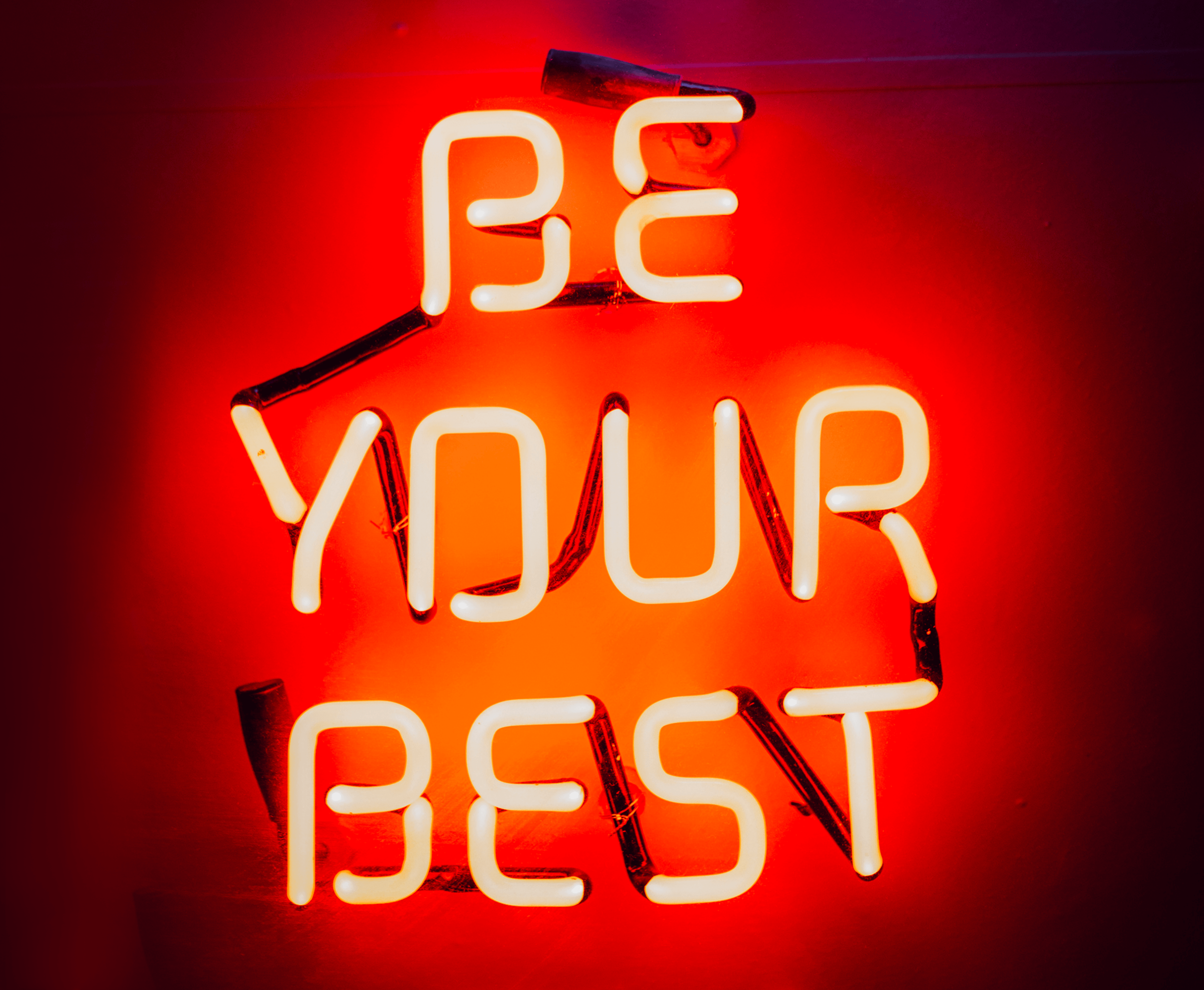 Before Class
Welcome To Barry's
Set yourself up for success. Show up 15 minutes early to meet the fam. All you need are your workout clothes and your kicks.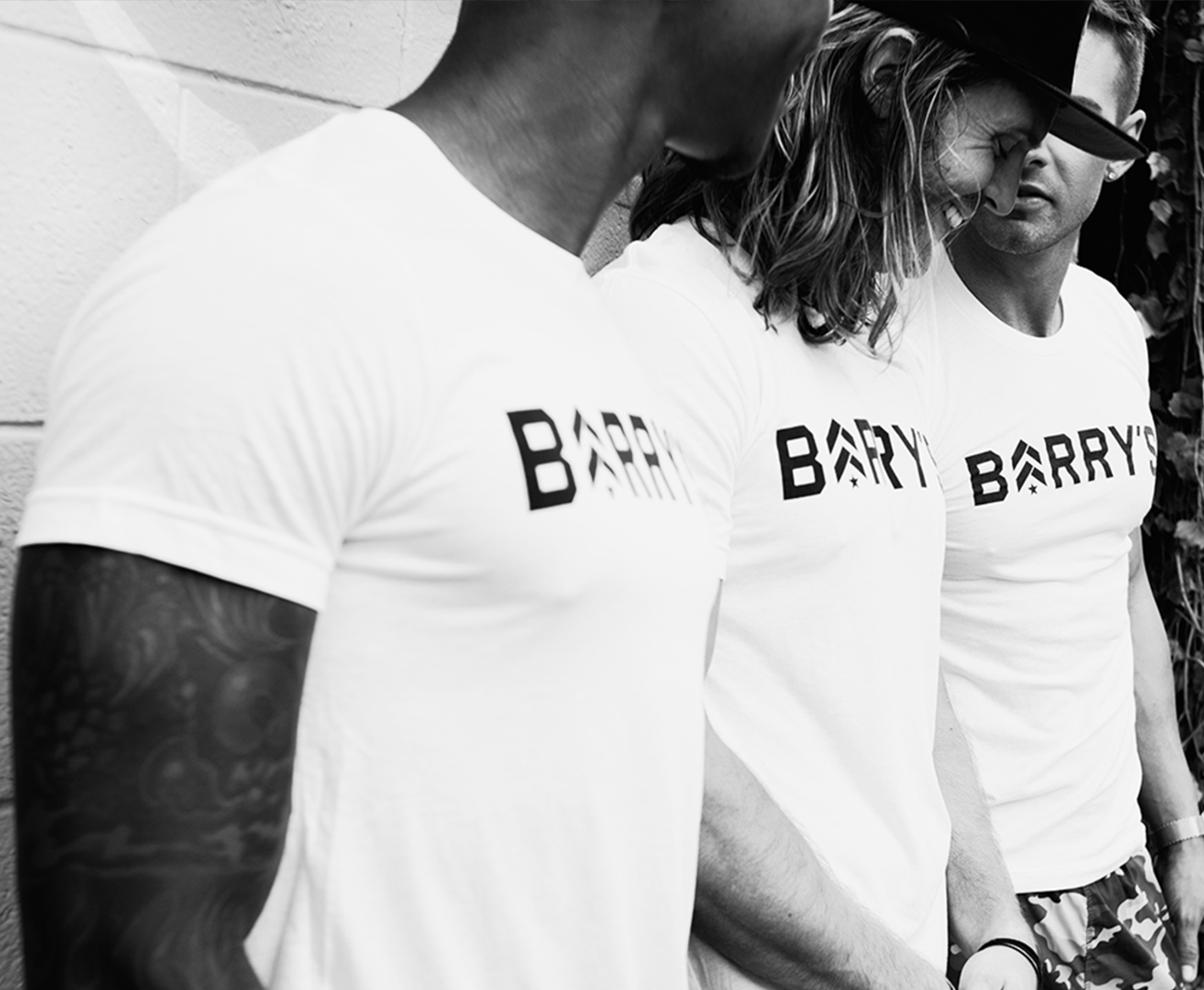 Meet your instructor
Let them know about any physical limitations or injuries. They'll give you the rundown and prepare you for the best hour of your day.
---
Want to learn more about your instructor? Find them here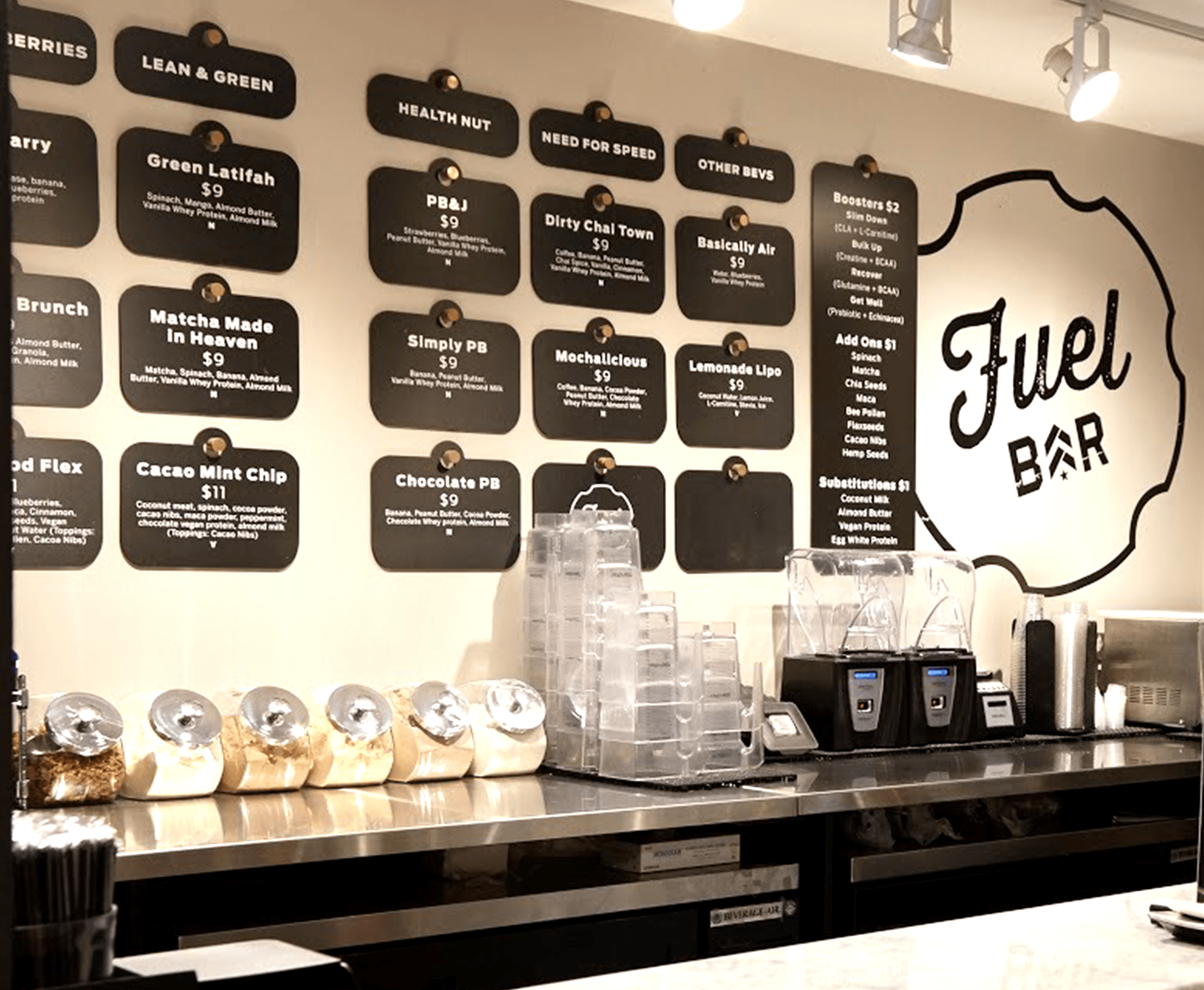 Pre-Order Post-Class Fuel
The thirst is real: pre-order a shake and don't forget to grab a water bottle before finding your spot.
---
Shake it up Explore the Fuel Bar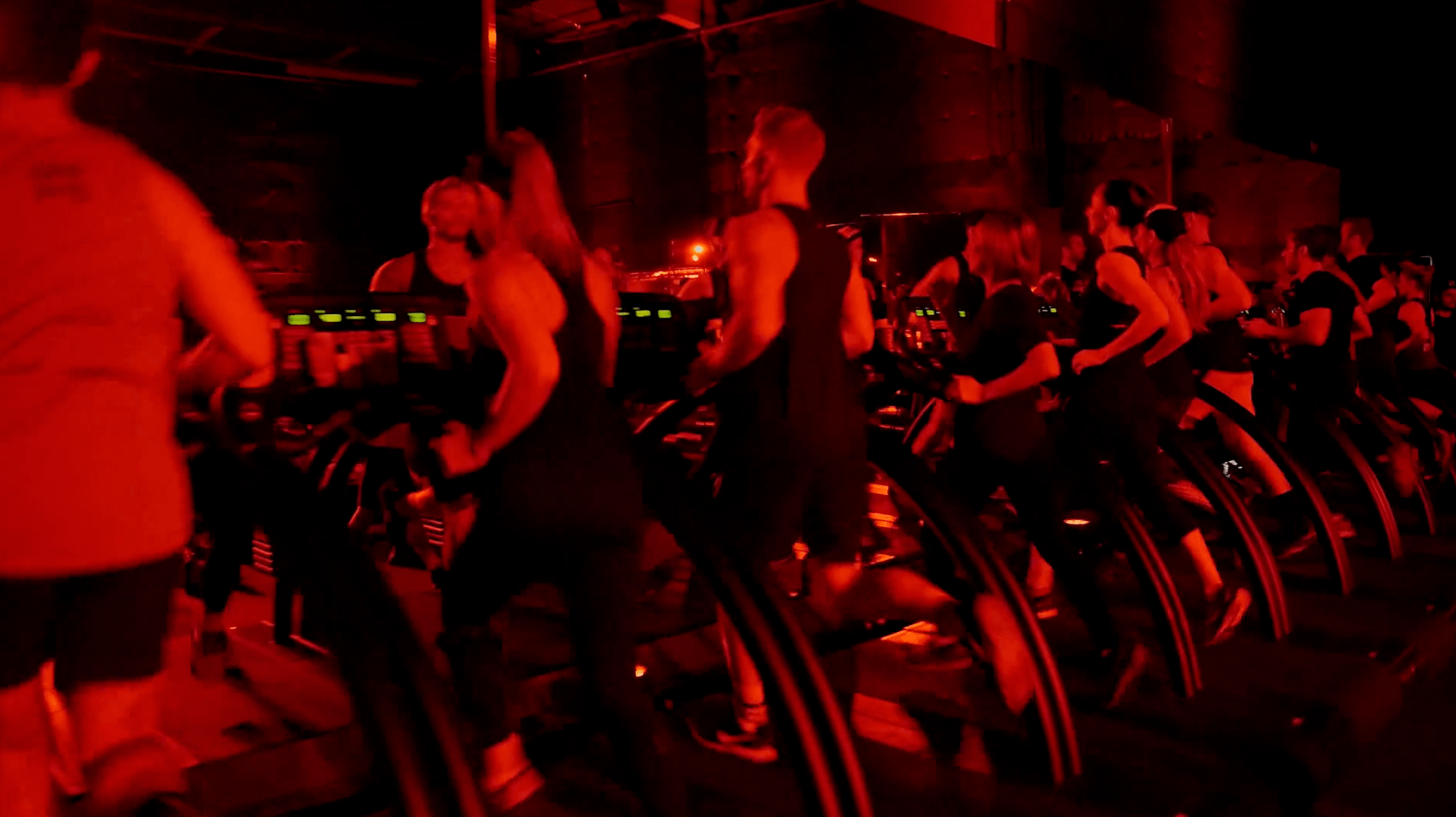 During Class
We're Gonna Run the Red Lights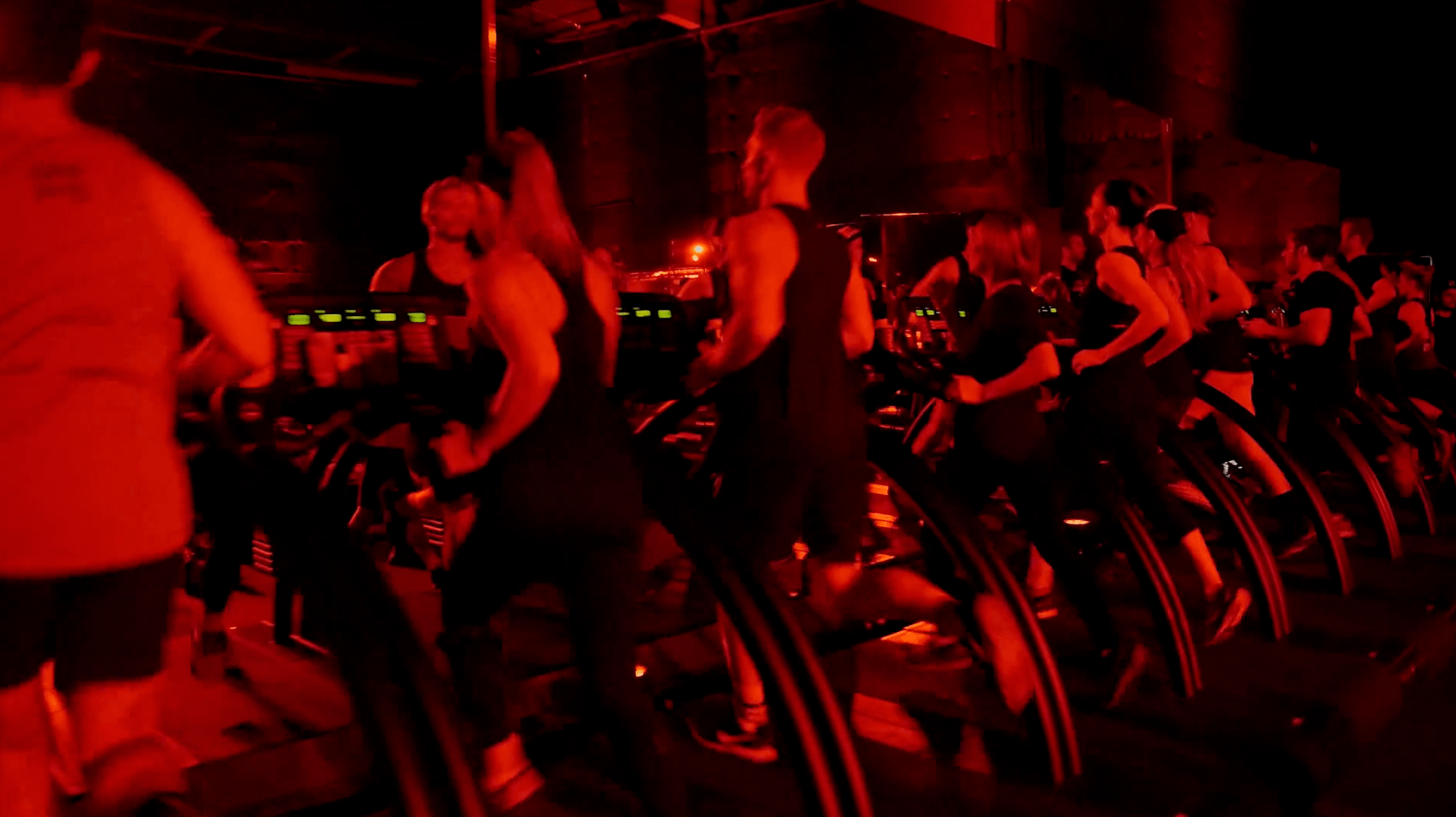 50-60 Minute Classes
Varied Muscle Groups
INSTRUCTOR-Led WORKOUTs
Group SETTING
BUILT-IN COOL DOWNS
DOUBLE FLOOR OPtion without running
Want to learn more about the workout? Check it out here
Post Class
Let's Chill For a Few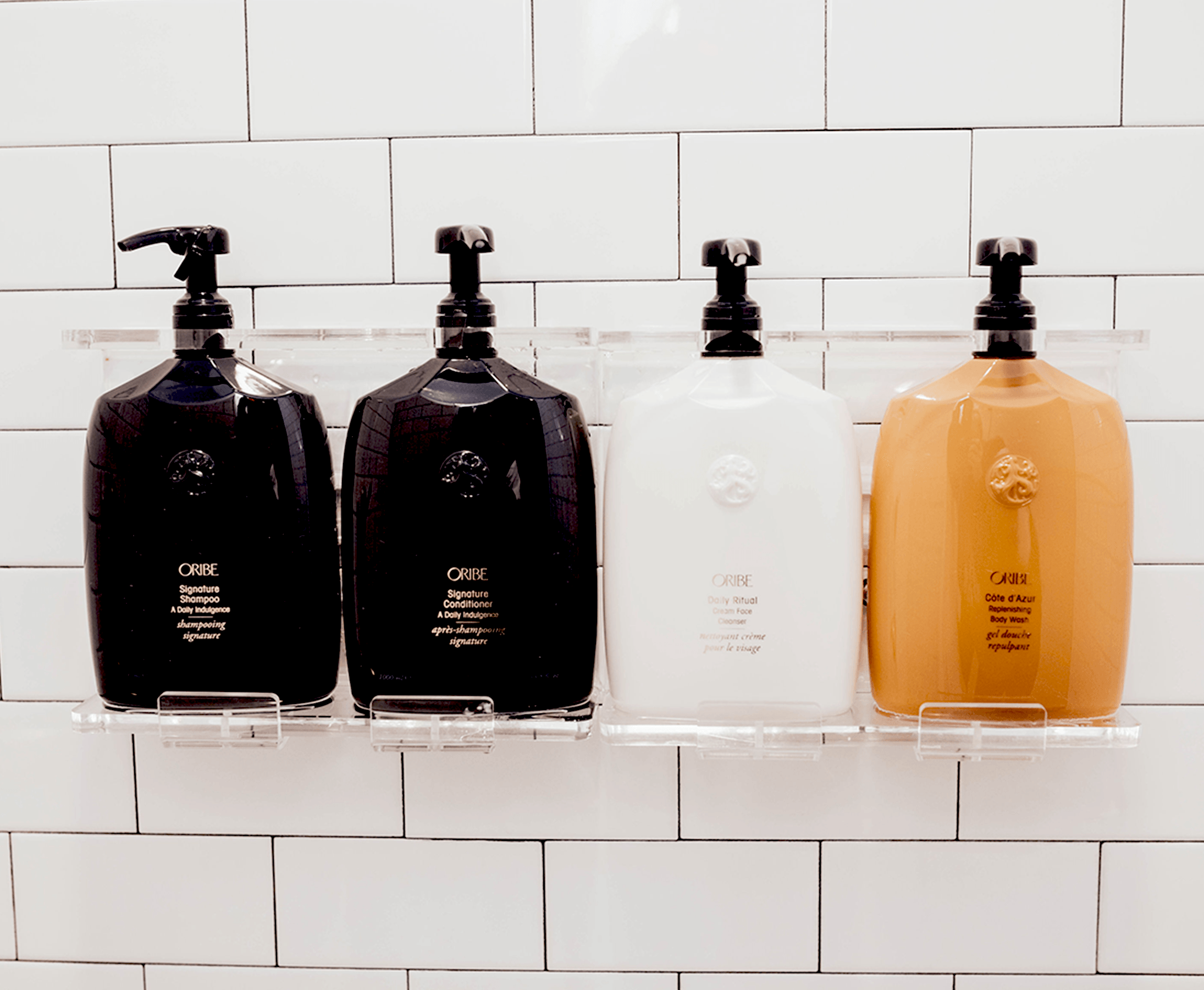 Rinse & Relax
Our Oribe amenities will leave you refreshed and ready for the rest of your day.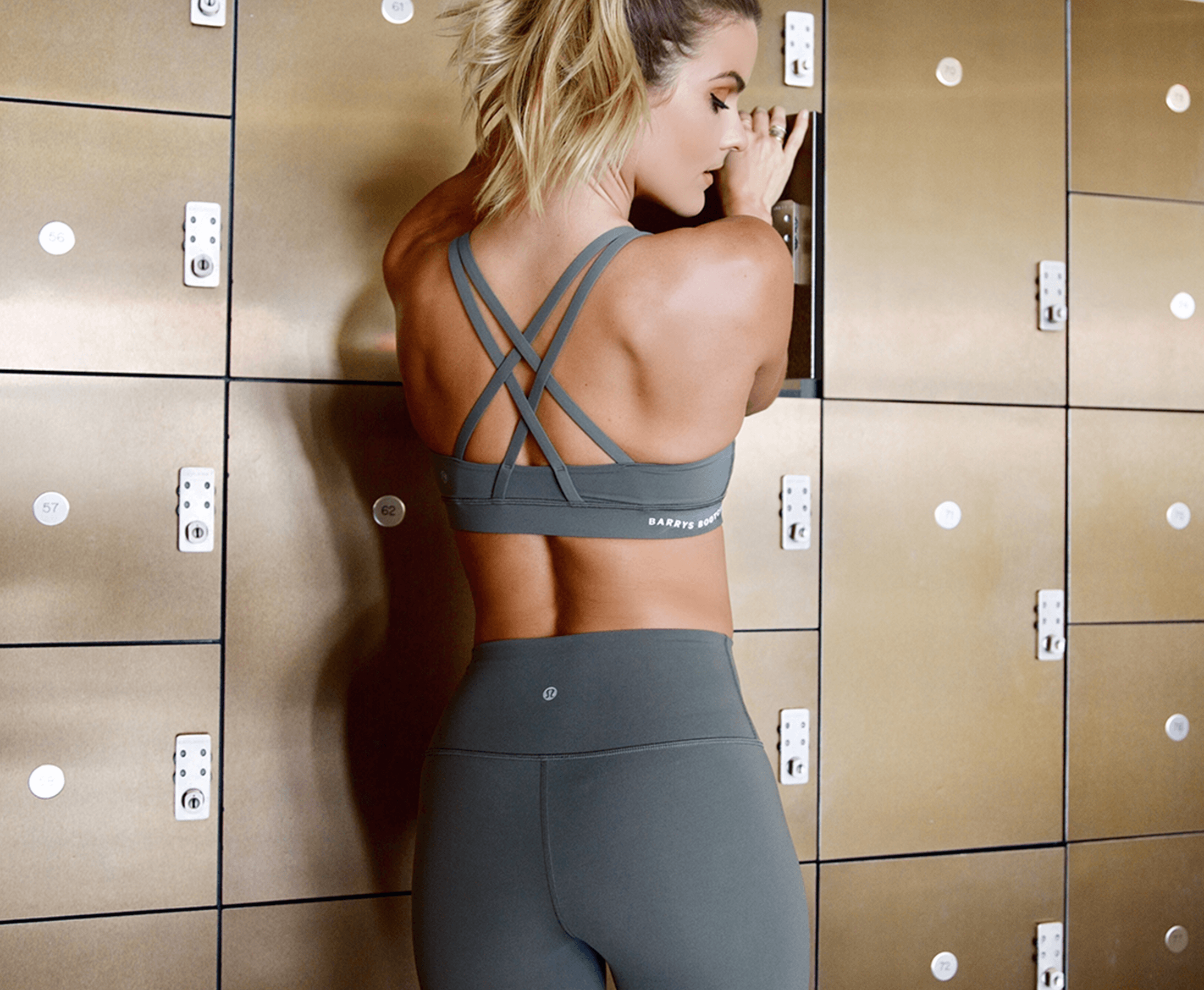 Gear Up
Get your hands on our exclusive retail. We've got gear that's perfect for the studio and style that's perfect for the street.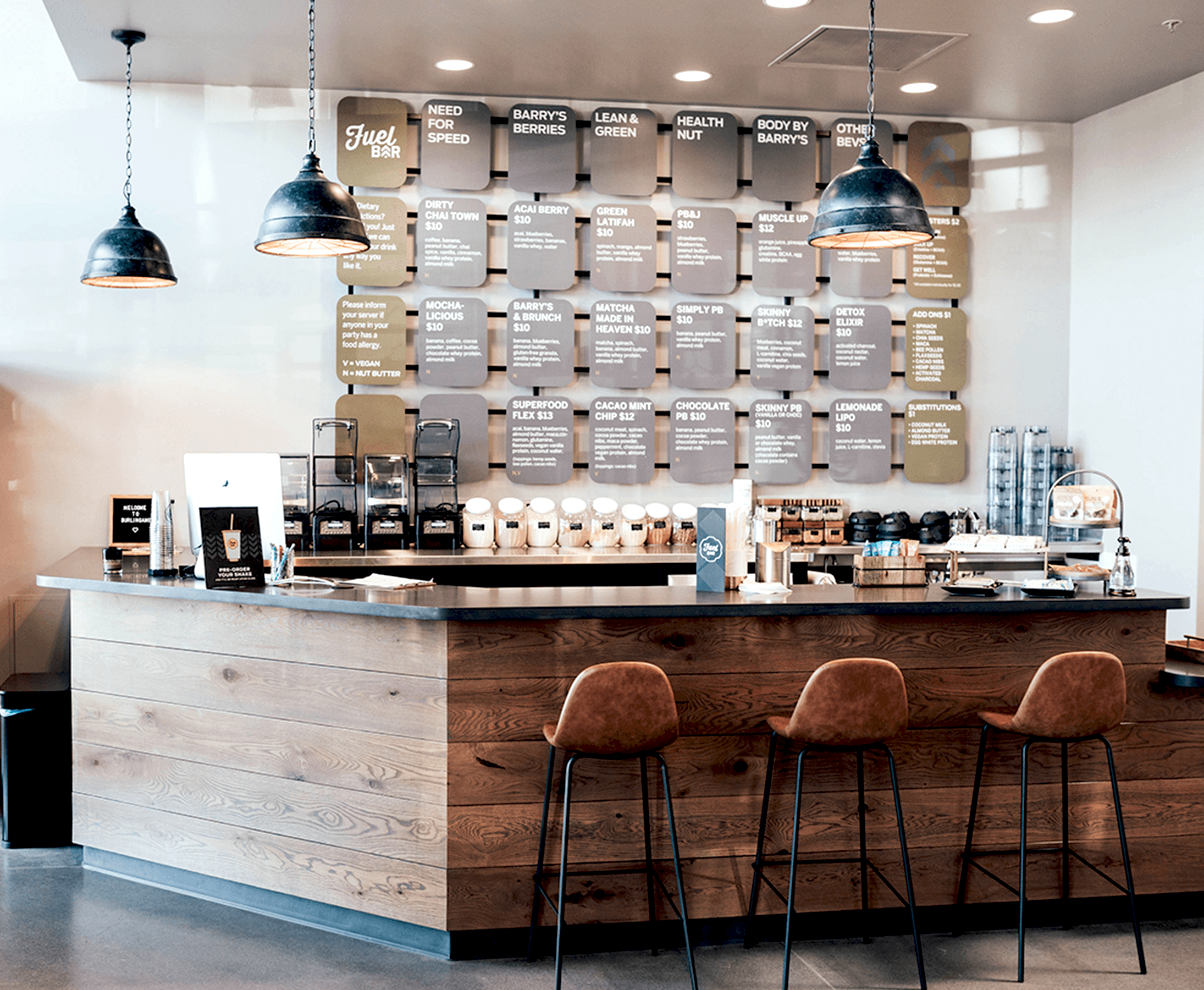 Grab Your Shake
Did you pre-order? Just look for your name at the Fuel Bar. Forgot to? There's still time. Rehydrate, recharge, and rebuild muscle after an intense workout. You deserve it.