First Timers
Are you
in

or are you

in

?
WELCOME TO BARRY'S: THE BEST WORKOUT IN THE WORLD.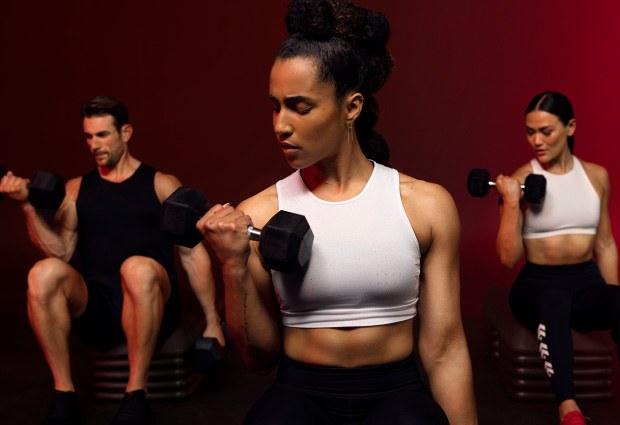 THE RED ROOM
The Original HIIT Experience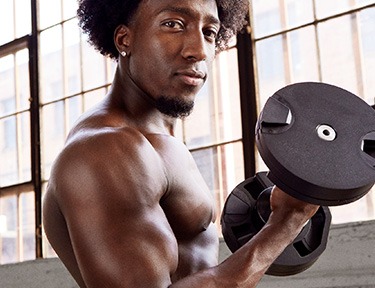 Barry's X
Your Favorite Workouts, Anywhere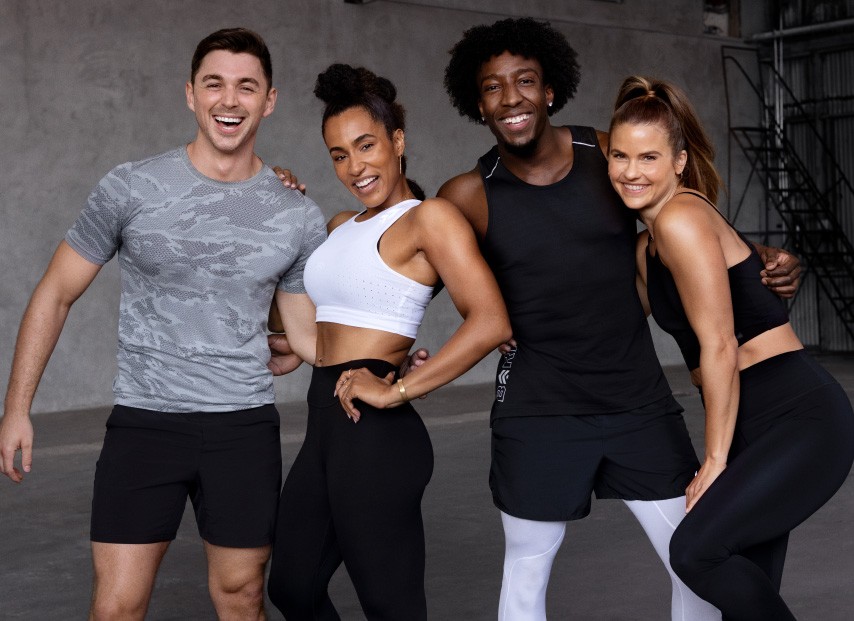 THE INSTRUCTORS
BEST-IN-CLASS FITNESS INSTRUCTORS
Whether you're taking a digital class or having an in-studio experience, the community at Barry's is unparalleled, and it starts with your instructor. Let them know about physical limitations or injuries before you get started, and each one of these pros will set you up for personal success.
Who are you taking? Explore our instructors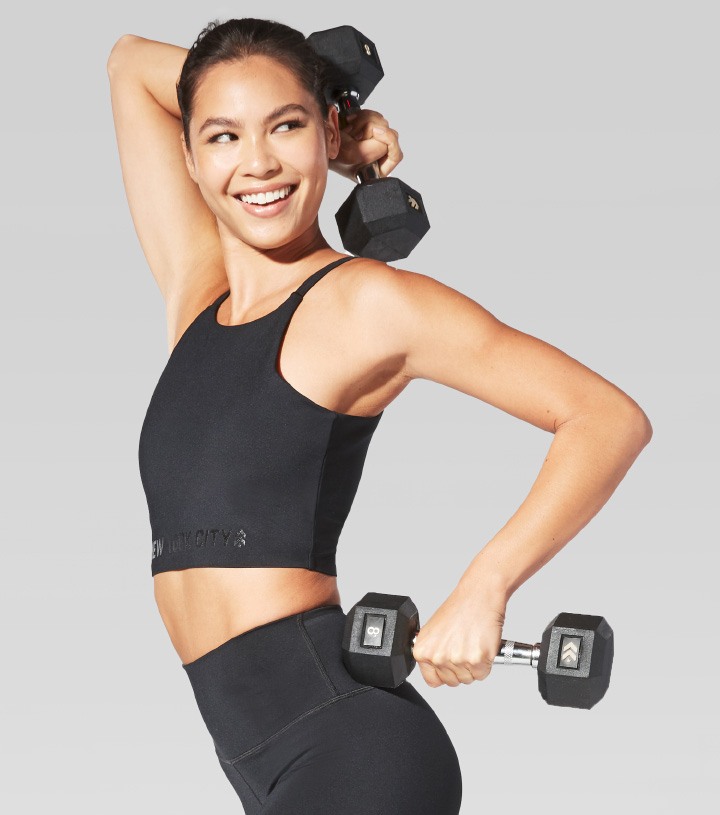 BARRY'S X
The Best (Digital) Workout in the World.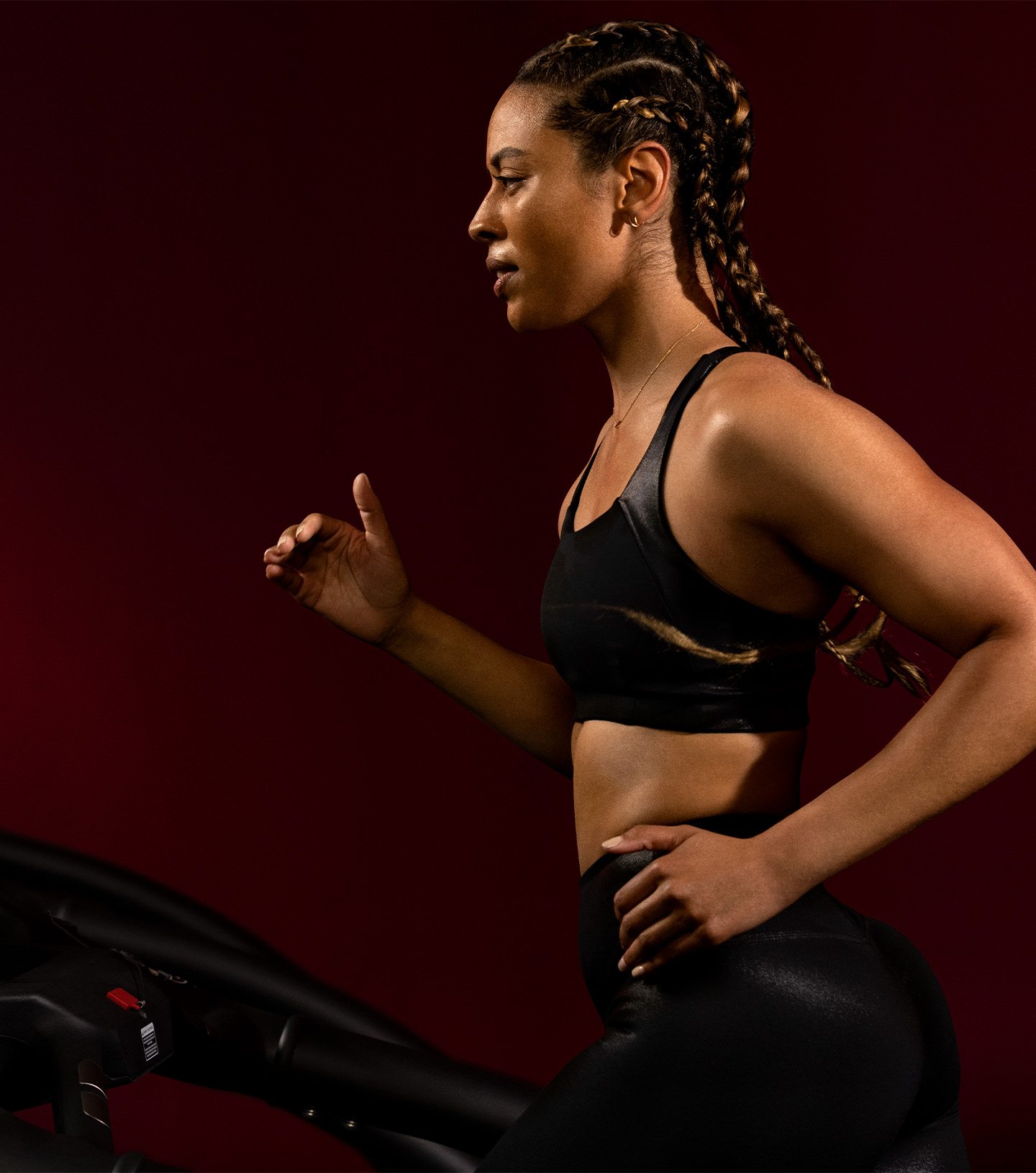 THE RED ROOM
The Original HIIT Experience