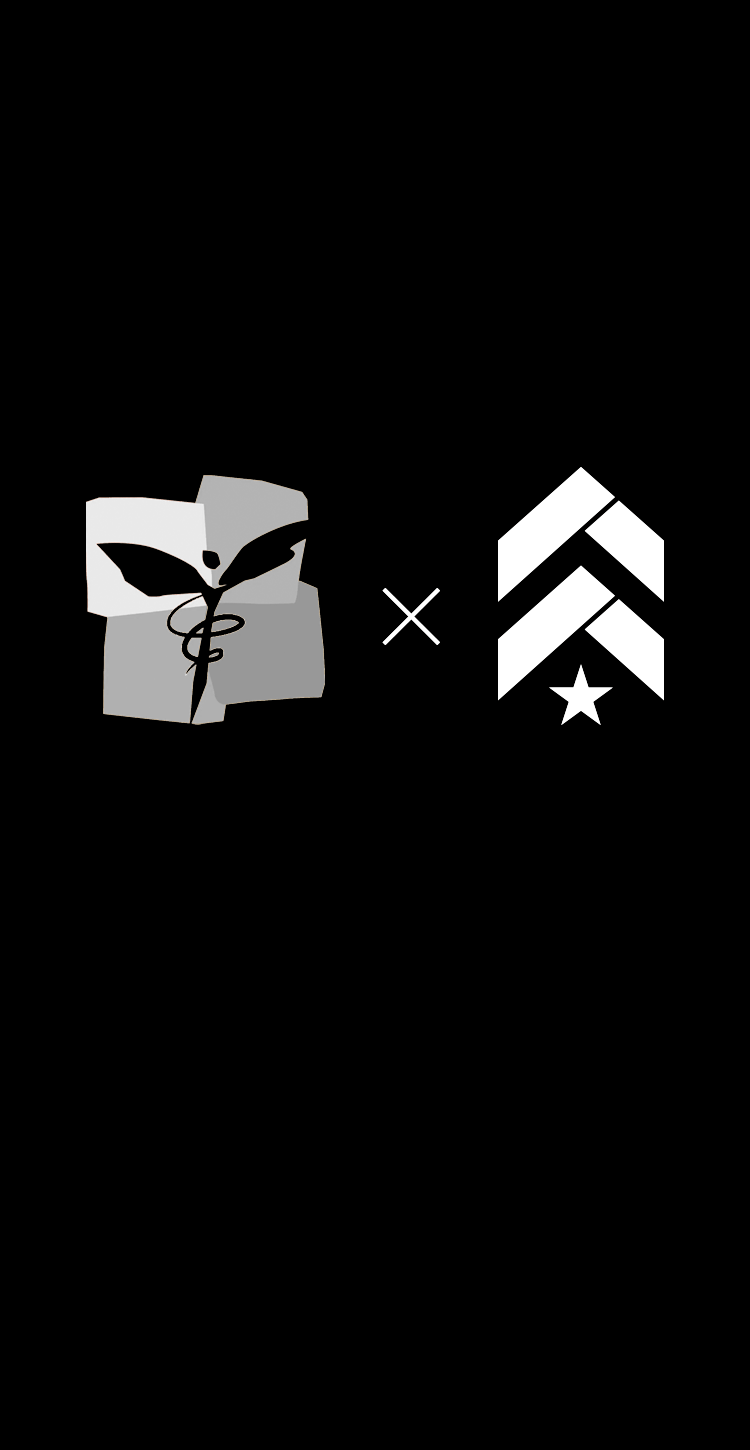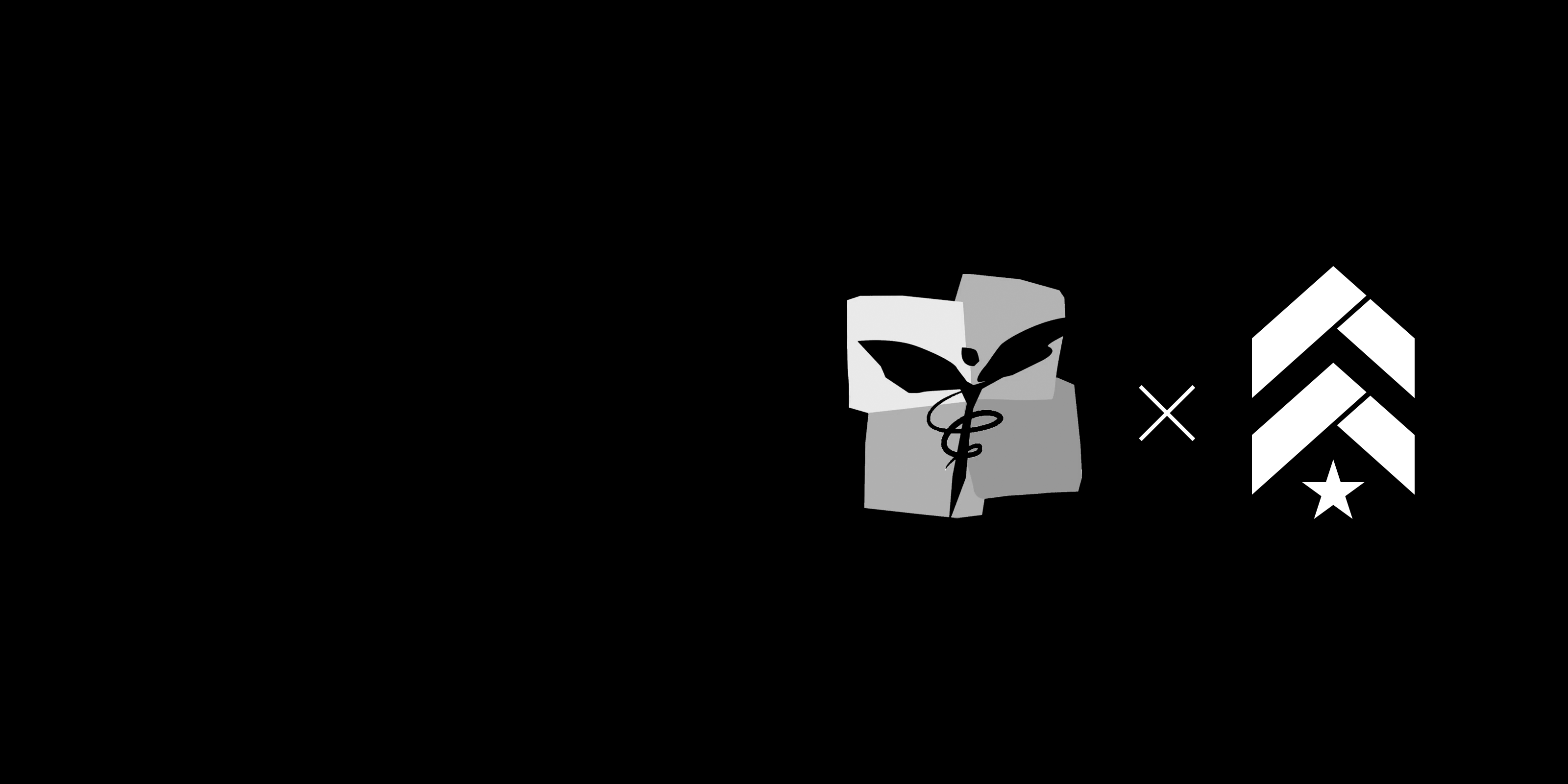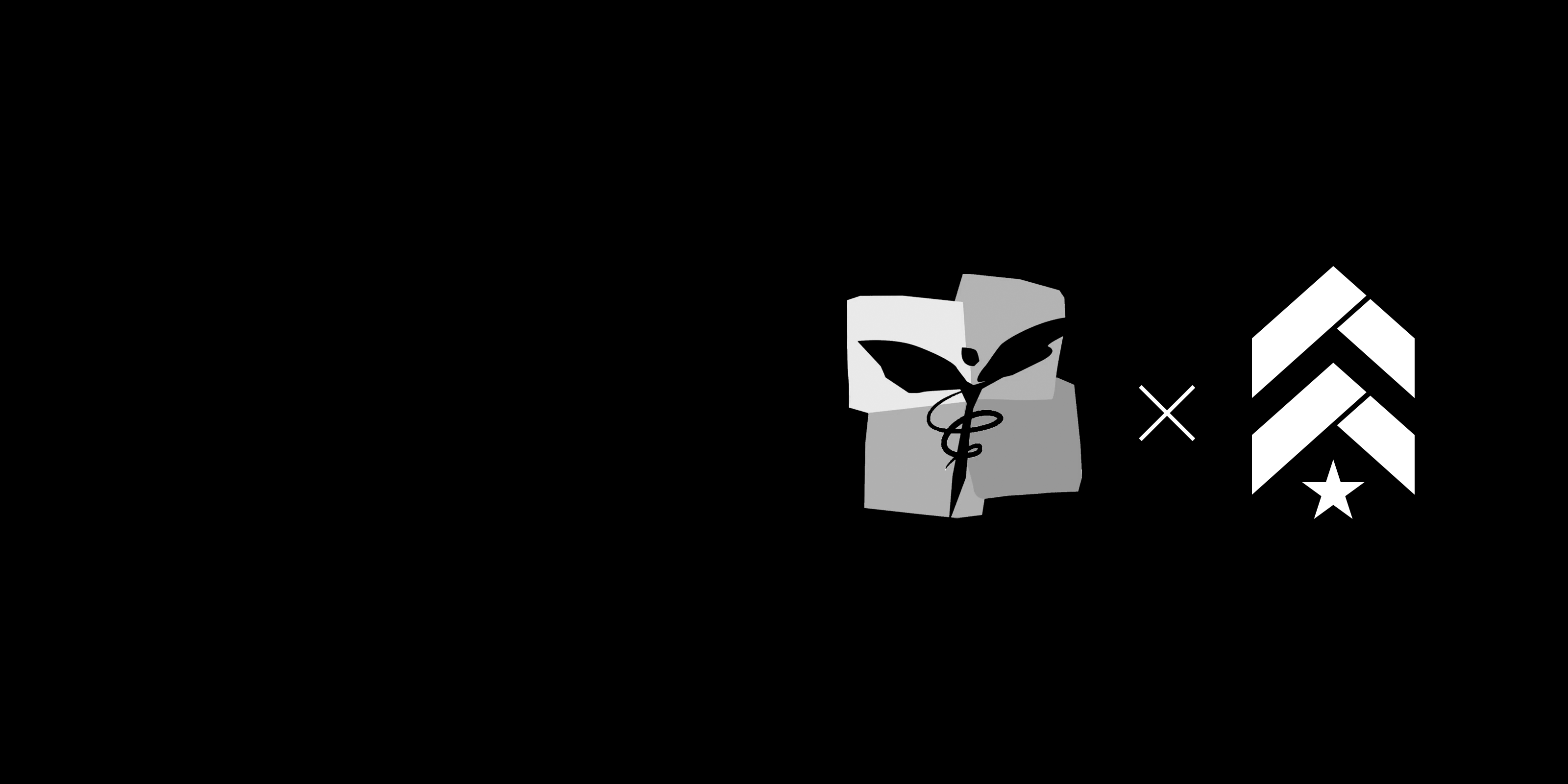 #FitFamFirst
BARRY'S CARES
BARRY'S FAM: 
As we navigate the challenges posed by COVID 19, we remain grateful for the support our community has shown to the Barry's Fitfam. And in an effort to help those most in need, we made the commitment to support Direct Relief, a global organization that provides essential medical items and personal protective equipment to doctors and nurses on the front lines. In addition, we will be hosting dedicated complimentary classes for health care workers and first responders.
Starting Sunday, April 26th, Barry's will offer exclusive BARRY'S CARES CLASSES in support of Direct Relief.
BARRY'S CARES AT-HOME: 
Class will be offered every Sunday at 11:15am across Eastern, Central, and Pacific  time zones.
Classes will be complimentary for ALL verified first responders and healthcare workers.
First responders and healthcare workers must email 

[email protected]

 with proof of employment (work badge, license, etc) for verification to receive a credit that can be booked into the select Barry's Cares classes.
Classes will be open to the public as a donation- based class (100% of proceeds will go to Direct Relief)
** If you are not a verified first responder or healthcare worker you must purchase a Direct Relief donation credit on the website. Donation credits can be used at any of our At-Home locations and are only valid for Barry's Cares – First Responders Donation Class.