SIGN UP NOW
A LOWER IMPACT BARRY'S EXPERIENCE
February — March 2020

Enjoy the RIDE
Burn Calories
Boost Endurance
Increase definition
Decrease impact
RIDE
Lower Impact Cardio, Same Barry's Intensity.
LIFT
The same strength training you get in the Red Room.
100% Barry's
Ride. Lift. Fuel. Shop.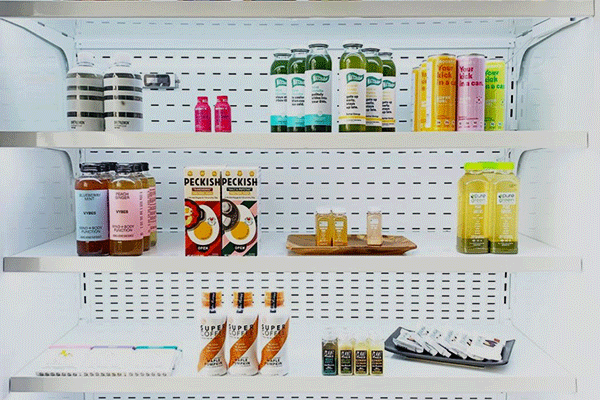 FUEL SO GOOD
Our fridges are stocked. Grab it and go.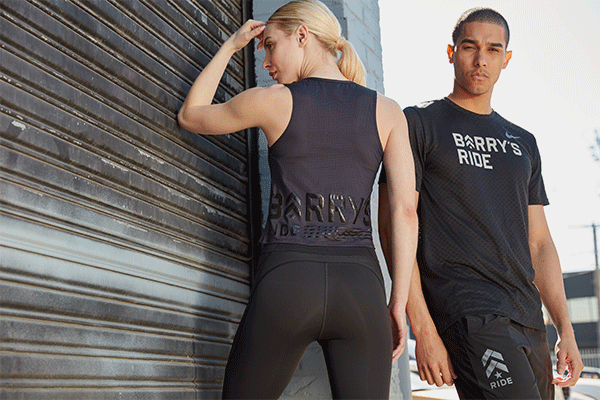 RIDE IN STYLE
Exclusive gear for before, after, and during your next Ride (or run in the Red Room).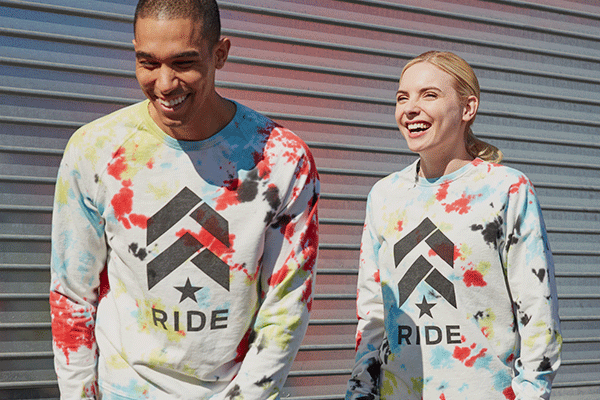 GOOD VIBES ONLY
We support, trust and respect each other. Whether we're riding or running, we're in it together.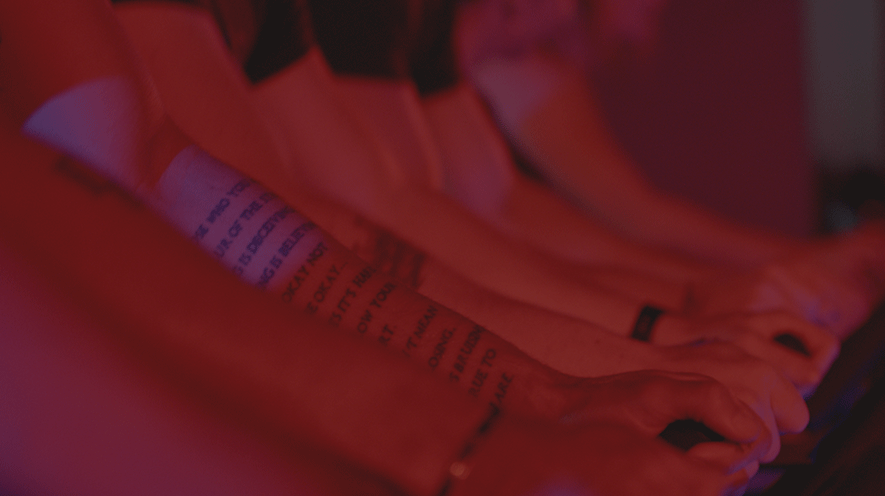 SIGN UP FOR THE RIDE OF YOUR LIFE
Ride is a pop up experience in New York and Los Angeles through March 2020. The schedule is separate from traditional classes in the Red Room.
---