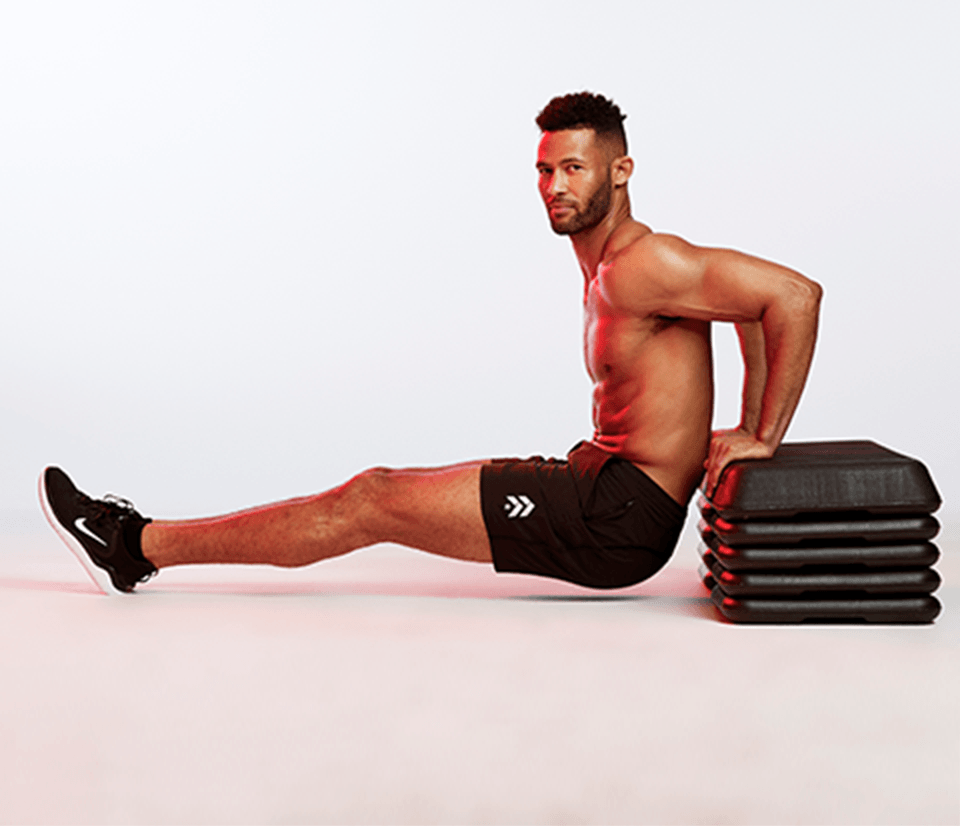 ARE YOU READY FOR THIS?
Barry's is designed to push you to work hard and be your best. Create an account to get started today.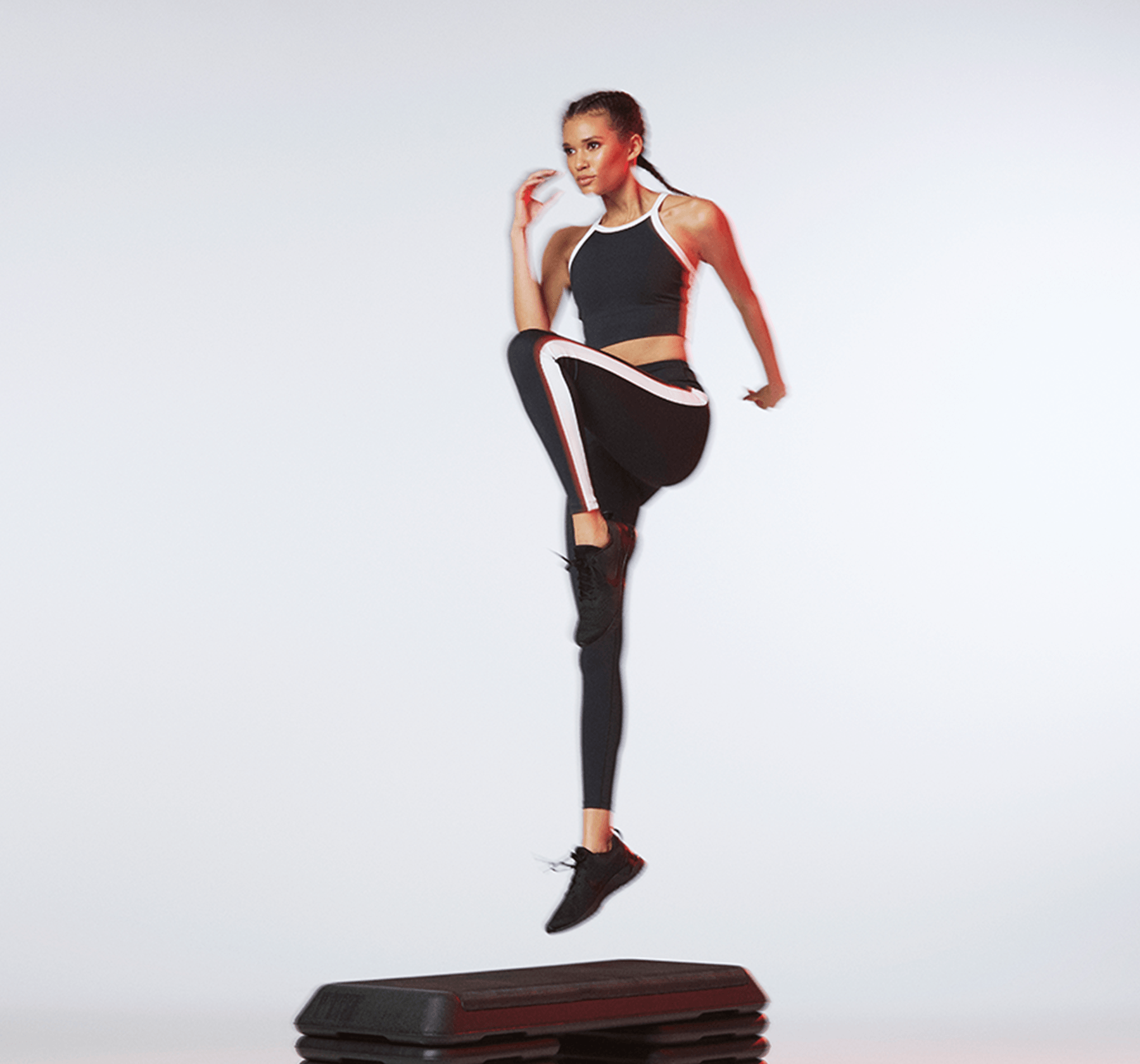 WELCOME TO THE BEST WORKOUT IN THE WORLD
what am i getting myself into?
50% Treadmill. 50% Strength Training  We alternate bursts of anaerobic exercise to raise your metabolic rate and build lean muscle. If you don't want to run, skip it. Get down to Double Floor. 
---
let's do this together
With the guidance of our supportive instructors, you'll run faster and lift heavier… and you won't do it alone.