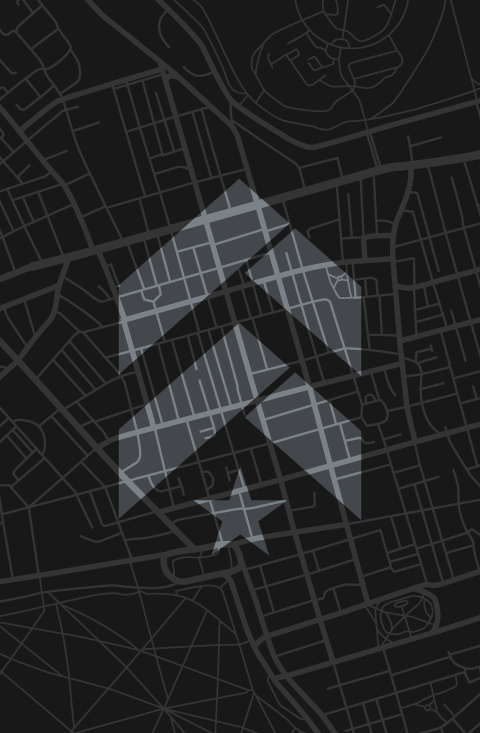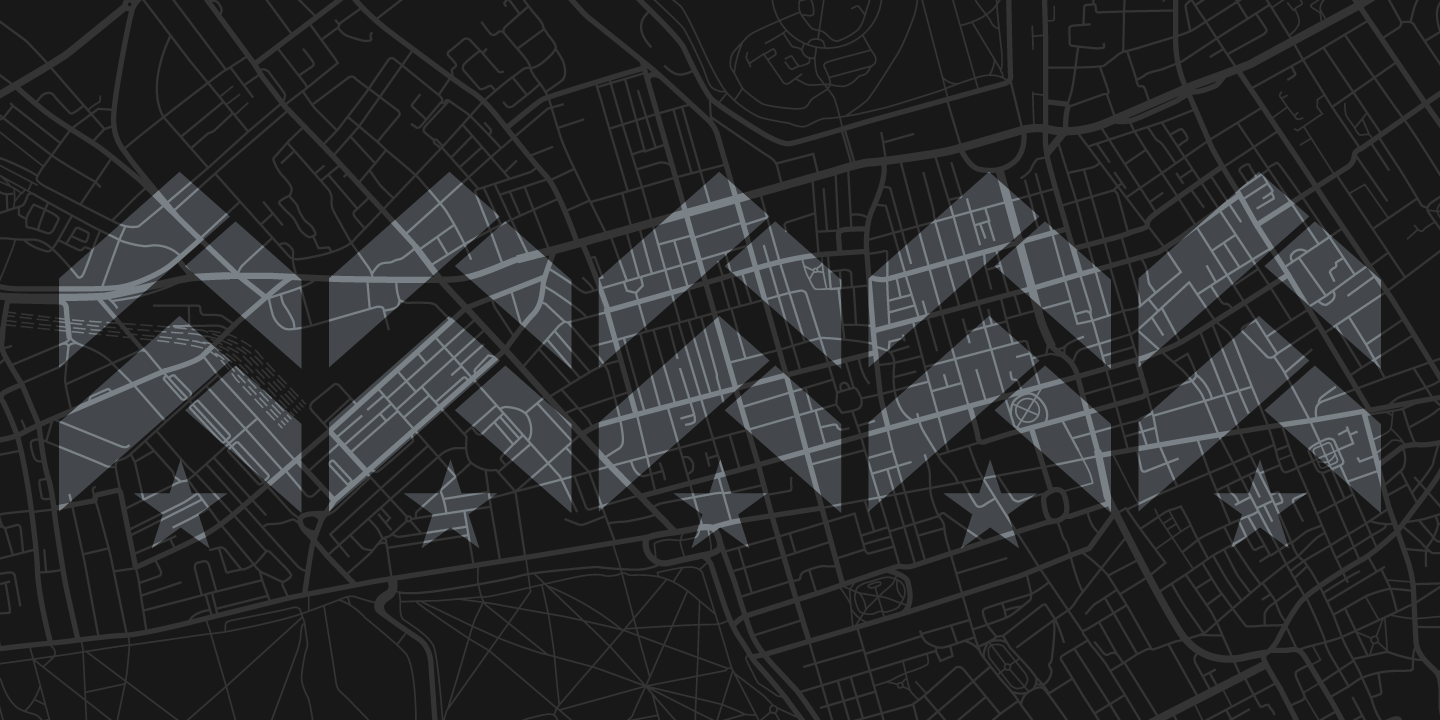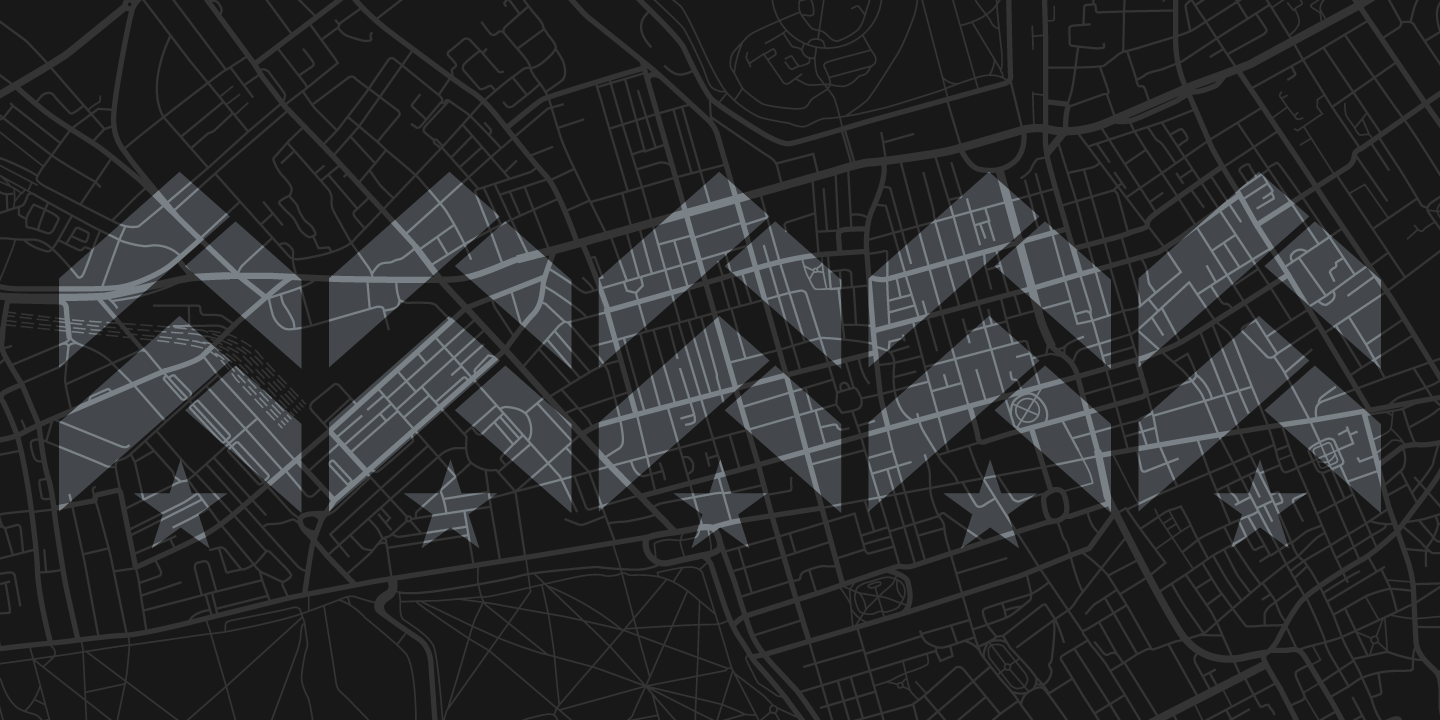 Geo Check In
Just Checking In!
We've updated our app to make your pre-Red Room experience easier
Here's What's appening… 
---
SKIP THE LINE
From one hour until five minutes before class, you can check in on the Barry's app…*
SWITCH YOUR SPOT
Didn't get to your favorite treadmill or DF spot in time? No problem! If it becomes available, you can now switch your start spot up until 15 minutes before the start of class. 
DOWNLOAD OR UPDATE THE APP AND LET'S DO THIS
*You must be within (approximately) 100 meters of the studio.
This message is only applicable to users of our US app.