 Flex Lounge
Let's talk about Flex, Baby
Let's Party Hop
Sometimes you want the club, sometimes you want the lounge
The FLEX lounge can be found at select Barry's locations and is the home to two secondary concepts that compliment the Red Room experience, RELEASE and LIFT.
RELEASE
We could all use a little release
RELEASE includes soft-tissue work, dynamic stretching, and static stretching to help increase range of motion, relieve muscle soreness, and help prevent injury. The class' main focus is a full body approach to mobility, with increased mobility comes increased performance. In short – this is how you get stronger and faster.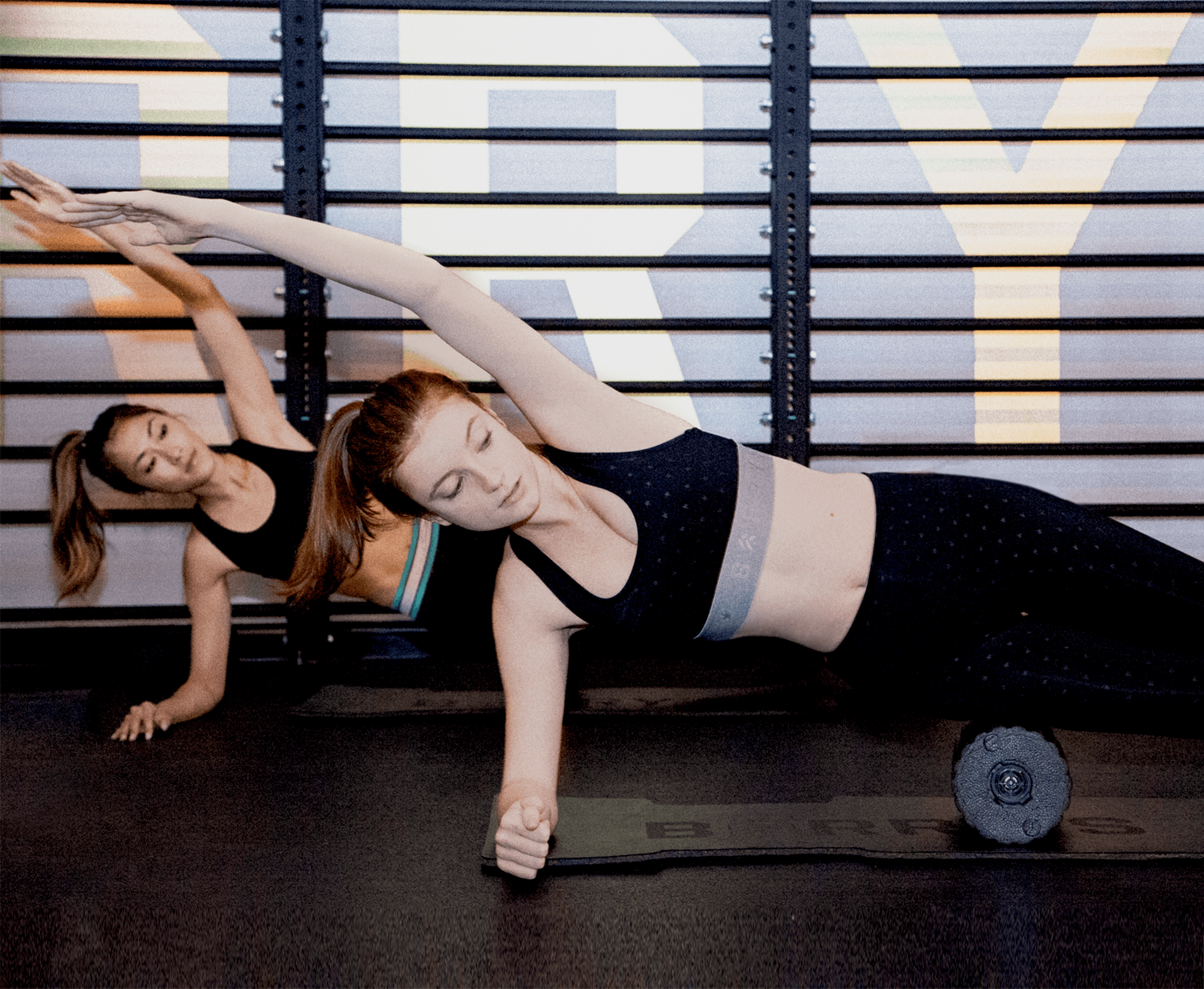 Class equipment includes:
Trigger Point Foam Rollers
Minibands
Lacrosse Balls
Yoga Blocks/Mats
Hyperice Hyperspheres & Vyper Foam Rollers
LIFT
Weight Up--Let's LIFT together.
Are you down to Double Floor? LIFT is for you. Like Double Floor, LIFT is a strength based workout. Unlike Double Floor, LIFT will target a primary and secondary muscle group, with recovery built in for muscle recuperation. In short – you'll work hard, you'll work to failure, you'll break your body down to build the body you want.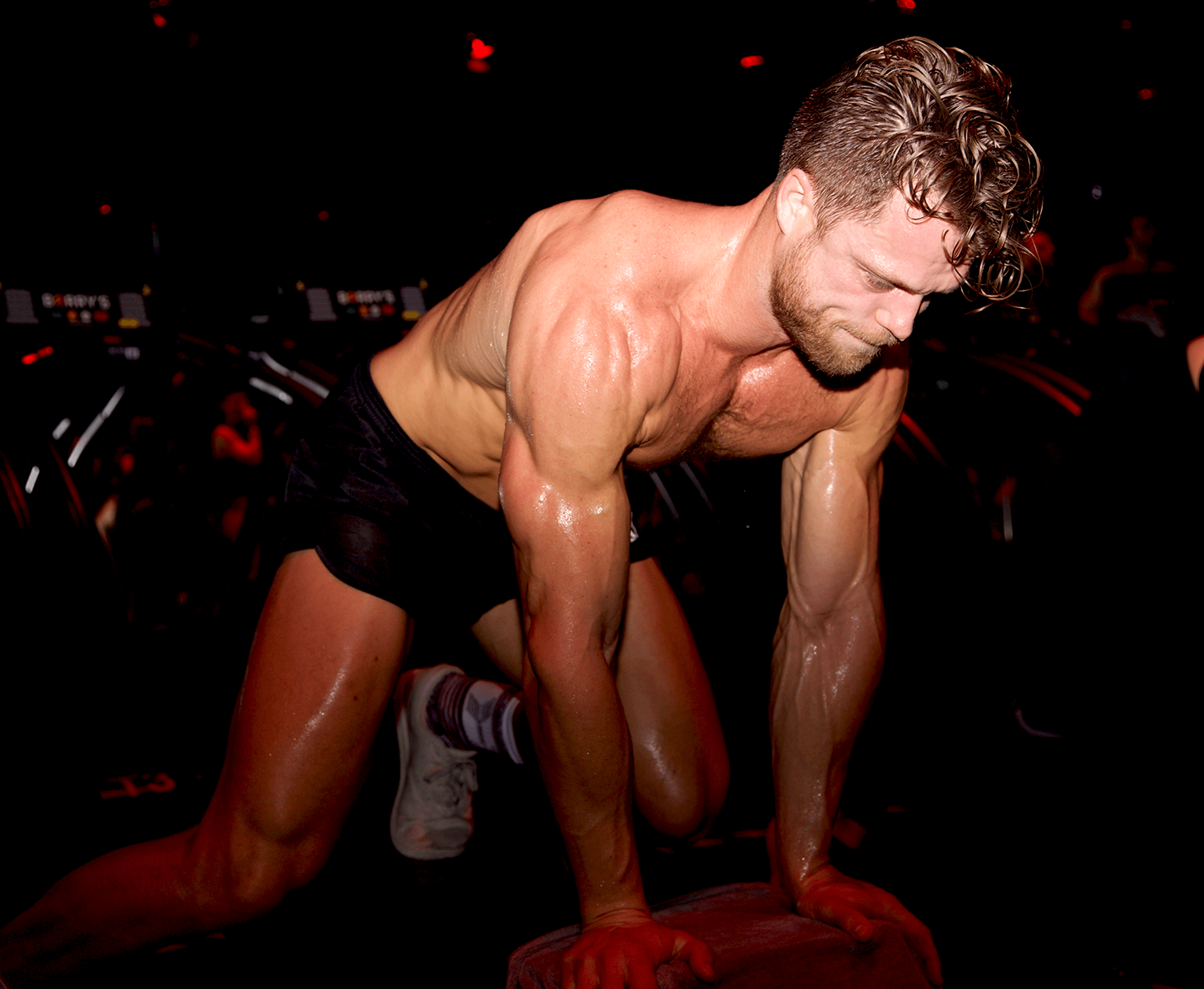 Each workout will be composed of protocols for muscle and strength gain across a variety of loads and rep ranges.
Classes include:
Bench

Dumbbells

Resistance Bands

Bodyweight Work