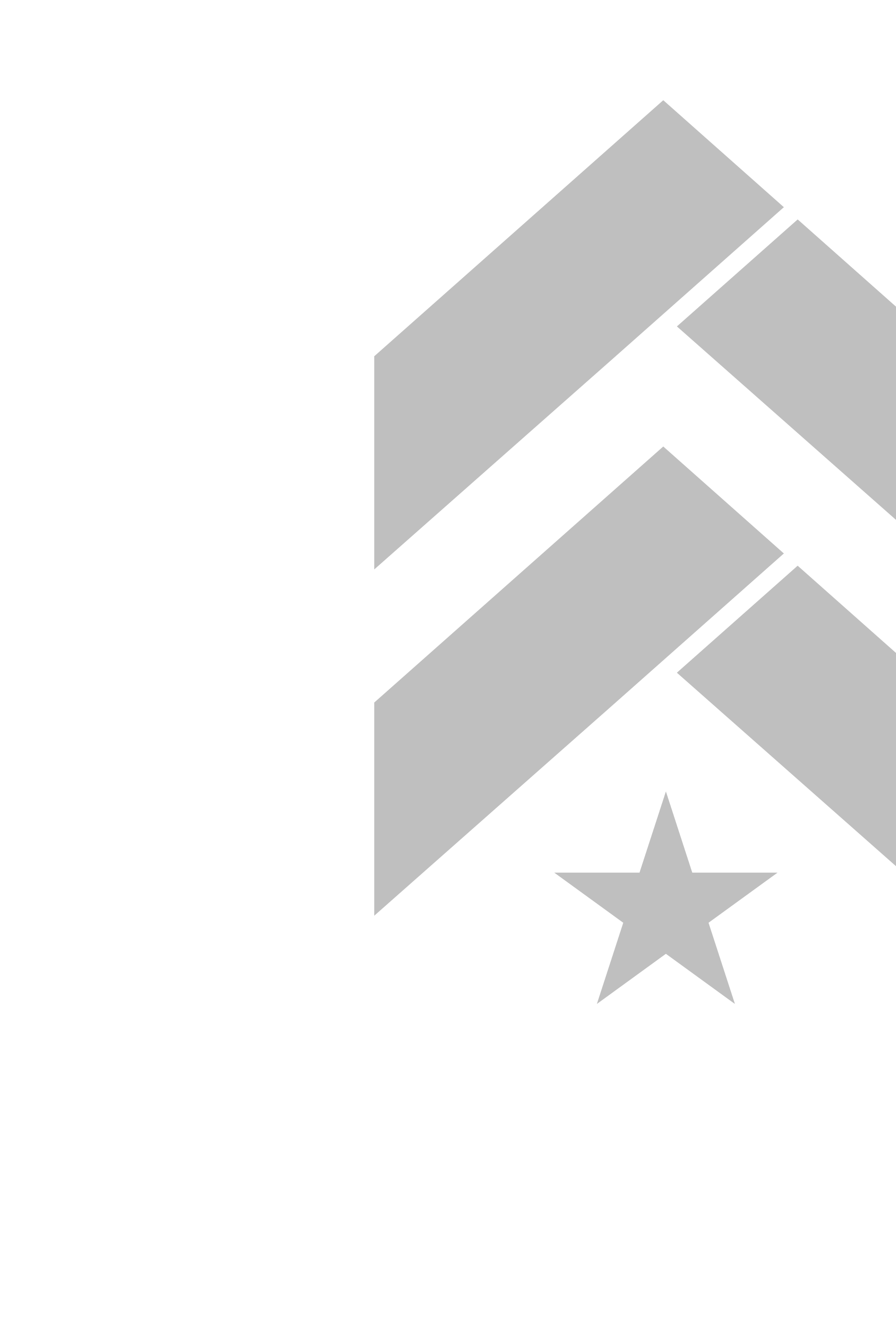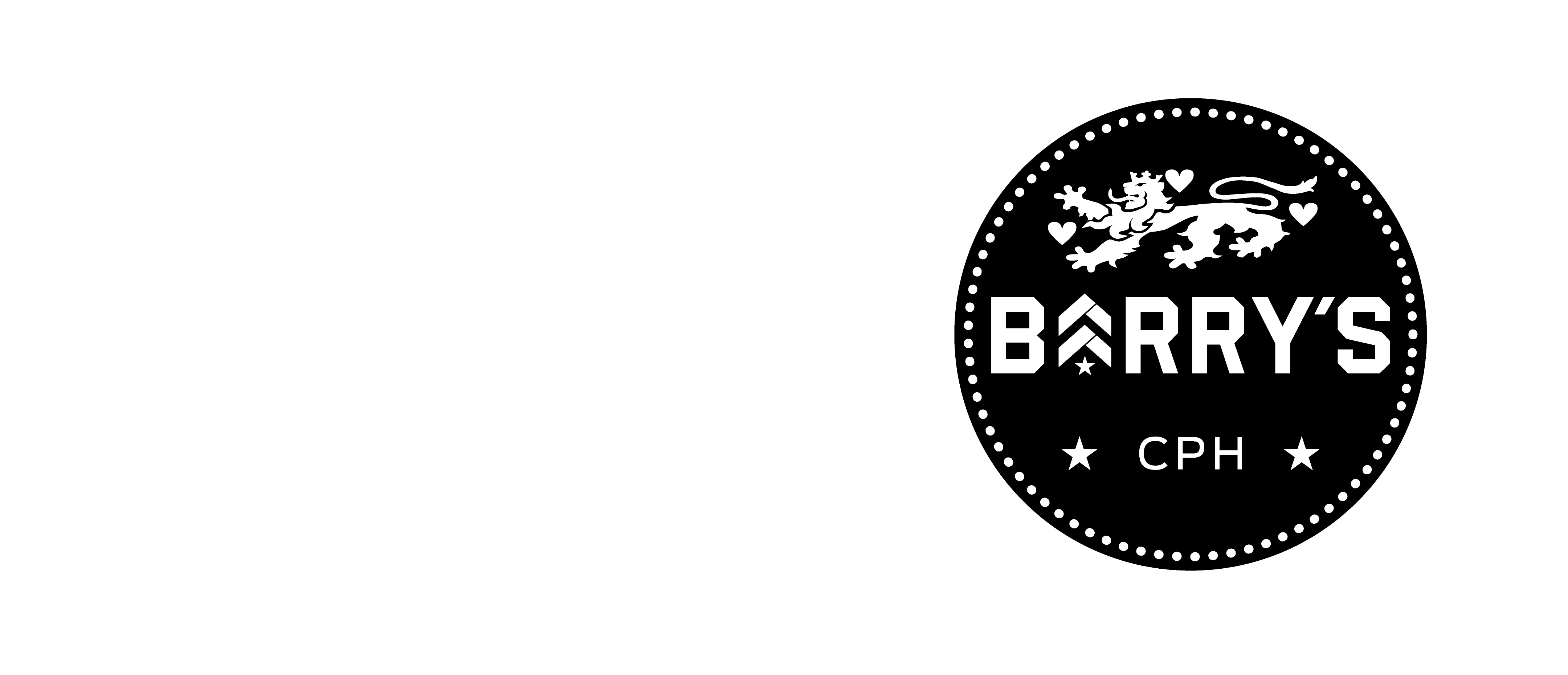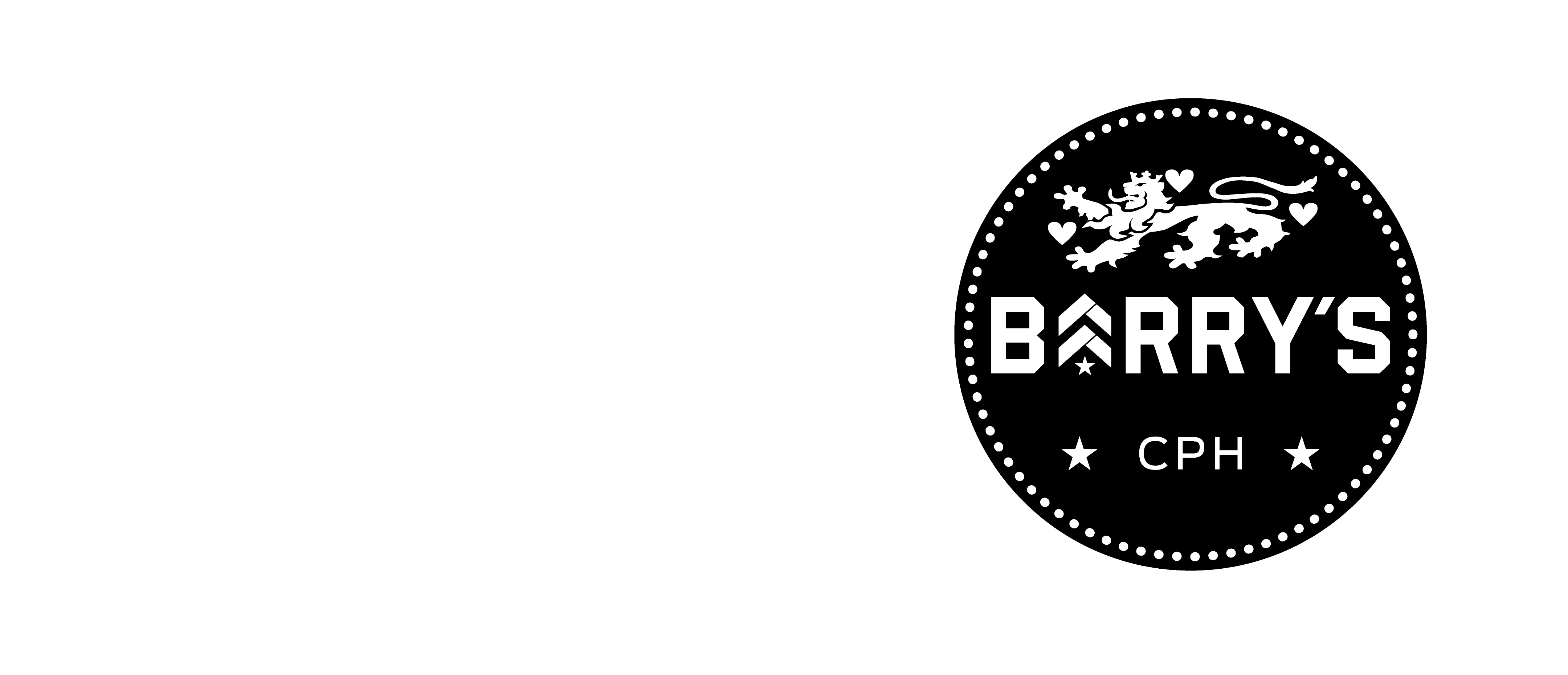 The Best Workout in the World
Alternating bursts of anaerobic exercise to raise your metabolic rate and build lean muscle. If you don't want to run, skip it. Get down to Double Floor.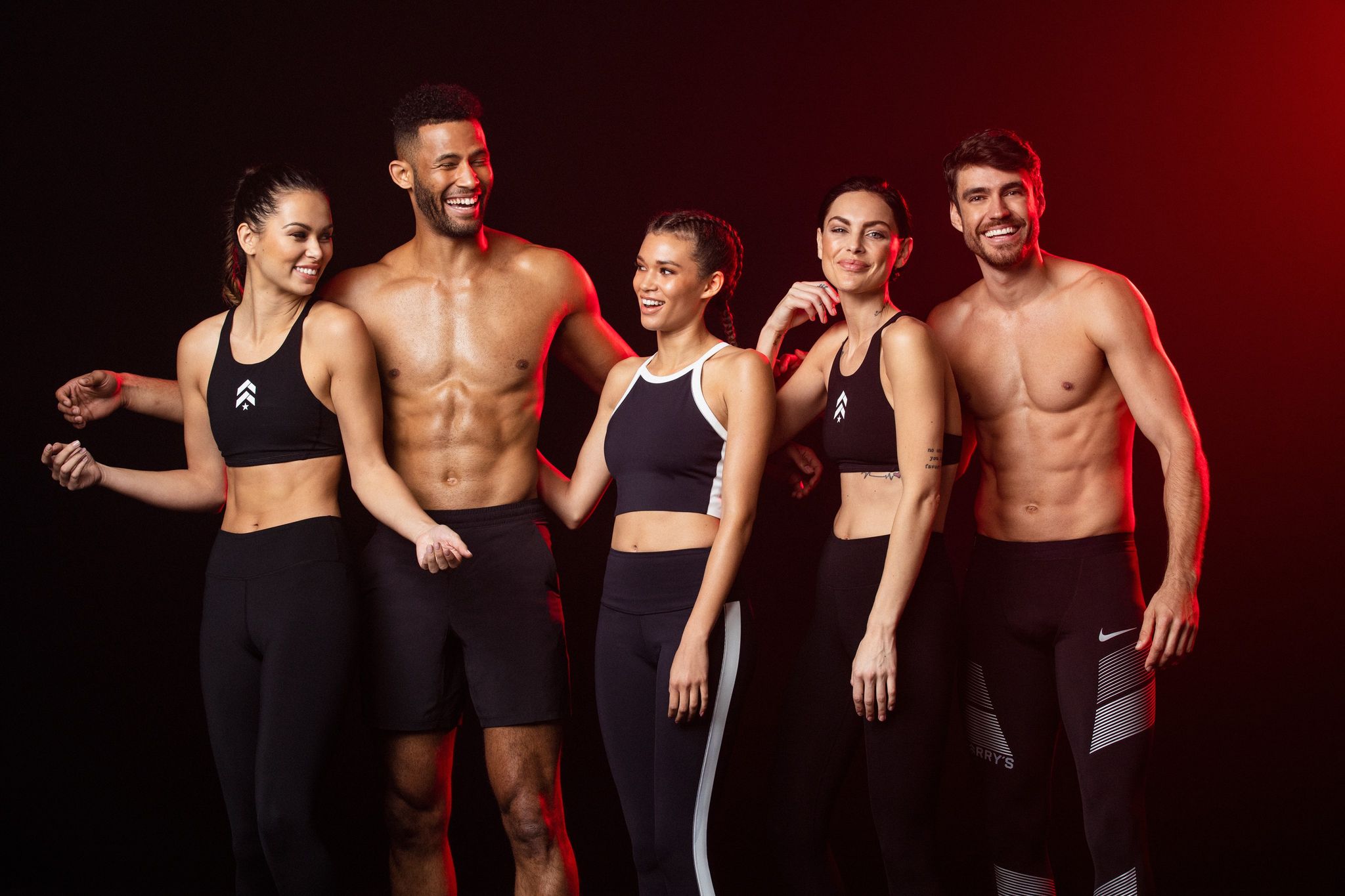 Become a Barry's Original
The opening of Barry's Copenhagen is around the corner and we want you to be part of our community.
Every Red Room has 50 Originals. Be one.
The Originals 50 pack comes with:
Limited-edition Copenhagen "Originals" swag.
A VIP invite to an exclusive pre-opening class.
Ten VIP guest passes to be given to first timer friends.
 50 class pack rate for a lifetime.
 No cancellation limitations.
 Exclusive 30 day class booking window.