If you haven't seen one of the newer members of the Fuel Bar, meet PECKISH, a fresh, ready-to-eat, refrigerated snack brand, designed to give the humble egg a modern makeover.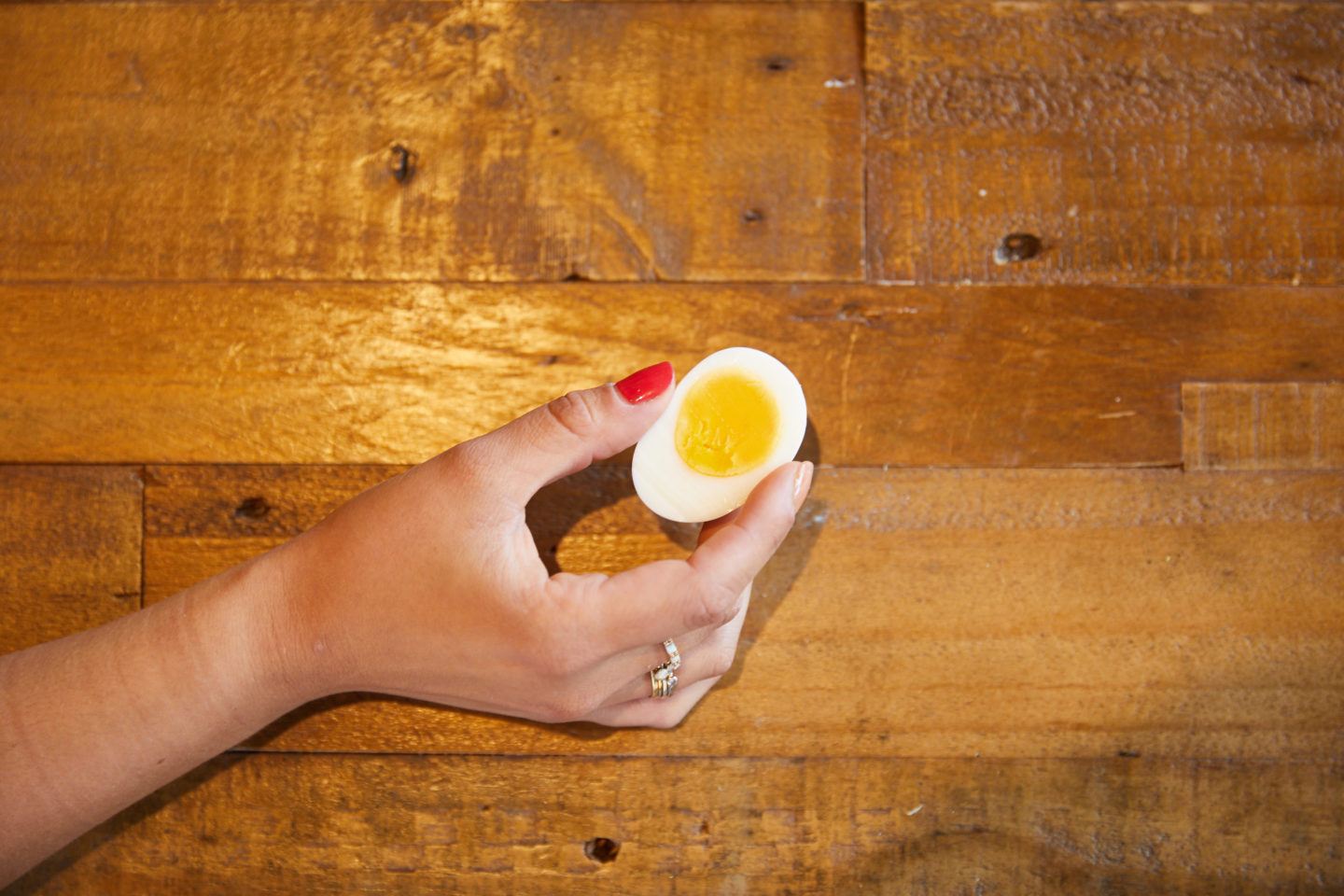 Picture it, 2 PERFECTLY boiled eggs and a variety of crispy, crunchy dips leaving each bite drenched in flavor. While you can grab 'em at select Fuel Bars and go, we like to elevate our Peckish eggs for the ideal post-workout meal.  This bowl is full of protein and carbohydrates to refuel after you sweat, and just enough healthy fat to keep you full and satisfied.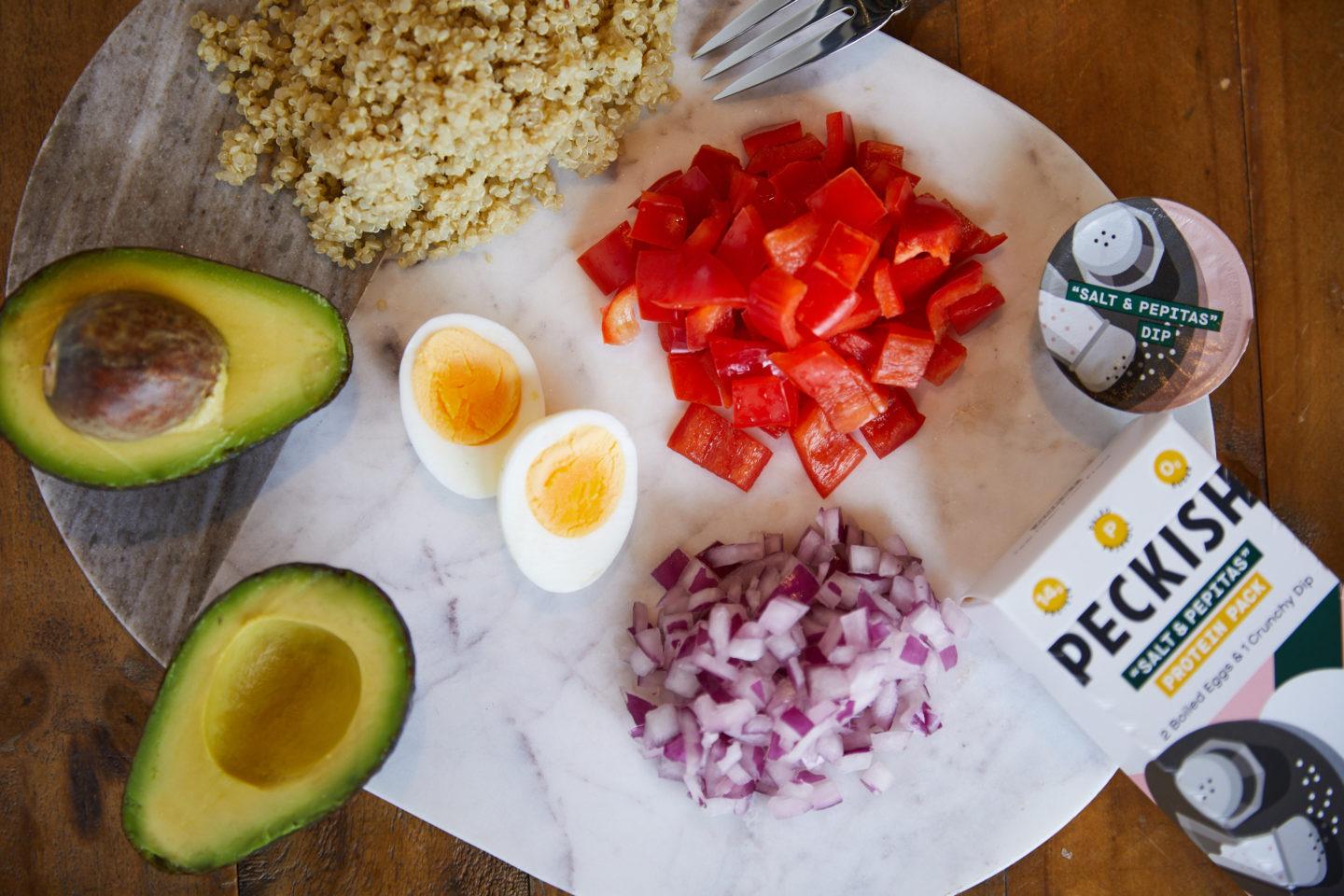 Barry's x Peckish Egg & Avocado Bowl
Prep time: 5 mins
Cook time: 30 mins
Serving size: 1
Ingredients:
2 PECKISH eggs, chopped

1/2 large avocado, chopped

1/2 cup Quinoa or brown rice

1 heaping Tablespoon red onion, finely chopped

1 heaping Tablespoon red bell pepper, finely chopped

sea salt and ground pepper, to taste
Directions
:
Cook rice of quinoa according to package instructions. Season red bell pepper and onion with salt and pepper (to taste) and set aside. Once cooked and cooled, layer red onion and bell pepper mixture over brown rice or quinoa. Top with slices of avocado and PECKISH eggs and ENJOY. 
PECKISH is High Protein (11 – 14g+ per serve), Gluten-Free, Dairy Free, Zero to low sugar (no added refined sugars) with no artificial flavors or additives and is Paleo, Keto and Whole30 diet approved.