LA instructor, Taryn Brooks, is taking her 'FIT from studio to street, and long story SHORT, we're obsessed with this look!
For the workout, pair these shorts with the Nike Black Pro Bra… The thick band creates a tapered waist and the laser cut details add ventilation for all that fire you're bringing in the Red Room,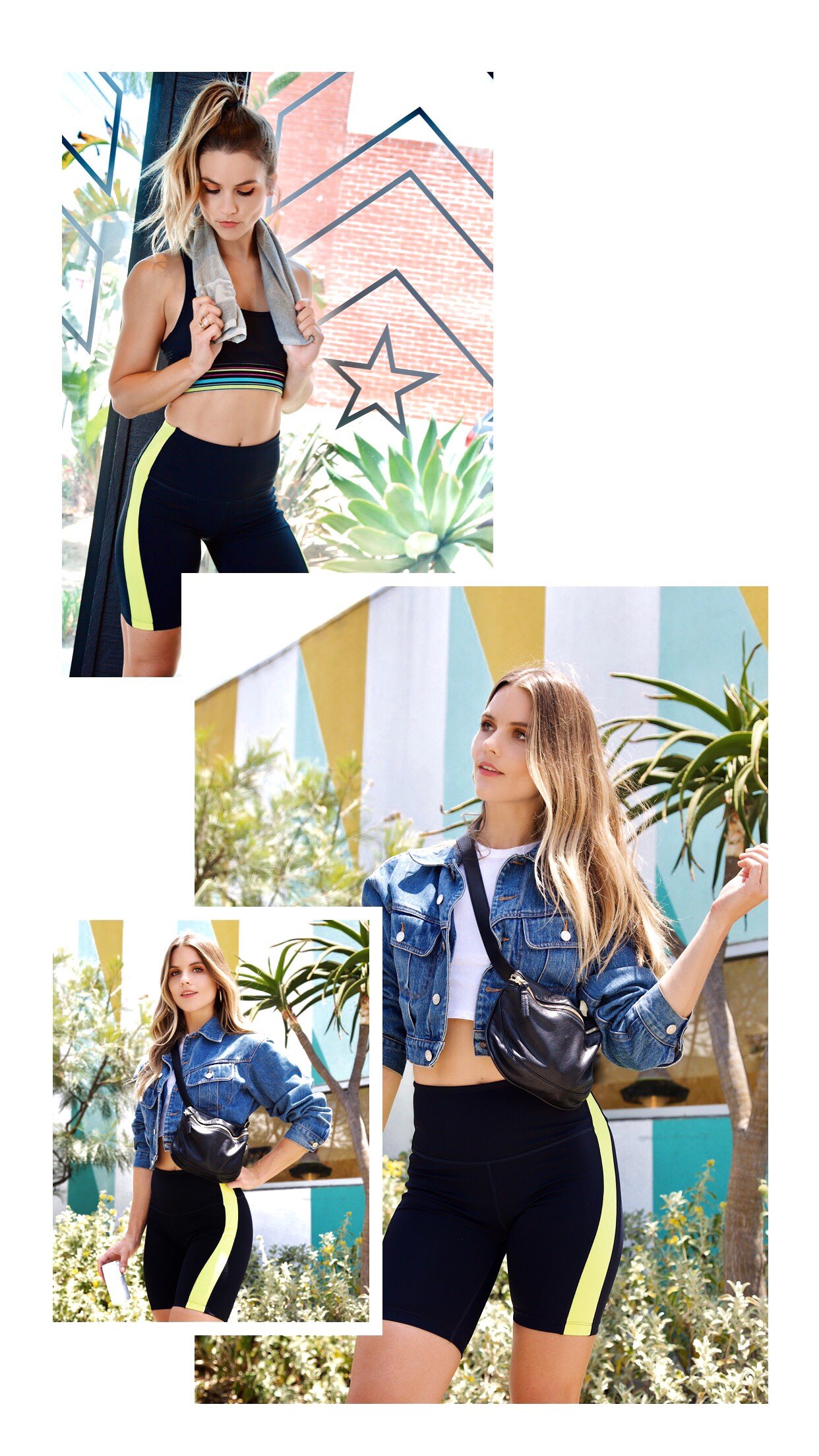 Don't worry, the shorts are made of quick-dry performance fabric, so you'll walk out feeling and looking Fresh AF. 
Taryn pairs our favorite shorts with a basic white crop and a vintage Ralph Lauren denim. Completing the look:
Follow @tarynmbrooks.