New York, Senior Instructor, Alycia Stevenin, met her pup, Pier, his Mom, and other littermates in November of 2010. Read on for her story.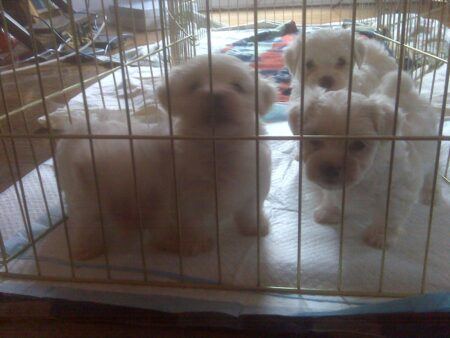 Joey (Barry's CEO) and I were heavily involved in animal rescue when we got a call that they needed fosters for a litter of 2-week old puppies.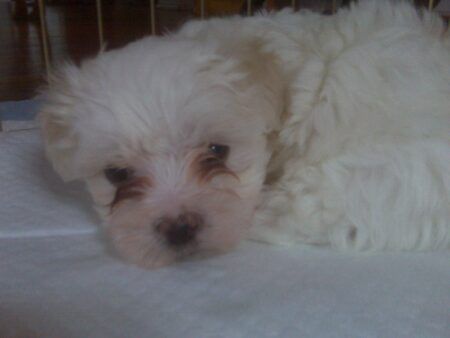 We immediately drove to Lancaster to pick them up and the rest is history, TEN years later!!
I instantly fell in love with Pier because he was the runt and grump of the litter.
We love to go on walks, and when I say we love walks, I mean I love to go on walks. Ha! Pier hates his harness, but once I chase him down and wrangle him into it he loves going to Pastis and Motel Morris. He's just like his mom!
We will exercise for food. I don't eat meat, but Pier is a total carnivore and loves any kind of meaty snack. He's obsessed with the
Jinx chicken and mango treats
!