Whether you're about to pop your Barry's cherry or you're a long-time Red Room lover, it's our goal to make sure you're slaying your workouts every. single. time.
Here are some tips and tricks from the pros to make sure you leave Barry's feeling sweaty, strong AF, and totally rejuvenated.
First Timers or Newbies
Don't let fear keep you from class. We hear a lot of Barry's newbies say that they can't run. Know that this is totally okay; the speeds we call out in class are suggested ranges that you can scale to your level. No need to stress if you can't run at our "beginner" speed – practice makes perfect. You'll be hitting those strides before you know it. (Or, book a double floor spot for a 100% strength training class where you don't have to get on the treadmill.)
Your first time; we've all been there, and we all remember it. It can feel a little overwhelming. The music is loud, the lights are low, and it might seem like you're the only person who doesn't know what's going on. It takes a couple of times to learn the class flow, where the equipment is, and how to transition between the treadmills and floor.
The Barry's community is full of OGs who love supporting and helping newbies. If you can't find the instructor or missed the next move, just ask your neighbor. Sharing is caring, especially when you're all in it together.
It's okay to take a second. Take a breath; slow down your treadmill (never hop off!), or drop your weights for a split second. Barry's is a high-intensity workout where your heart rate will spike, but you know your body best. Getting uncomfortable will only make you stronger, but we get it. If you need a break, take it and reboot. 
Barry's FitFam (The Regulars)
Are you a Barry's regular? Level up with these trainer suggestions:
Try that speed 0.1 mph higher. Maybe you're not ready to increase your speed a full point; try a little bit at a time and you'll be hitting that "12" button sooner than you think.

Already a pro at super-fast sprints? Challenge yourself and add an incline next time. We promise you'll feel it.

Do you know when it's time to grab heavier weights? If you can complete a full set with perfect form and you don't stop for breaks, it's time to reach for something new. Better sore than sorry!

Count your reps and set goals. Maybe you did 15 push-ups before you had to rest. Have a number in mind you want to hit the next time they come up in class. If you're on the treadmill, take note of when you fatigue, and see if you can go 1-5 seconds longer without a walk.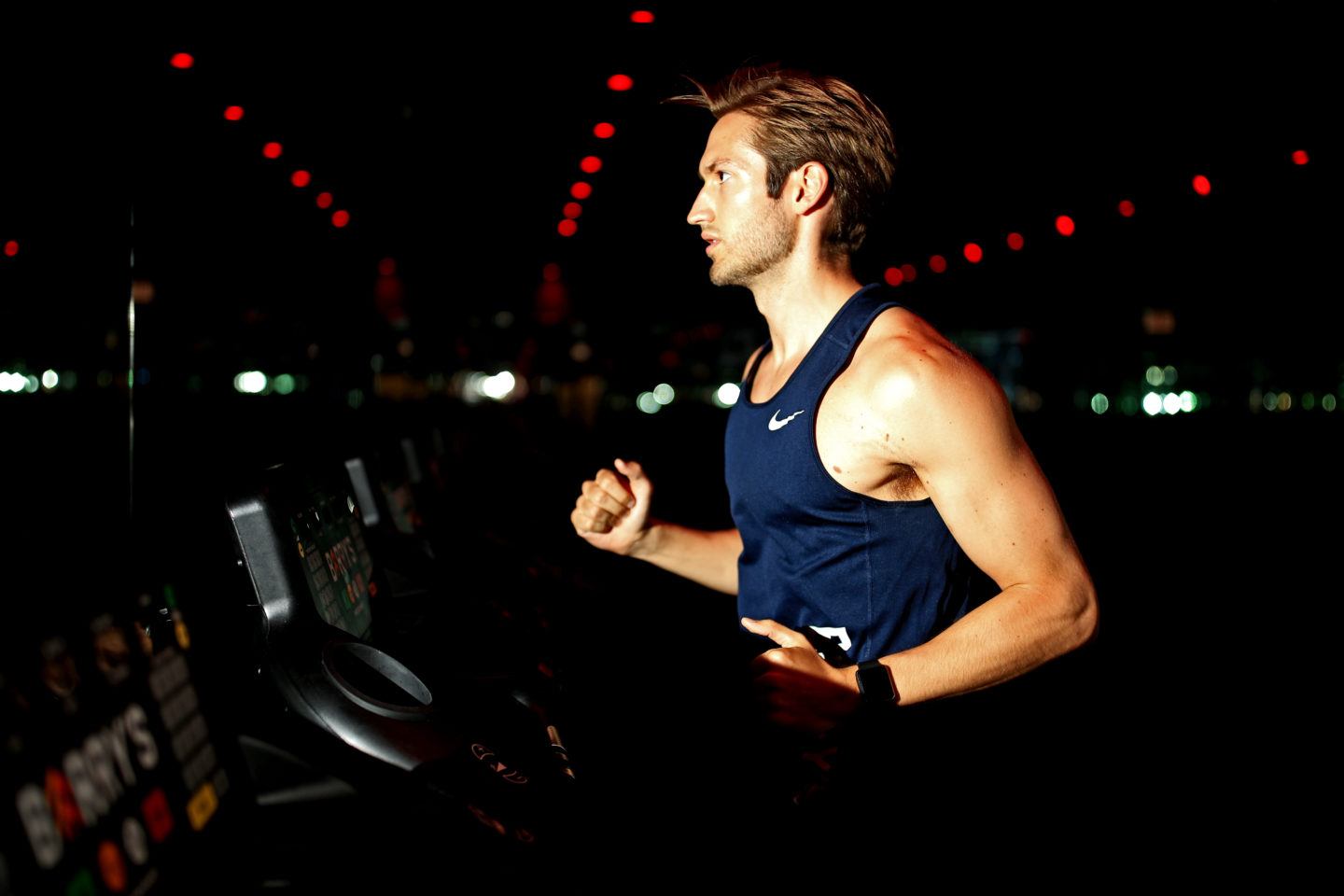 Friends with Benefits
Regardless of how many times you've been Barry'd, nothing helps with motivation or accountability more than having a workout buddy. Bring a friend to your first class to calm your nerves. Plan workouts together so that you're both less likely to bail.
Keep seeing that same person over and over in class? Say hi! Lots of Barry's BFFs didn't know each other prior. You might even meet that special someone. 😉
You've got this! After all, the hardest part is making it to class.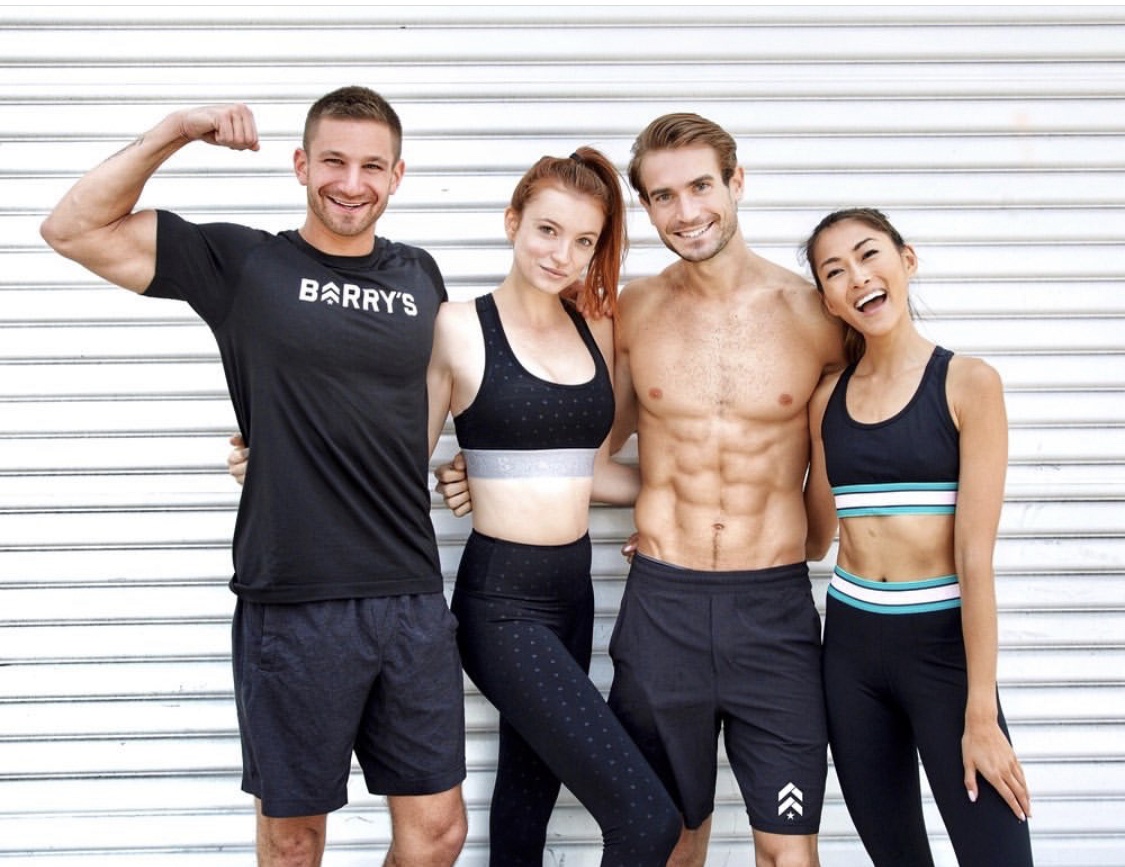 Find your studio here.