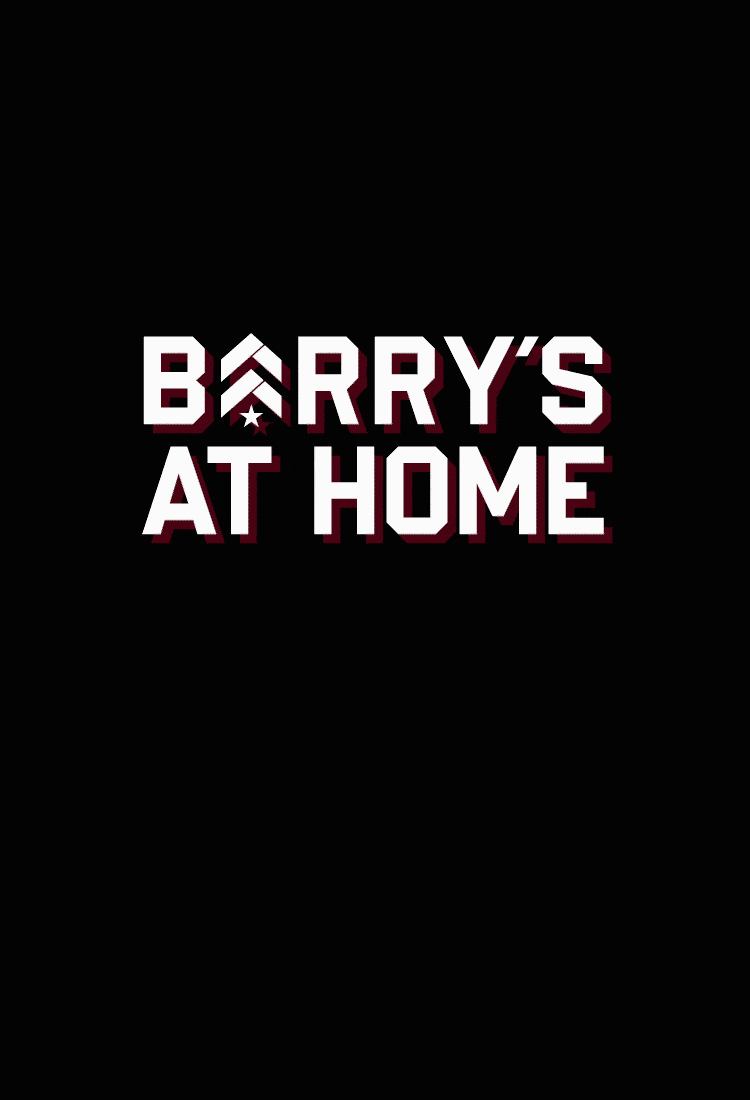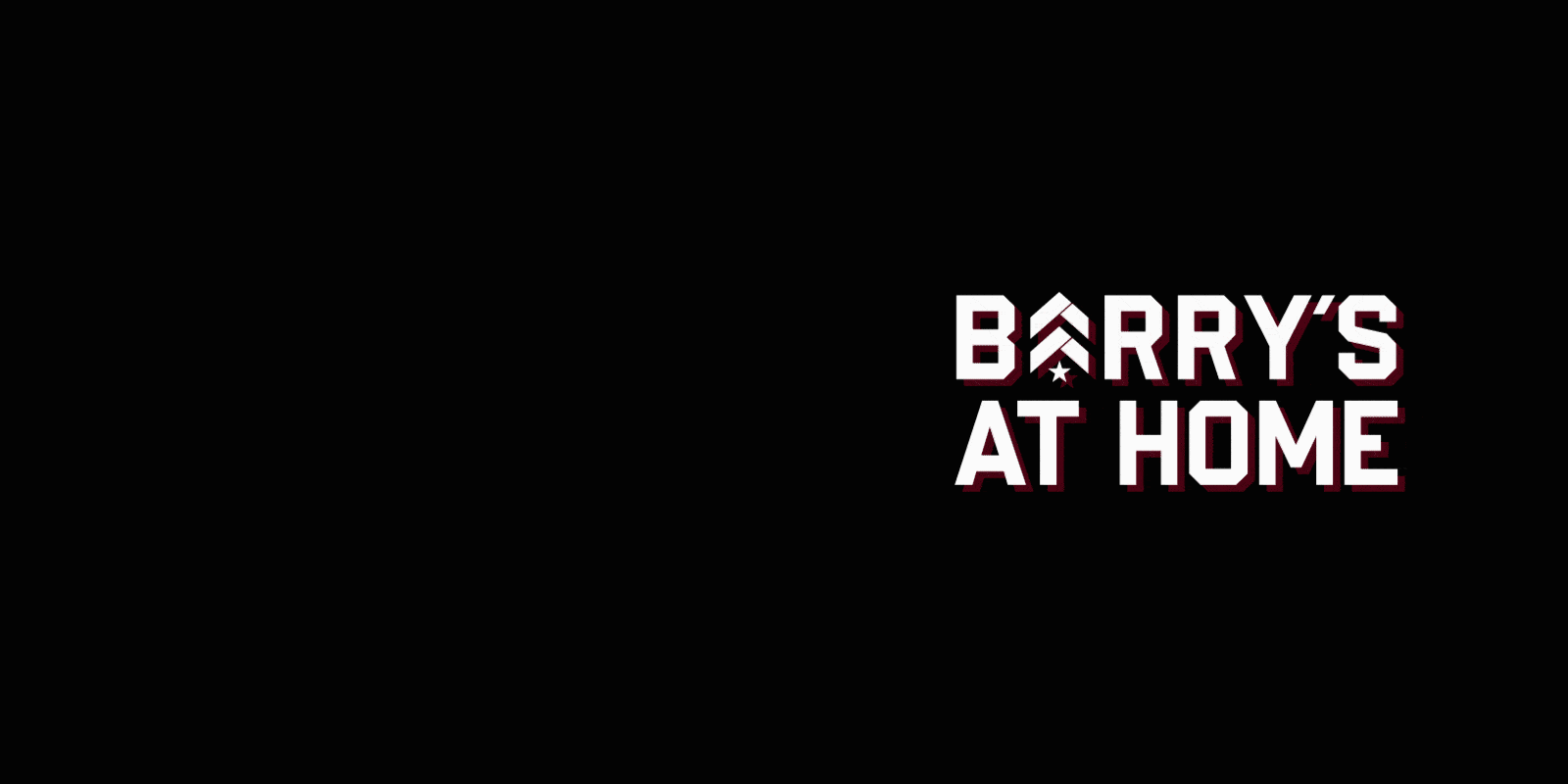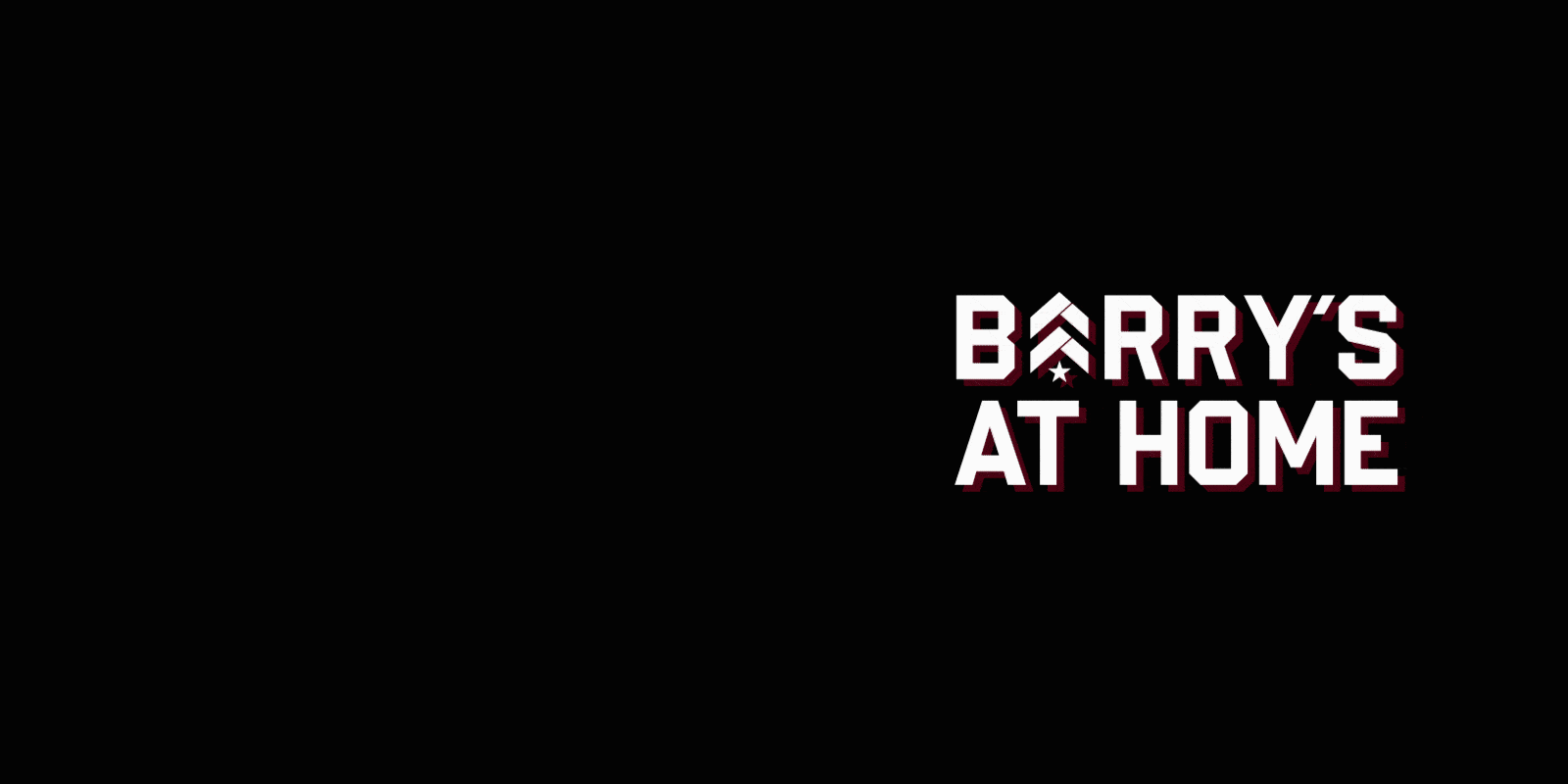 TURN YOUR LIVING ROOM INTO A RED ROOM
Work(out) From Home
Just Because We're at Home Doesn't Mean We Can't Be Together
We're opening the doors to our very first virtual Red Room
Instructors from across the country will be leading a series of streaming Barry's At-Home group classes across Eastern, Central, and Pacific time zones.  You heard us: more classes, more variety, more Barry's. 
Here's what to expect:  
Four types of classes: Bodyweight, Bands (with our Band Together Fit Kit), Weights, and a few traditional Barry's Treadmill & Weights classes.

Click below to buy a class and book in.  Don't you worry, East/Central/West credits can be used to book in all regions, and you can use a current class package or membership as well.

Once you sign-up, we'll e-mail you a unique link 20 minutes before class starts.  

Grab any equipment you need, according to your class type.

And once you get there, a member of our studio team will check you in.   

Need help unfreezing your membership?  Please contact [email protected], [email protected], or [email protected].
So, are you coming to the (Red Room) house party?