Win
3 months

of barry's

Become a Barry's Ambassador and refer the most first-timers in your region to win. Get started below — Ends April 8.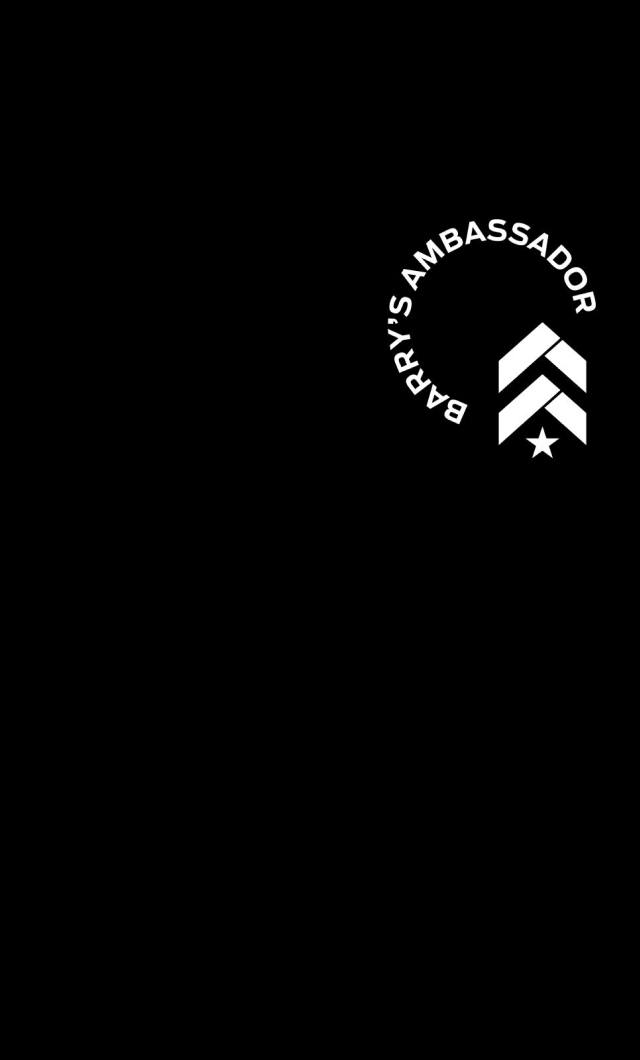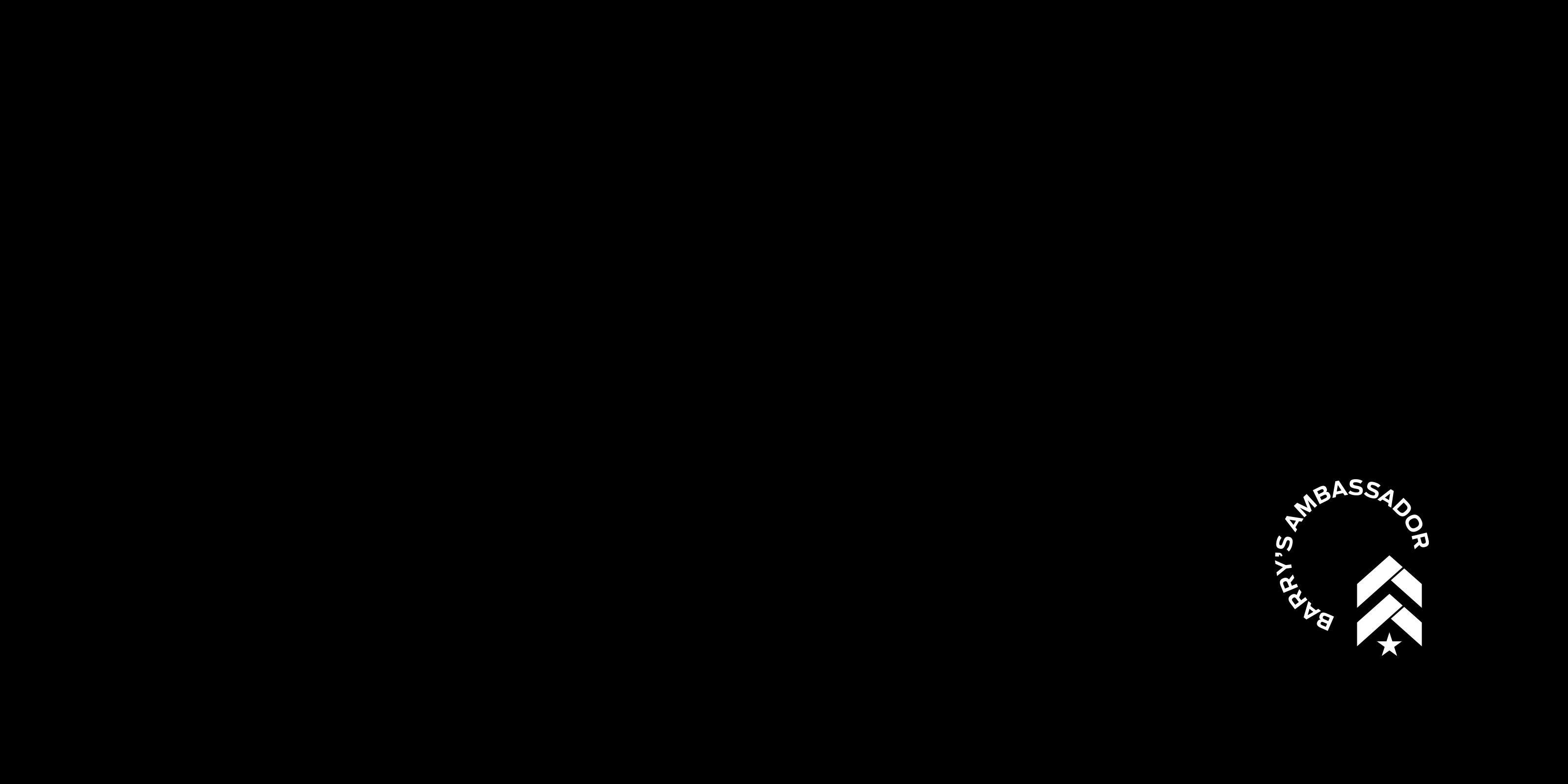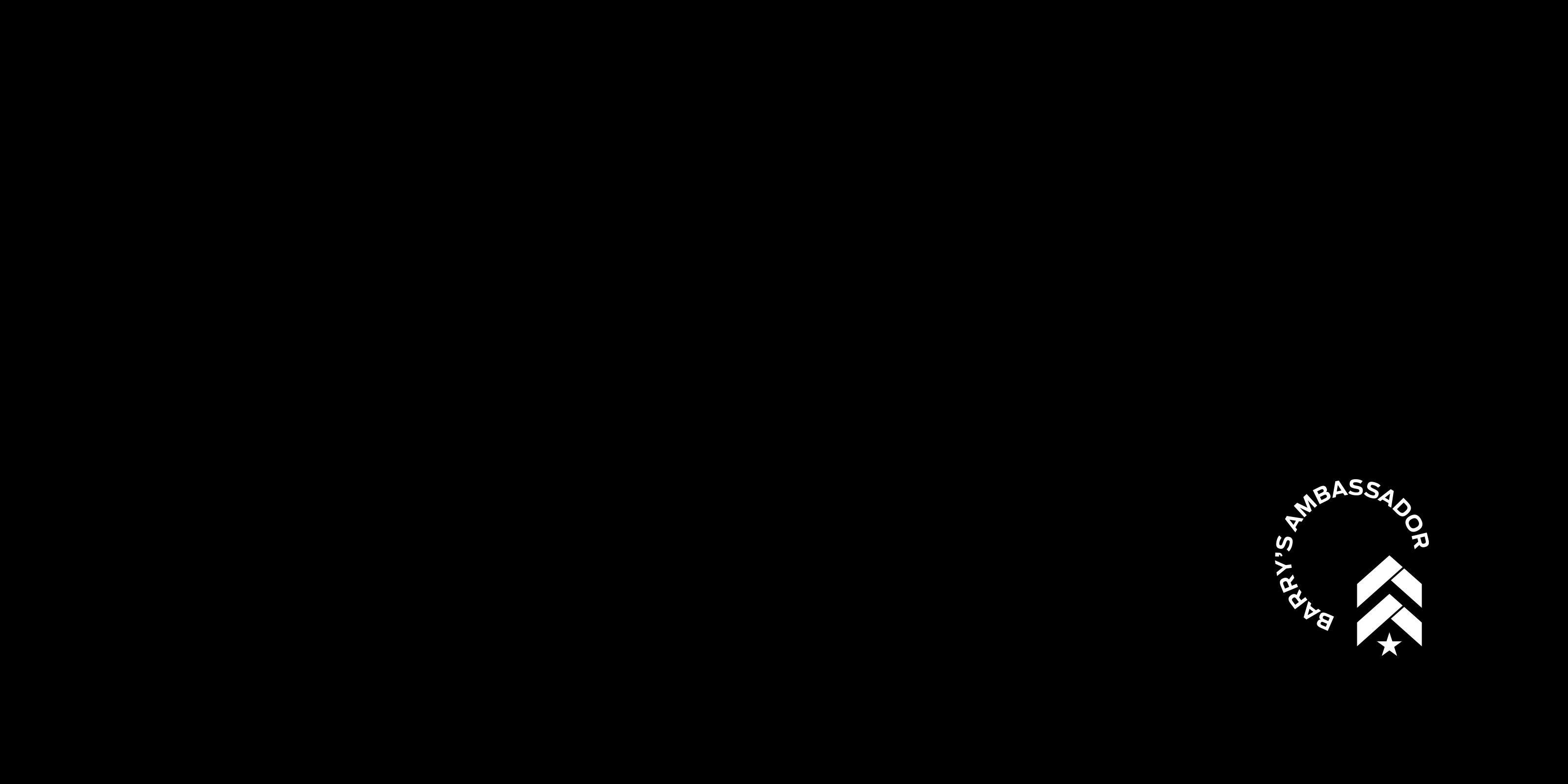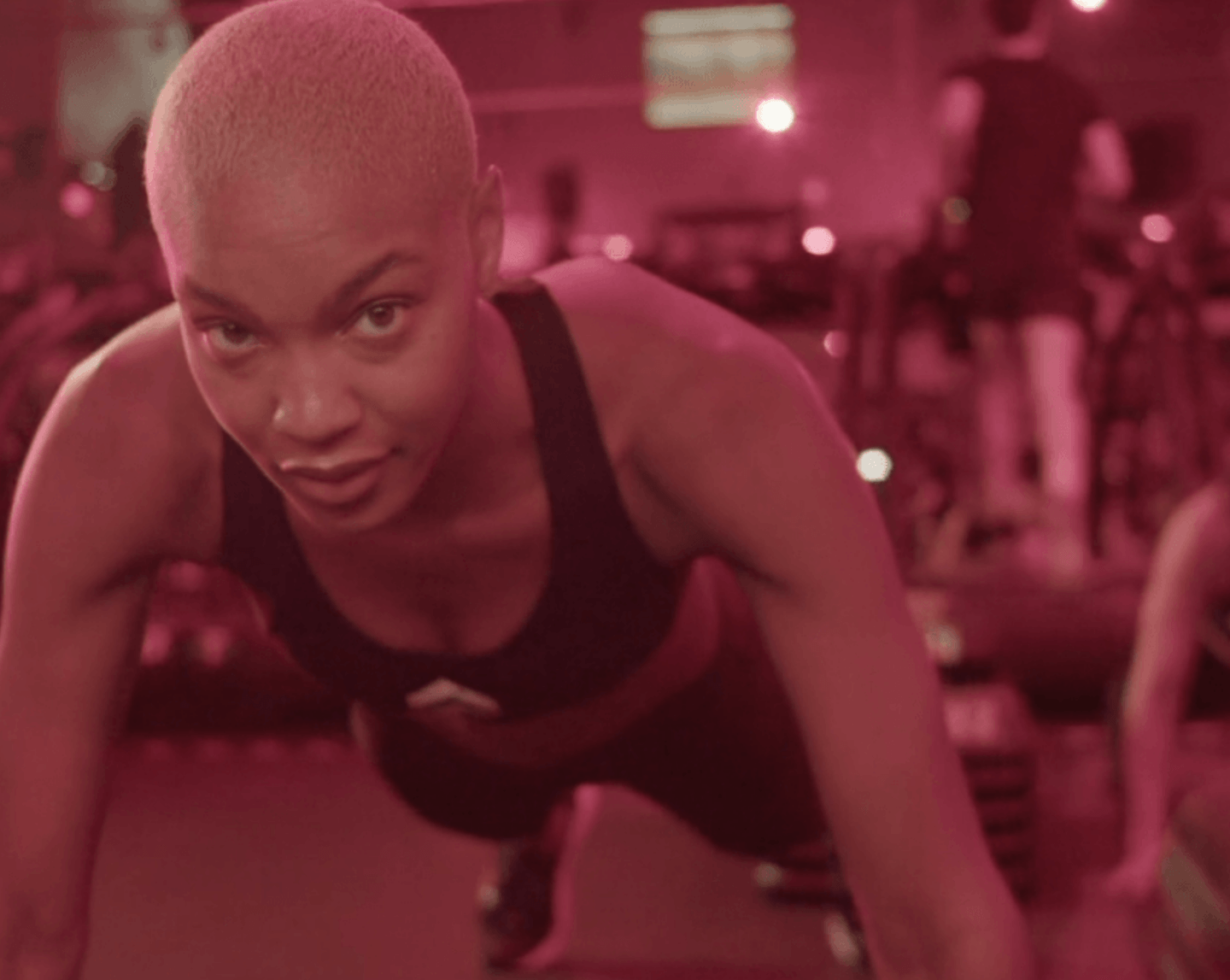 Share that IRL Barry's feeling with someone
Request your personal referral code below (you'll receive your code via email within a few days).
Share code with friends
Tell your friends, your followers, and your friend's followers that it's time they try Barry's. You both benefit
They'll unlock exclusive 50% off first-timer offers and you'll get 1 free class for every referral that uses your code to purchase a first-timer offer.
Win 3 months of Barry's
The person with the most-redeemed code in their home region by April 8th will win 3 months of Barry's classes. redeem your referral code
*Referrals cannot be current or past members of Barry's and must purchase one of the first-timer offers to qualify. Competition ends Monday, April 8th at 11:59pm pst. Terms and conditions apply.