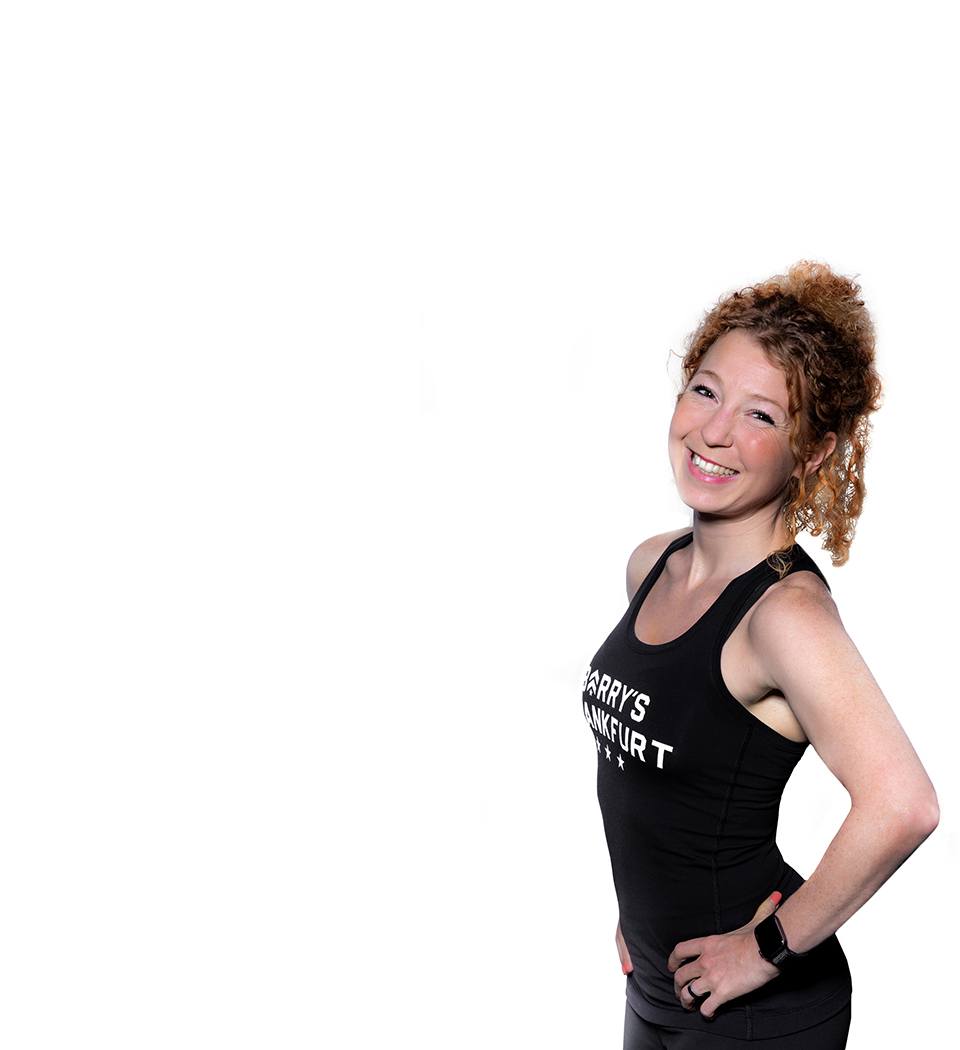 About
Get to know me
I developed a love for all active things and design at a young age. Since I could never make up my mind, I decided to do both and became a graphic designer and fitness instructor. I have a lot of energy, so sports helps me find my balance. I love anything that makes people fitter, faster, and stronger, and it has been so cool to watch fitness  develop into a space in which all people can grow. Don't be fooled by my height! I will push, motivate, and inspire you to achieve your goals. But don't take my word for it, book a class with me and find out for yourself! 
Barry's is good for your body, but more importantly also GREAT for your soul. There's a reason why it's the best workout in the world! You'll push harder, go beyond your limits and walk out with confidence you never knew you had. 
BOOK ME
frankfurt
---
Inspiration

The best part of being a trainer at Barry's is knowing how accomplished each person feels after class. There is no better feeling than knowing you helped someone on their fitness journey to be fit and have a lot of fun at the same time.

---
Superpower
I am always behind you and will always be cheering you on to be your best!
---
Music Style
Mix of good mood music that makes your heart dance!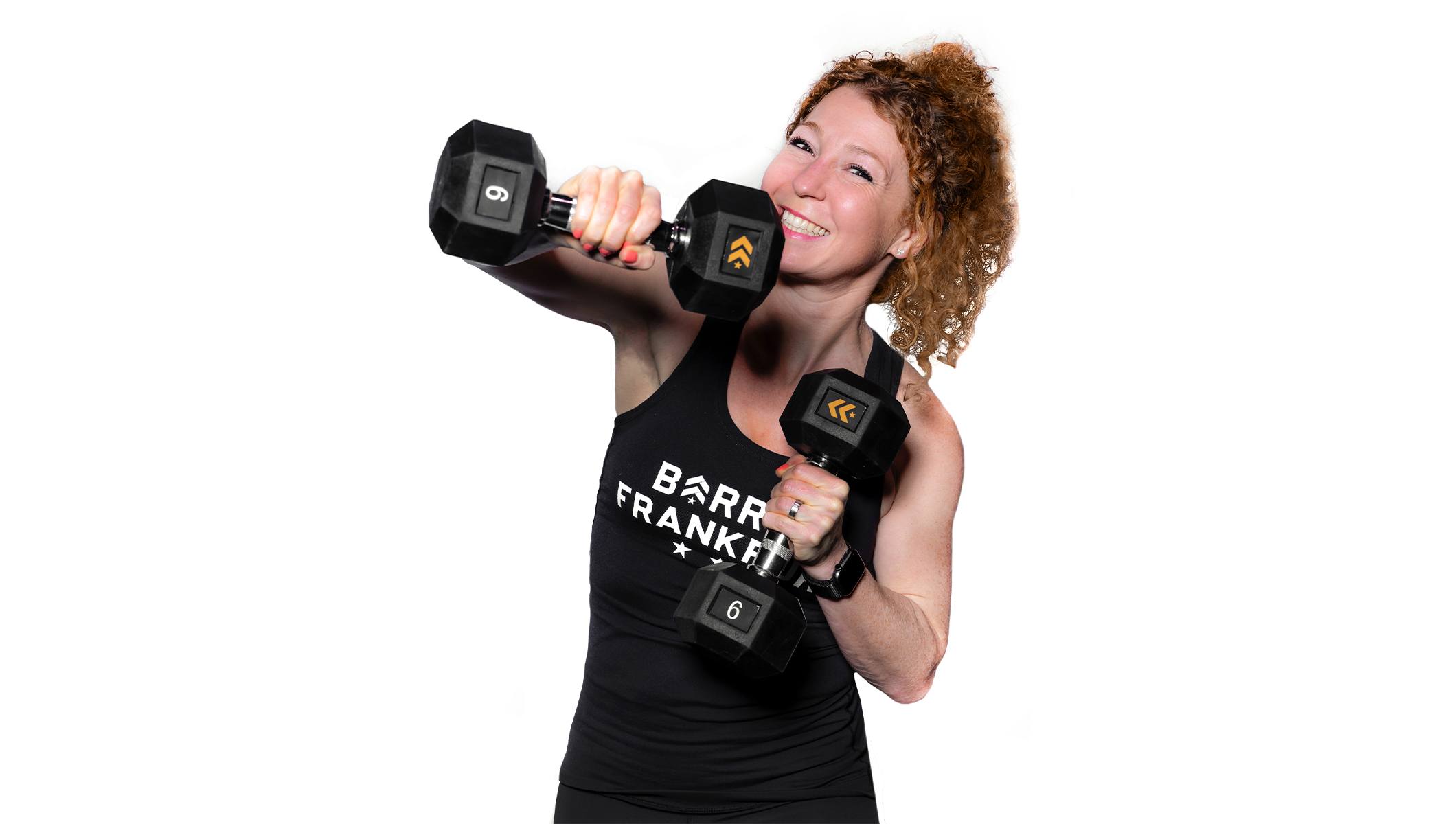 Related Instructors
Other Instructors In frankfurt