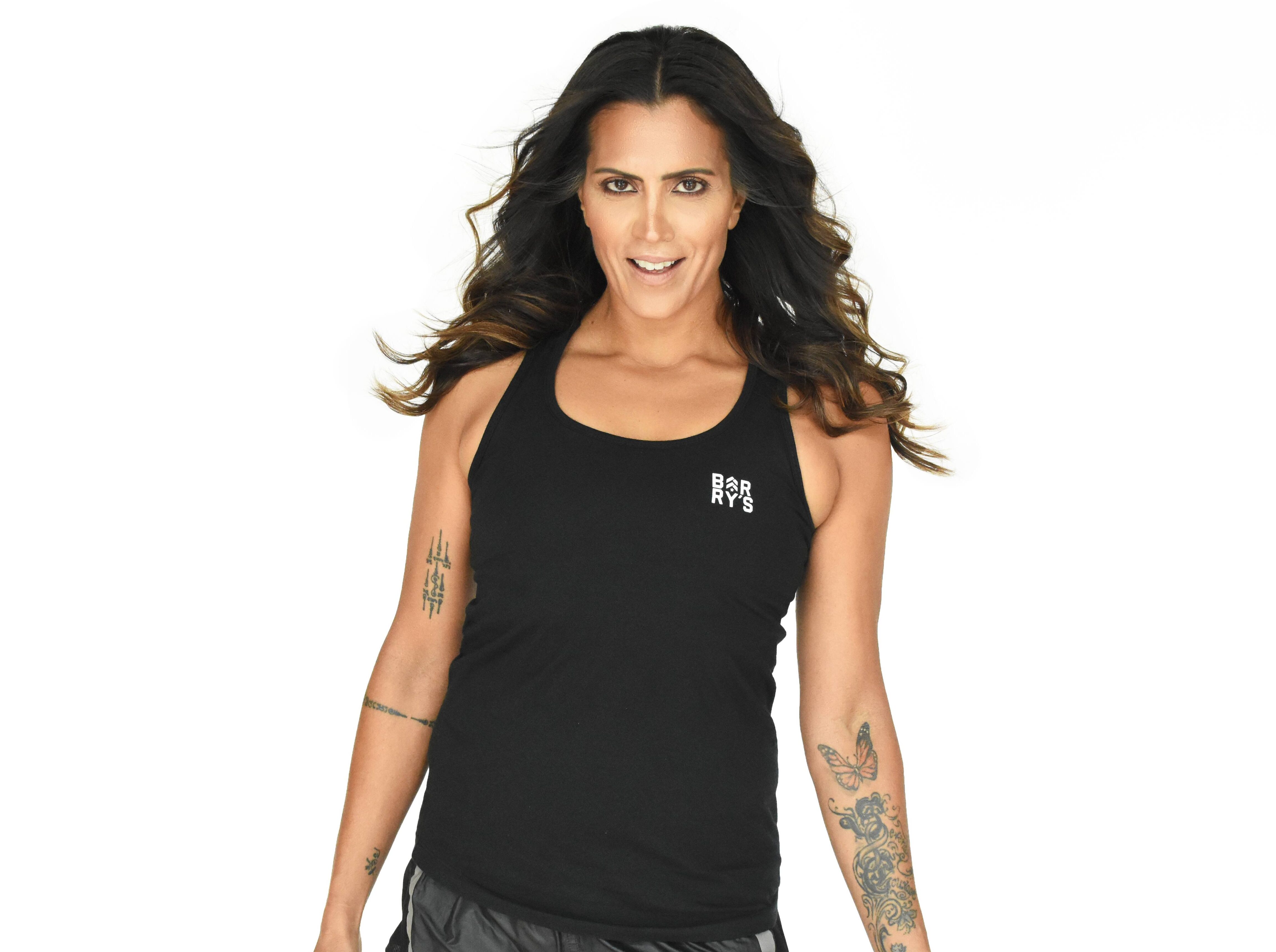 About
Get to know me
Don't be fooled by my smile, I am a professional Muay Thai fighter with a serious work ethic who will motivate and empower you to reach the next level.
I am proof that 'living the dream' is possible. Starting out as a university lecturer, I chased my ambitions of training and inspiring big groups of people in dance, fitness and martial arts all over the world. My highlights include: teaching 40,000 people at Wembley Stadium; educating fitness professionals globally; organizing, choreographing and hosting large-scale fitness events for big-name sports companies and for my own brand.
I am proud to be part of the Barry's Fit Fam. I first experienced Barrys as a client where it helped me prepare for my first professional Muay Thai fight. I am honored to serve as your coach to now help you fight against your inner limits and knocking the hell out of your own expectations.
BOOK ME
Dubai
---
Inspiration
As a little girl MJ, Tina Turner, and Madonna inspired me because they all killed it on stage effortlessly.
---
Music Style
Uber cool and eclectic.. from Rocky V to house to drum and bass
---
Guilty Pleasure
Jaffa Cakes. I have to do the whole tube