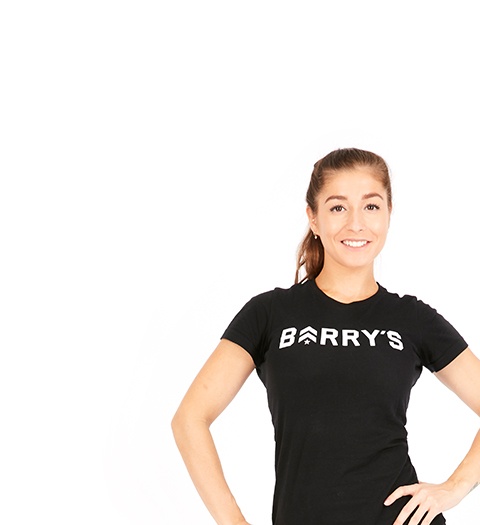 About
Get to know me
I'm a powerful and energetic Portuguese woman who lives in Paris. I love exploring the world of art through dancing, singing and theatre. Artistic roller skating is where I was first introduced to sports, and I have been practicing sports ever since. That led me to become a fitness coach & personal trainer. I love the transformative power of exercise, not only physically but mentally. I love personal development and the idea that we can improve everyday to become the best version of ourselves.
I'm so proud to be part of the Barry's Family and share my healthy energy with everybody who cross that great door.
In that Red Room, I will push you until that last beat drops. The 5 S's of Barry's workout for me are : STAMINA, SPEED, STRENGTH, SKILL & SPIRIT.
BOOK ME
Paris
---
Music Style
It depends on the day: Latino, Pop, Reggaeton, Rap Us, Dancehall & House, but it will always upbeat & catchy.
---
Mantra
Push harder than yesterday if you want a different tomorrow.
---
Inspiration
Quantum physics.