About
Get to know me
Ten years ago, I was a thin girl just trying to make it through art history courses and graduate with my B.A. in Boston. Thankfully, I found my love for running, which helped me push past that finish line! I struggled with fitness growing up in Singapore – I was that kid who always found a reason to be excused from gym class. The serious intimidation and fear got the better of me and stagnated my ability to show up with my peers, and myself.
One rough winter, a little spark of curiosity got me on the treadmill, and i've never looked back. I then gravitated towards running outdoors and on the treadmill to challenge myself, whilst also helping to reduce the stress build up whilst studying for my final exams. I was never a fast runner, but this exploration gave me enough self confidence to challenge myself and find my strength. 
In the studio, I will always greet you with a big smile and challenge you to push past that self doubt! I believe self doubt is the only hurdle in the studio. Let's find your inner strength and work!
BOOK ME
Raffles Place
---
Inspiration
First-timers at the gym - lets find your inner strength!
---
Guilty Pleasure
Where do I begin? A good muffin top (need a friend who wants the stump), pie crust and toasted sandwich edges…am I weird?
---
Snack
Double espressos and a tablespoon of almond butter with honey always hits the spot.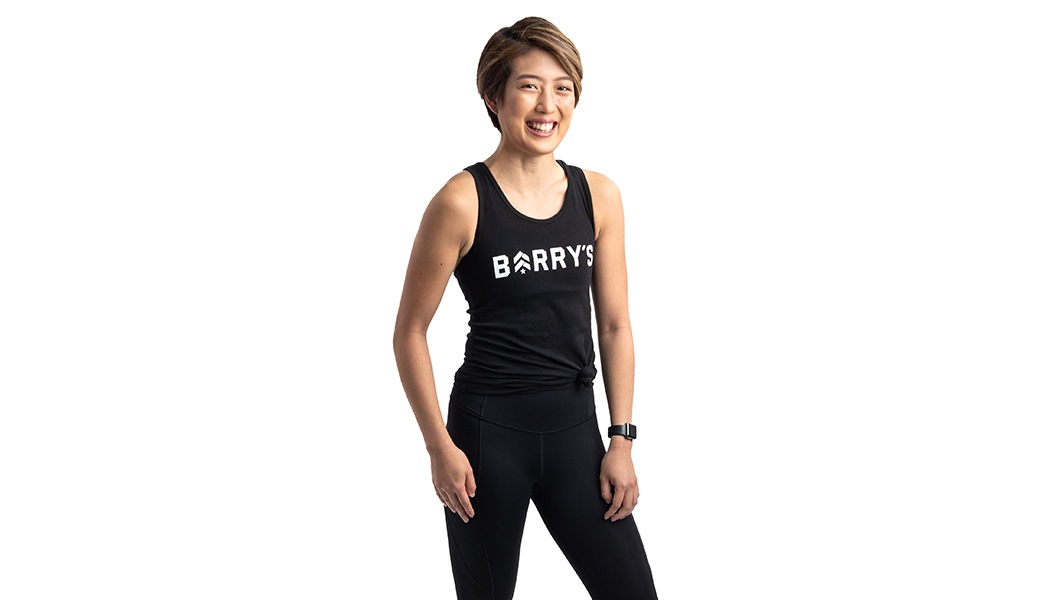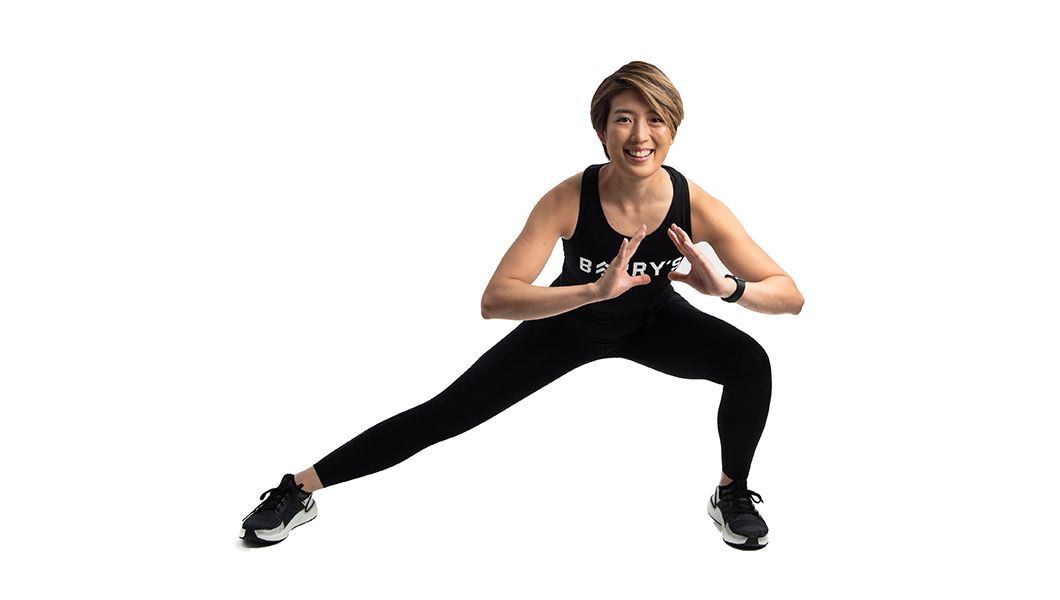 Related Instructors
Other Instructors In Raffles Place