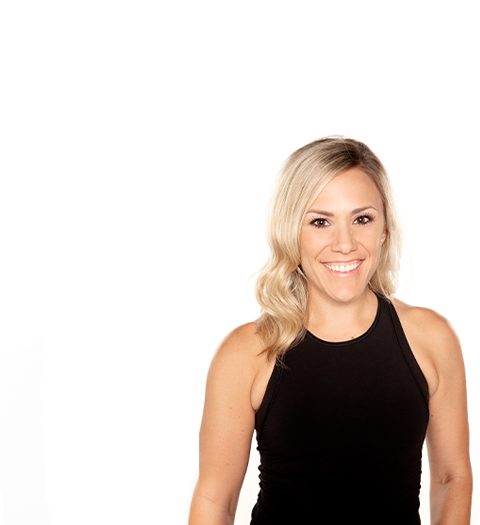 About
Get to know me
I was raised in San Jose, CA. Growing up with two younger brothers and being actively involved in sports, I developed a tough girl mentality and, in turn, became a lifelong fitness advocate. In my early days, I played soccer and softball but really came into my own with my experience playing Varsity Field Hockey in High School as well as participating at the Olympic Level during my summers. I completed my BS degree in Kinesiology at Fresno State University. I began group fitness coaching 3 years ago and will forever be changed, in the most positive way! I chose fitness not only for the physical benefits and longevity to life, but for the mental relief it brings along with it. Fitness will always be a huge role in my life and I take pride in knowing that I can help benefit people in achieving their goals and maintaining a happy and healthy lifestyle!
Find me on IG @hurlbutt20
BOOK ME
Northern California
---
Inspiration
My Family and proving to myself that I am capable of anything I put my heart and soul into.
---
Guilty Pleasure
FroYo ☺
---
Snack
Apples and Peanut Butter!