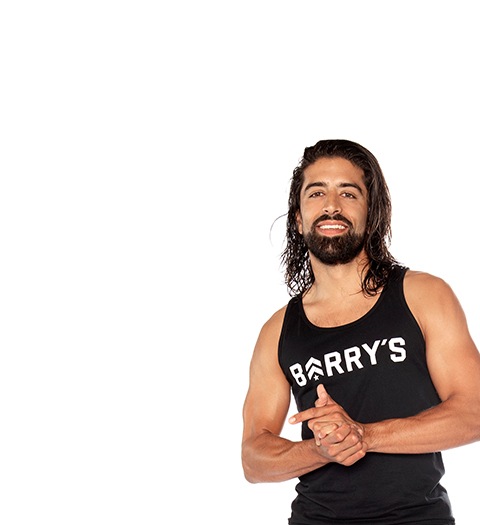 About
Get to know me
Born and raised in San Francisco, movement and athletics has been an important form of therapy for me.  Growing up as a younger sibling, I was always competing with my older brother. I started playing soccer at the age of five, which ultimately was the greatest decision of my life.  Soccer has been my vessel to achieve so many things in this life; It has lead me to attend University, meet my best friends, be at my current work, and a live a healthy lifestyle.  Once graduating college with a degree in Business Communications, I followed my passion and began to test for coaching licenses.  Currently I hold a UEFA 'C' License, and plan to make it all the way to a pro level.
Find me on IG @liams_whelan
BOOK ME
Northern California
---
Inspiration
Naturally athletics and group fitness has been a passion of mine, so I thought, why not?  Let's give Barry's a go. I enjoy bringing my soccer background to the Red Room; challenging the group the achieve greatness as a cohesive unit.