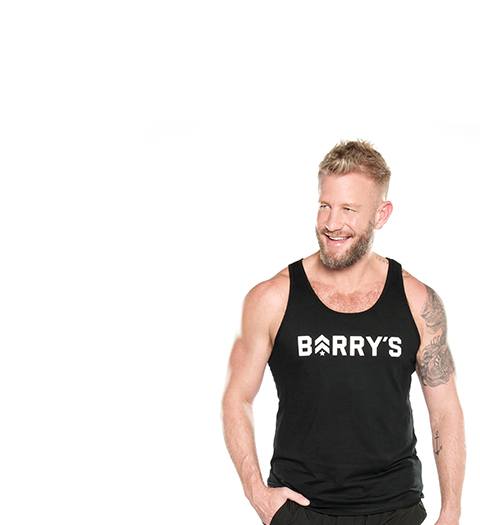 About
Get to know me
I graduated from the University of Nebraska in 2003 with a degree in communications and a minor in marketing/management, then pursued careers in the arts and fashion.  Today, my continuous love for helping others live their best life has lead me to a career in health and fitness with Barry's.  I believe our bodies are fascinating temples that need to be honored by taking care of them through a healthy diet and a consistent exercise routine. I'll challenge you to push yourself with constant motivation and a high energy class.Be humble and stay hungry.
Find me on IG @gqblonde
BOOK ME
Dallas
---
Inspiration
My inspiration comes from loving others well. I've been blessed to have been on the other side of that perfect love first found in my faith and then from my amazing family and close friends. I want to mirror that type of affection by being their biggest cheerleader.
---
Mantra
YES, YOU CAN!
---
Guilty Pleasure
Dark chocolate cupcakes from Sprinkles.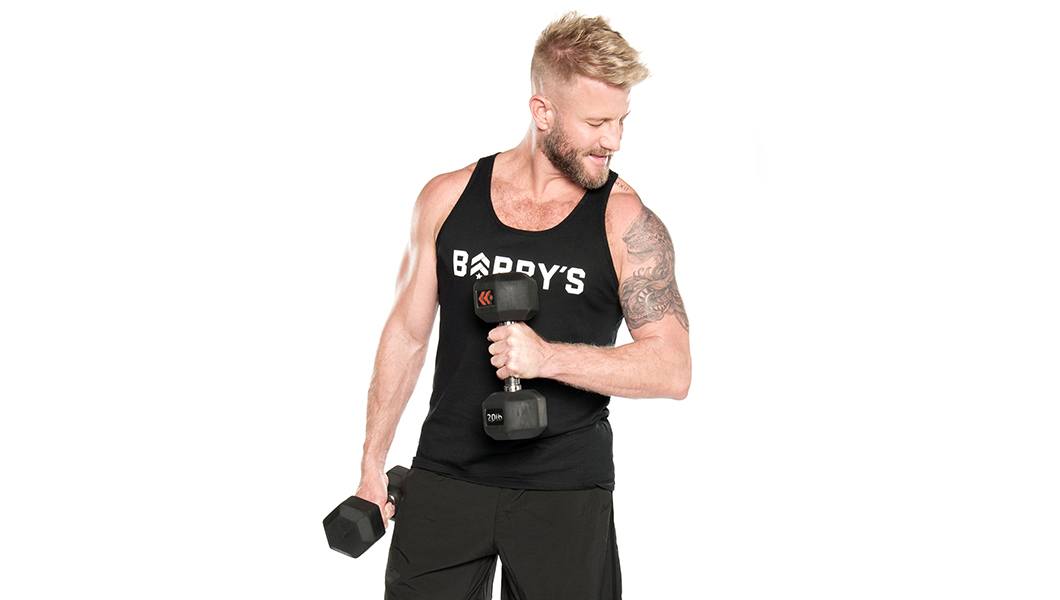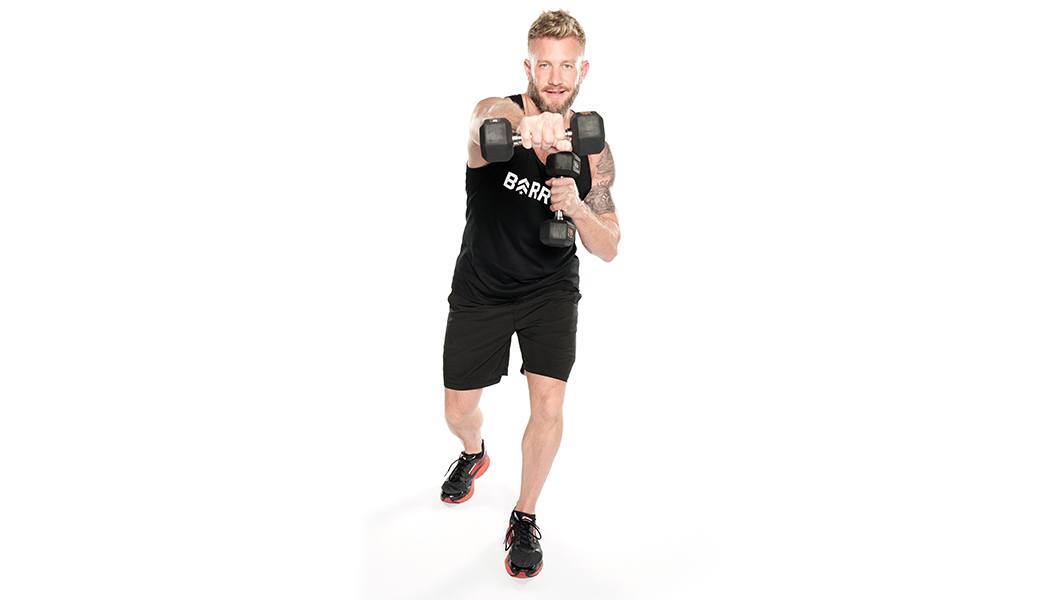 Related Instructors
Other Instructors In Dallas