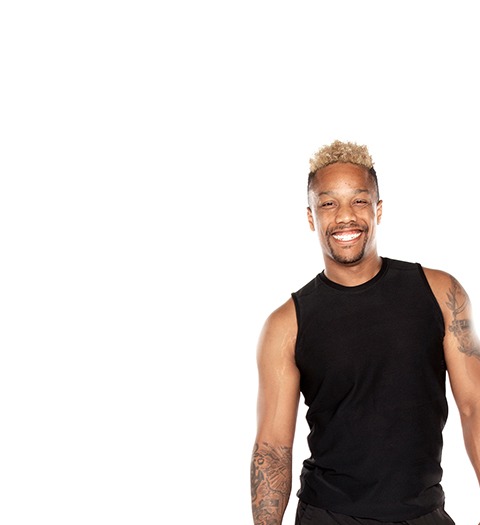 About
Get to know me
My love for fitness started years ago, and since then I've had the opportunity to work for several big companies throughout the country. As a military kid and then service member myself  Igrew up constantly moving, so I was always having to create a community. My goal is to help people who want to be healthier reach their peak and then push them further. My promise is simple – show up and be willing to work and I'll give you the motivation and tools to achieve success. Potential is defined as a person's unrealized ability. Inside all of us, there is potential waiting to be unleashed and that's what I want my class to do for everyone. So, I invite you to realize your abilities with me and shatter the limitations that you have set for yourself. This worked for me I know you can do the same.  
Find me on IG @lilbizzy
BOOK ME
---
Inspiration
LIFE is my inspiration. We've only got this one why not make the most of it.
---
Mantra
If you had one opportunity to do your best, would you take it?
---
Music Style
If it makes you feel good, move your feet, and want to dance...you'll hear it in my class.