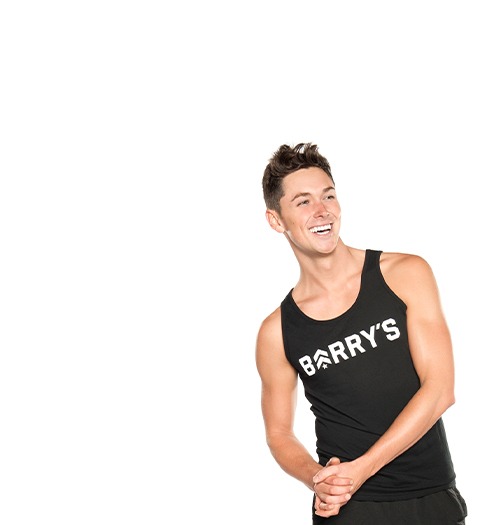 About
Get to know me
I was born and raised in Dodd City, Texas.  Naturally, I chose to graduate with a degree in International Security and Diplomacy and a minor in Arabic as befitting my small town roots.  After realizing being behind a desk wasn't the right fit, I sought out a career in which I could help create a positive impact in people's lives.  I swiftly redirected my focus back to fitness (and some modeling for good measure).  I am now proudly certified in Pilates and group fitness instruction.  For the past three years, I've been lucky enough to have had the pleasure of enriching lives through fitness.  It's my absolute passion and ain't slowing down.
Find me on IG @bryerlappin
BOOK ME
Dallas
---
Inspiration
Family. My dog. Music. Positivity. Honesty. Anyone that is unapologetically their genuine self. Acts of kindness. Look good feel good.
---
Music Style
Classic Music Style, Pop w/ House Beats and Hip Hop
---
Guilty Pleasure
Tex Mex/Chips and Queso :)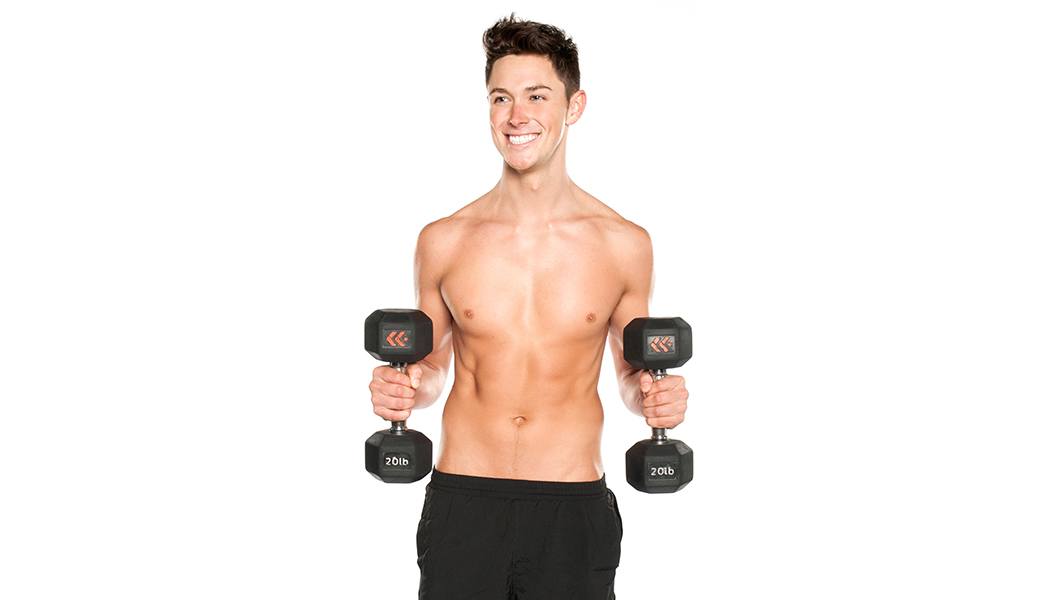 Related Instructors
Other Instructors In Dallas