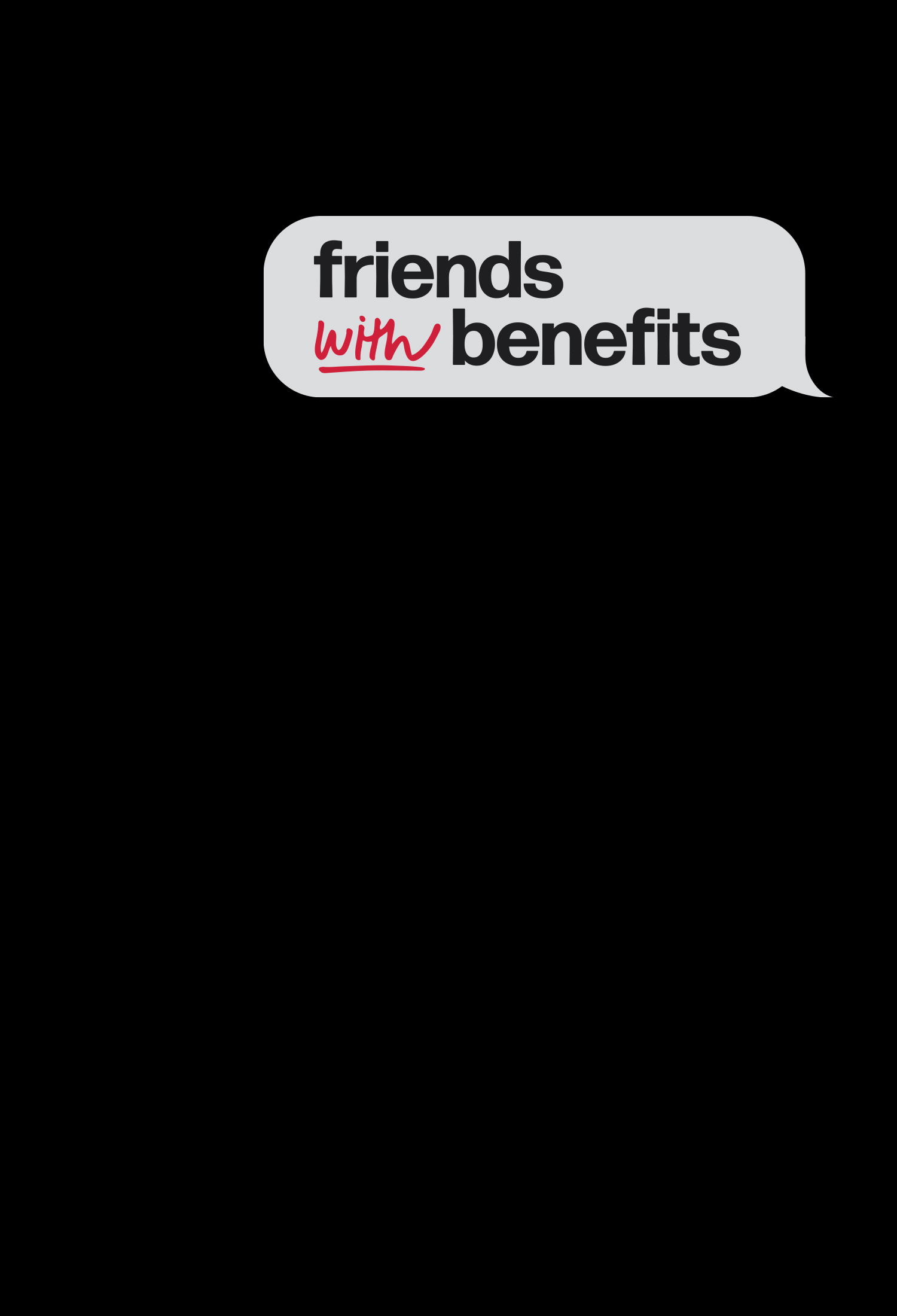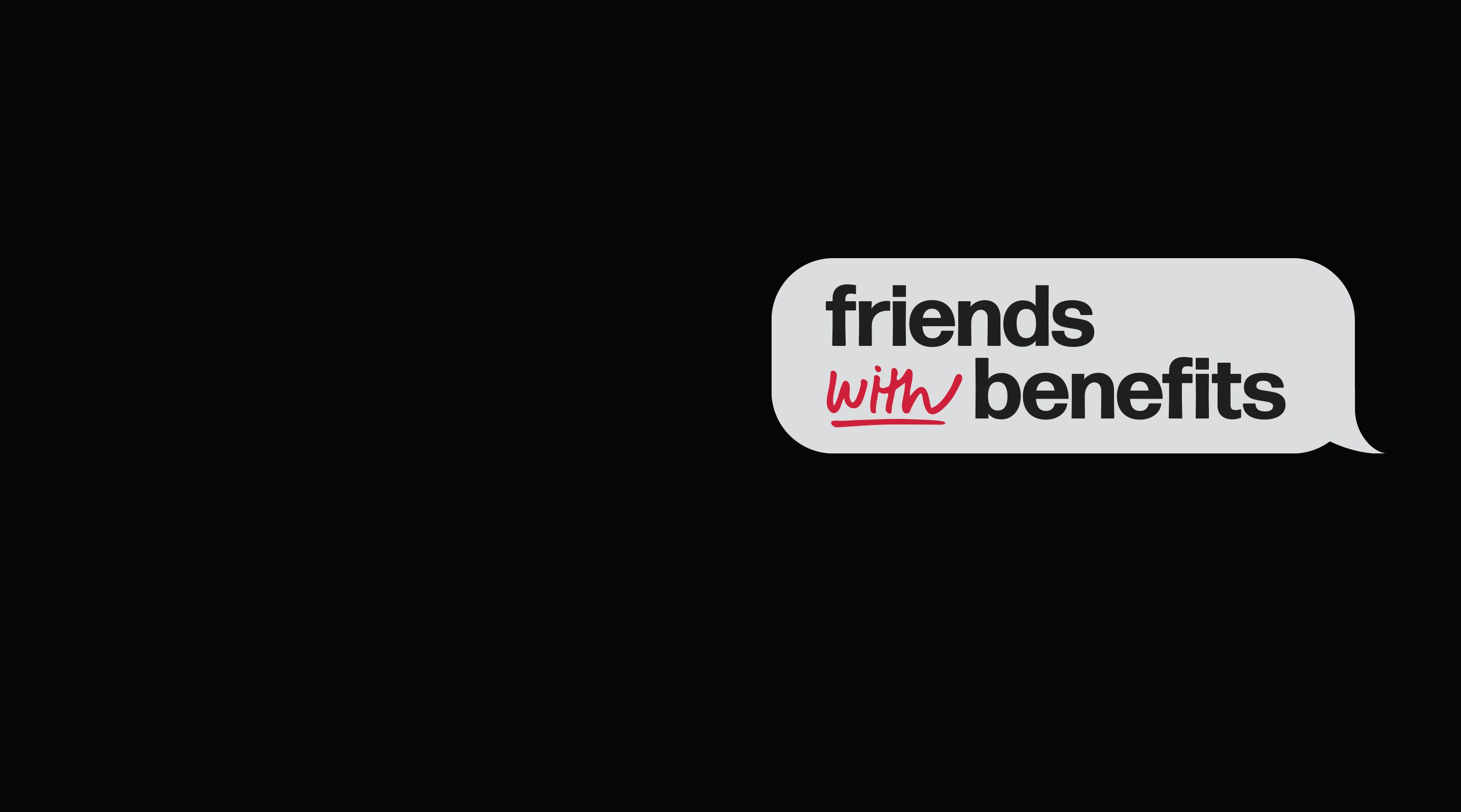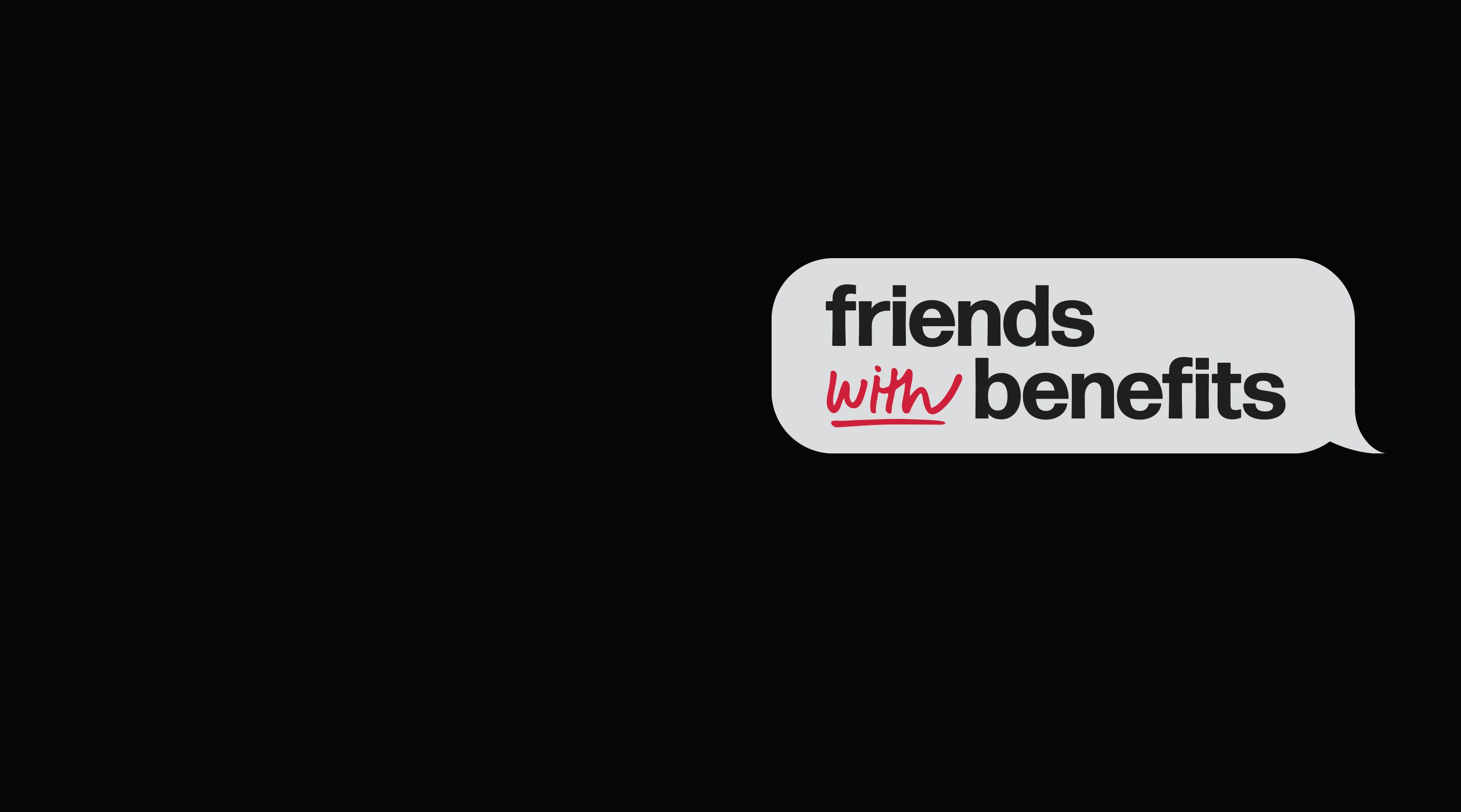 GET YOUR NEXT CLASS FREE
Take a class with your first-timer friend and you'll both get your next class free.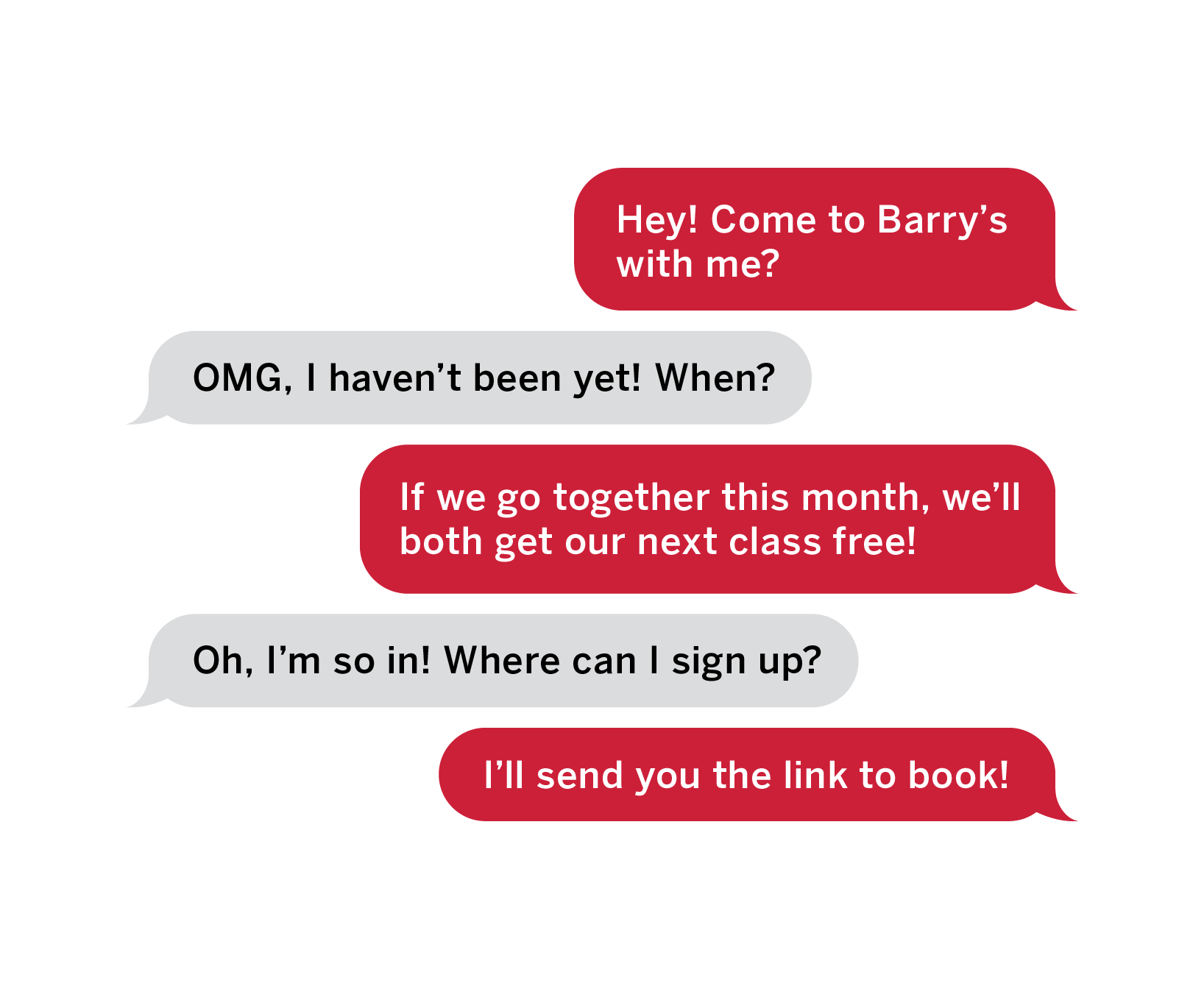 US & Canada
Text all your first-timer friends!
Bring your first timer friends to class and you'll both get your next class on us. 
Here's how to get hooked up:

Text your first-timer friend asking them to come to Barry's with you. 

Book class together. Pro Tip: Show your friend your favorite instructor. 

Head to the studio and introduce us to your friend at the front desk.  

After class, get a FREE credit added to your account and your friends account (we'll take care of this one). 

Repeat with more first-timer friends for more credits!