First time?
Welcome to Barry's
Join us in the Red Room for The Best Workout in the World.

Use code "LFG" to claim first-timer offer.
High Intensity Interval Training (HIIT) is a
dynamic and effective

workout.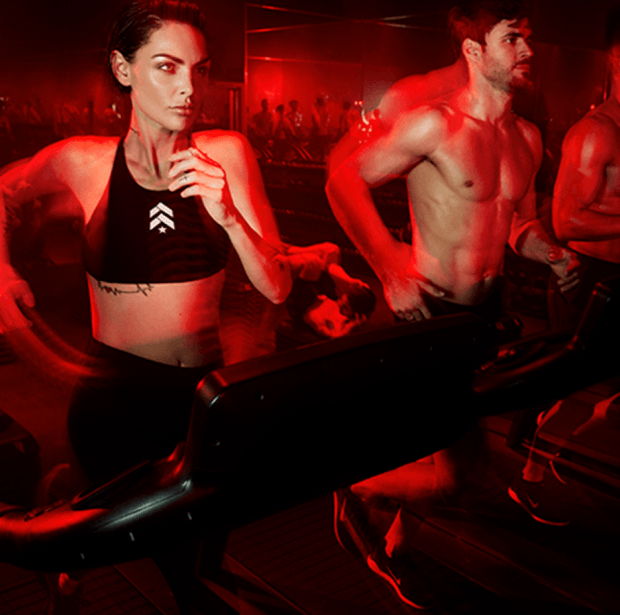 Run it out on our top-of-the-line treadmills. Instructors will give beginner, intermediate, and advanced speed options so you can push yourself to the limit.
Burn more calories and increase lean muscle mass by implementing strength training.
WE DO THINGS DIFFERENTLY
burn, baby, burn
Our high intensity interval training (HIIT) will push you to your limits
GET THAT ADRENALINE PUMPING
Keep your heart rate elevated for the entire workout
RUN, LIFT, RECOVER
Alternating muscle focus ensures the body gets a balanced workout and proper time to recover
Use code "LFG" to claim first-timer offer
Claim First-Timer Offer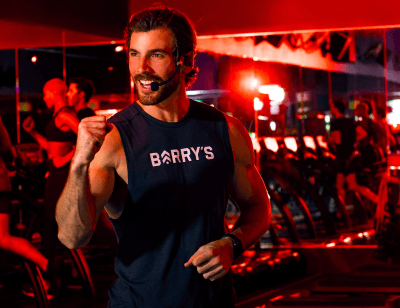 THE INSTRUCTORS
Best-in-class instructors will lead you through class, featuring curated playlists that you'll think about for days.
THE WORKOUT
It's The Best Workout in the World for a reason. Alternate between floor and tread for a balanced HIIT workout that will leave you feeling your best.
THE COMMUNITY
In and out of the Red Room our community sets us apart. Welcome to the Fit Fam.