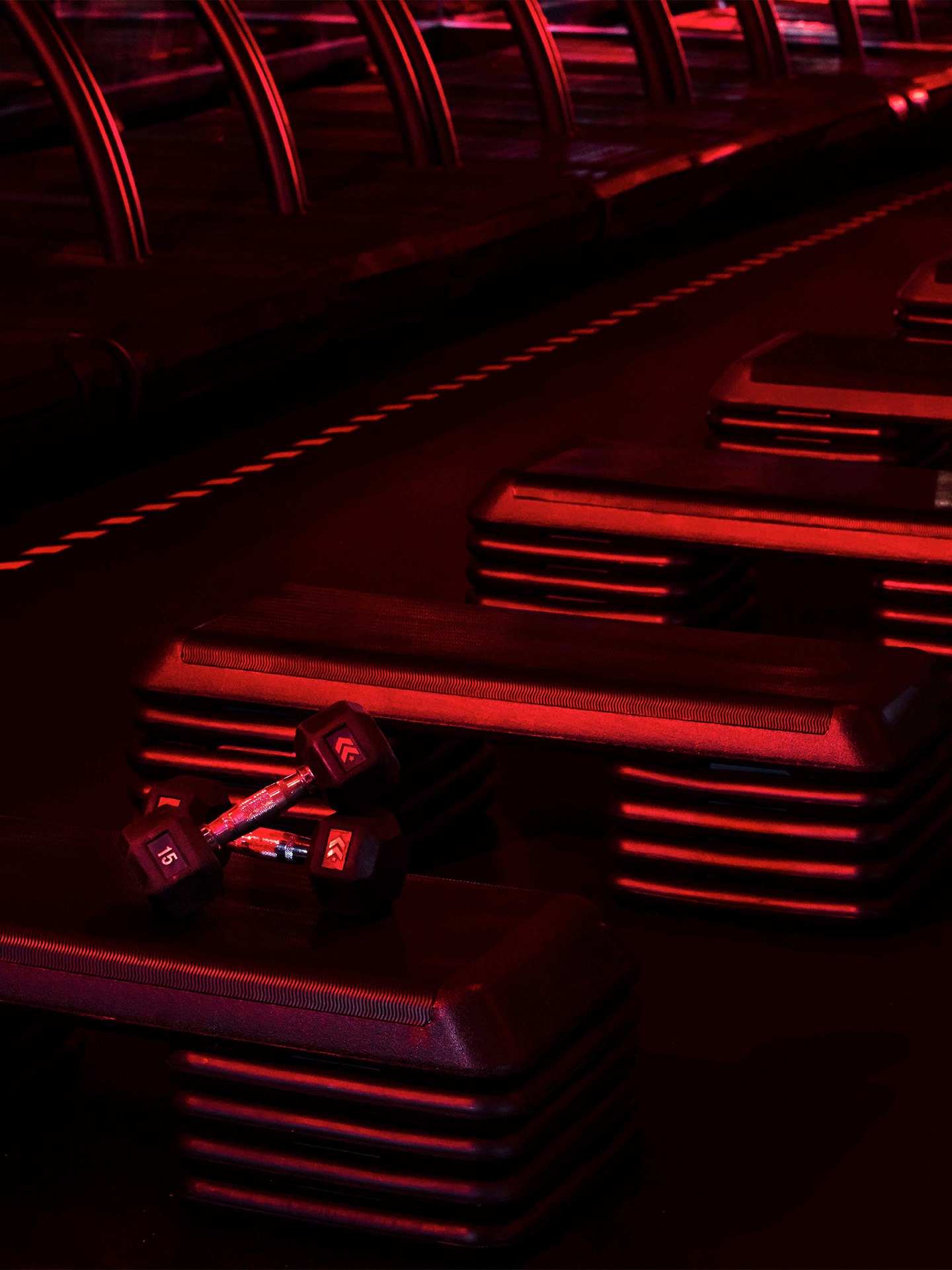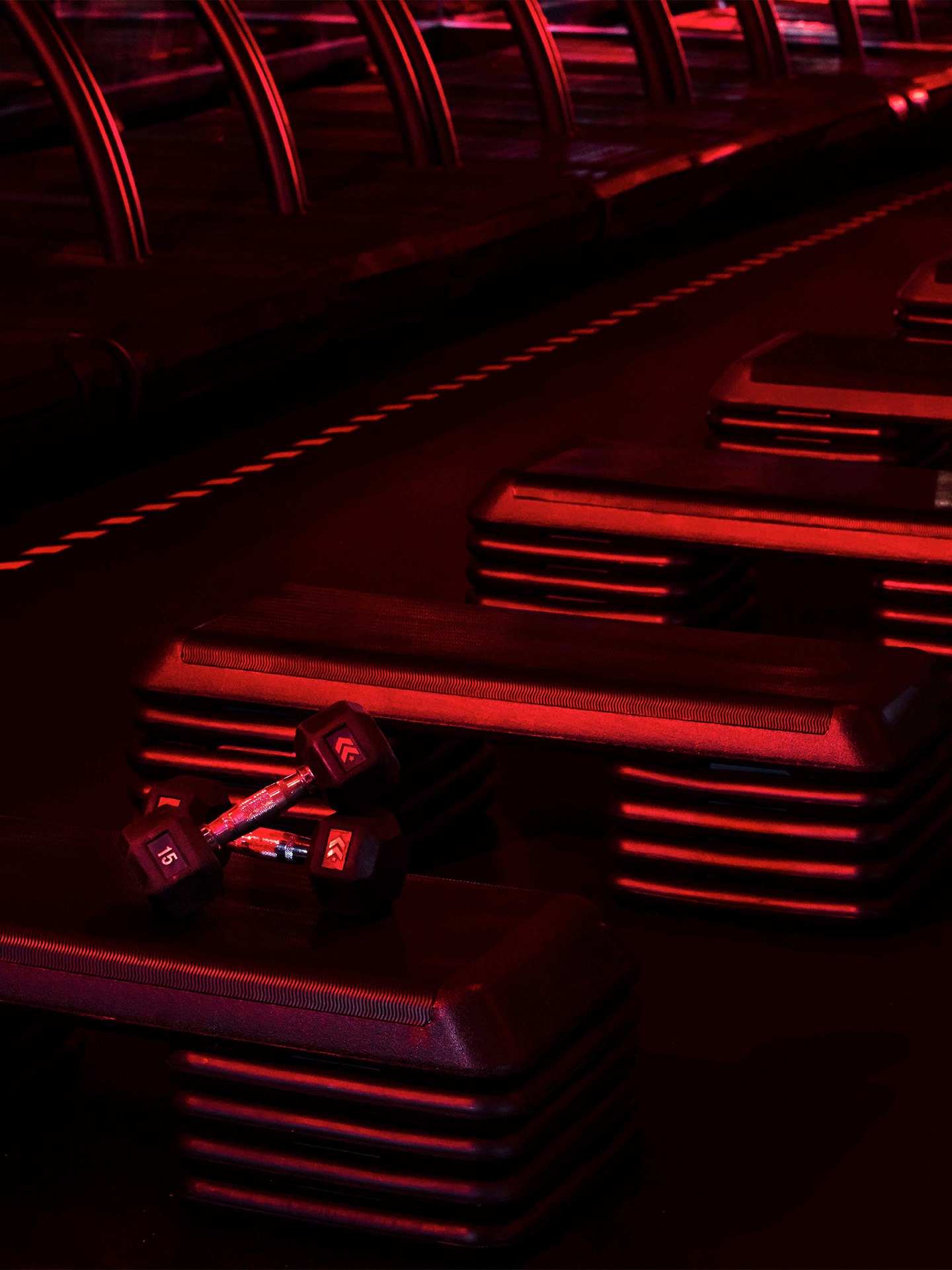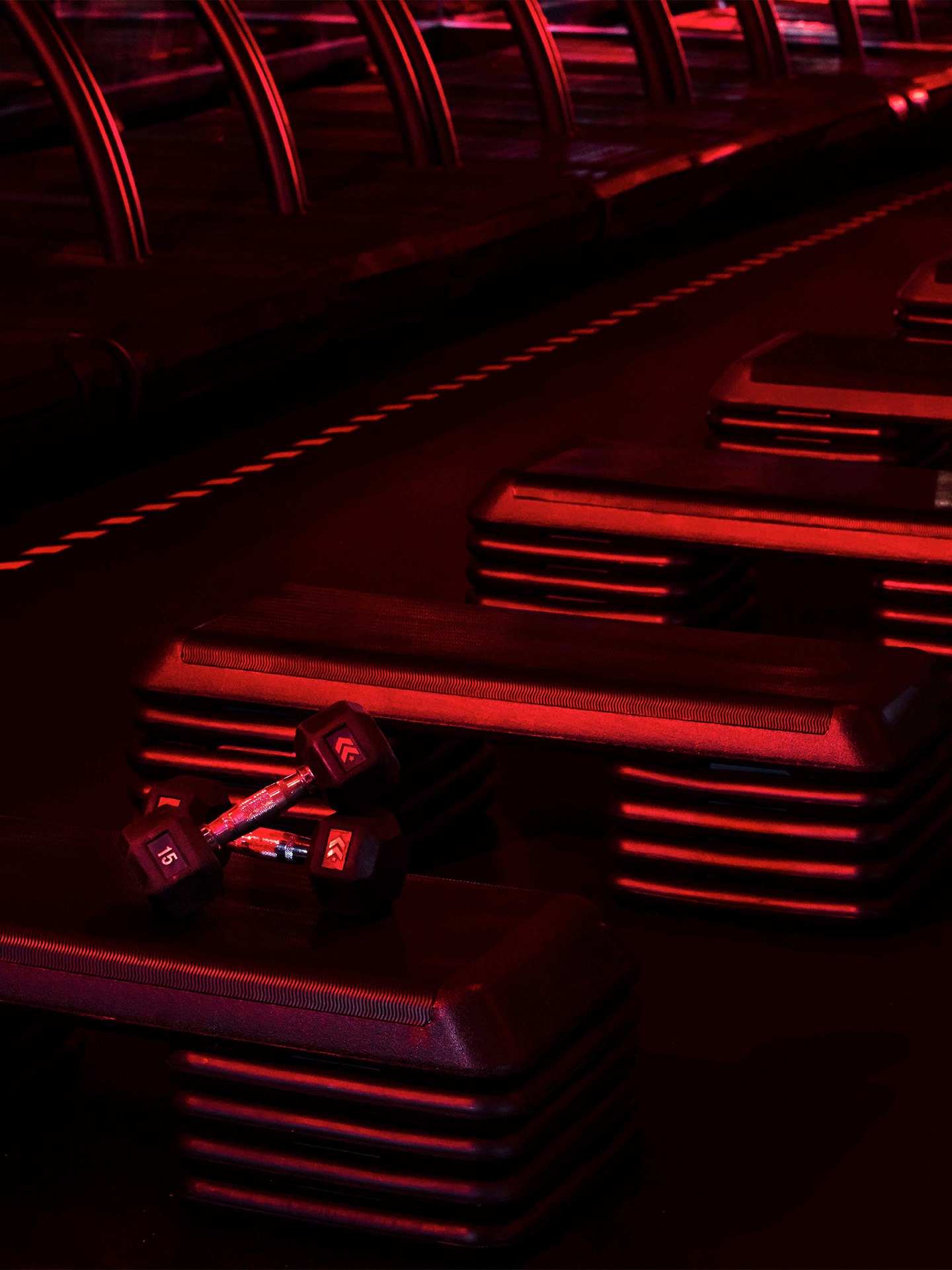 EXCLUSIVE FIRST TIMER OFFER
TRY YOUR FIRST CLASS ON US
By providing us this information, you consent to Barry's contacting you via email and SMS.
WHAT IS BARRY'S
THE BEST WORKOUT IN THE WORLD
Curated exercises to HIIT every muscle
TOP INSTRUCTORS
Best-in-class instructors (and curated playlists you'll think about for days)
COMMUNITY
In and out of the Red Room
RECOVER
Barry's signature Fuel Bar & luxury amenities provided by Dyson, Oribe, and more
FIRST CLASS ON US
Barry's is the global destination to get the best workout of your life.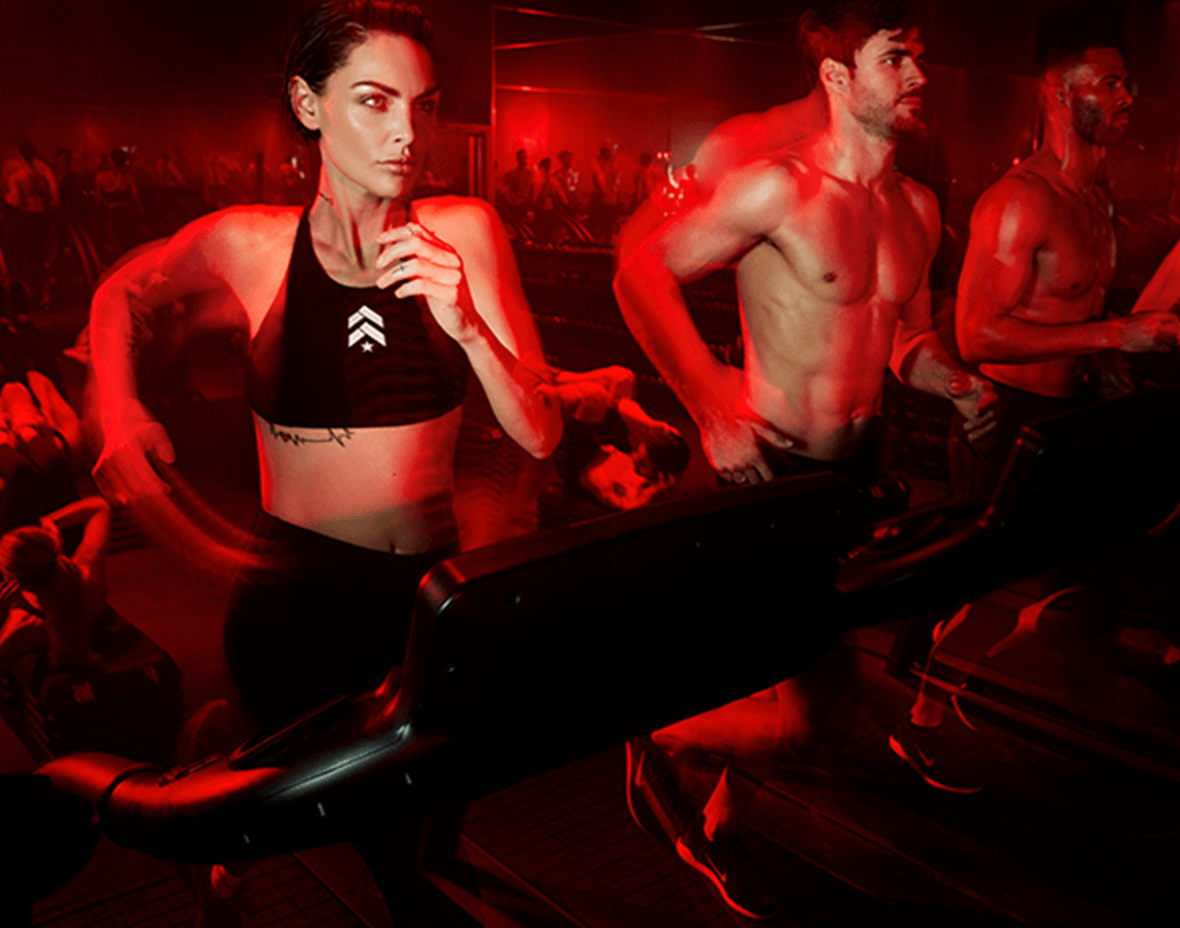 TREAD: RUN THE RED ROOM
Instructors will guide you through a run on our top-of-the-line Woodway treadmills. They'll give beginner, intermediate and advanced speeds, taking you from 0 – 12.5 real quick.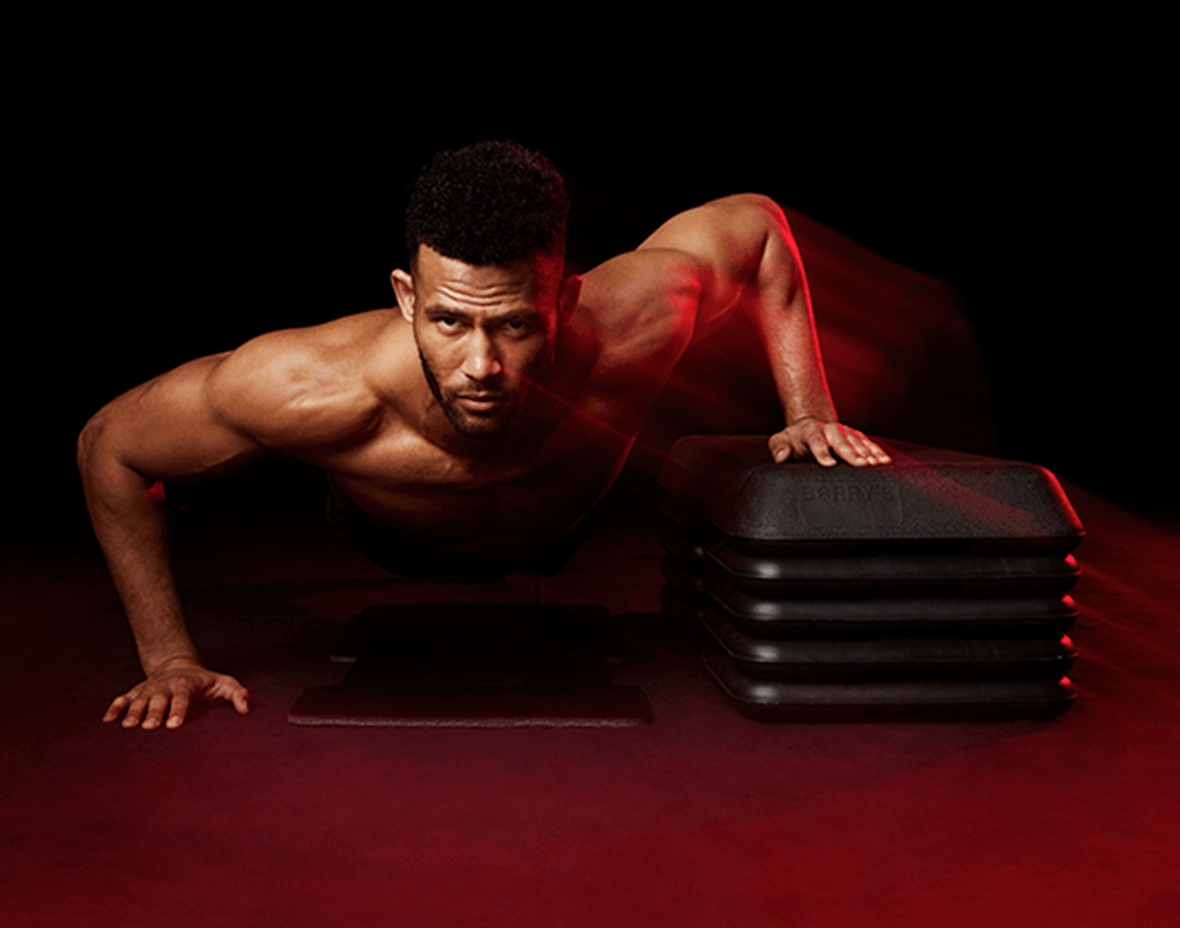 FLOOR: GET HOT AND (LIFT) HEAVY
We alternate our strength training focus in order to maximize results and give ample time for muscle recovery. The heart rate is elevated for the entire workout. You'll burn more calories and increase your lean body mass.
RED ROOM: HOME IS WHERE THE HUSTLE IS
The lights, the music, the people are unparalleled. The reality is, Barry's is so fun, you'll forget you're working out.