ARLINGTON EXCLUSIVE MEMBERSHIP
Get access to the Red Room for $199-$299 per month, that's less than $10-$25 a class.
The Arlington Exclusive Membership grants you access to the Arlington Red Room at our lowest rates. Take advantage before the offer ends.
EXCLUSIVE MEMBERSHIPS
The Studio
STUDIO LOCATION
2825 Wilson Blvd,
Arlington, VA 22201
STUDIO HOURS
Mon-Thu: 5:45am – 1:30pm, 5 – 8pm
Friday: 5:45am – 1:30pm,  4 – 6:30pm
Saturday: 7:30am – 12:30pm
Sunday: 7:30am – 12:30pm
STUDIO CONTACT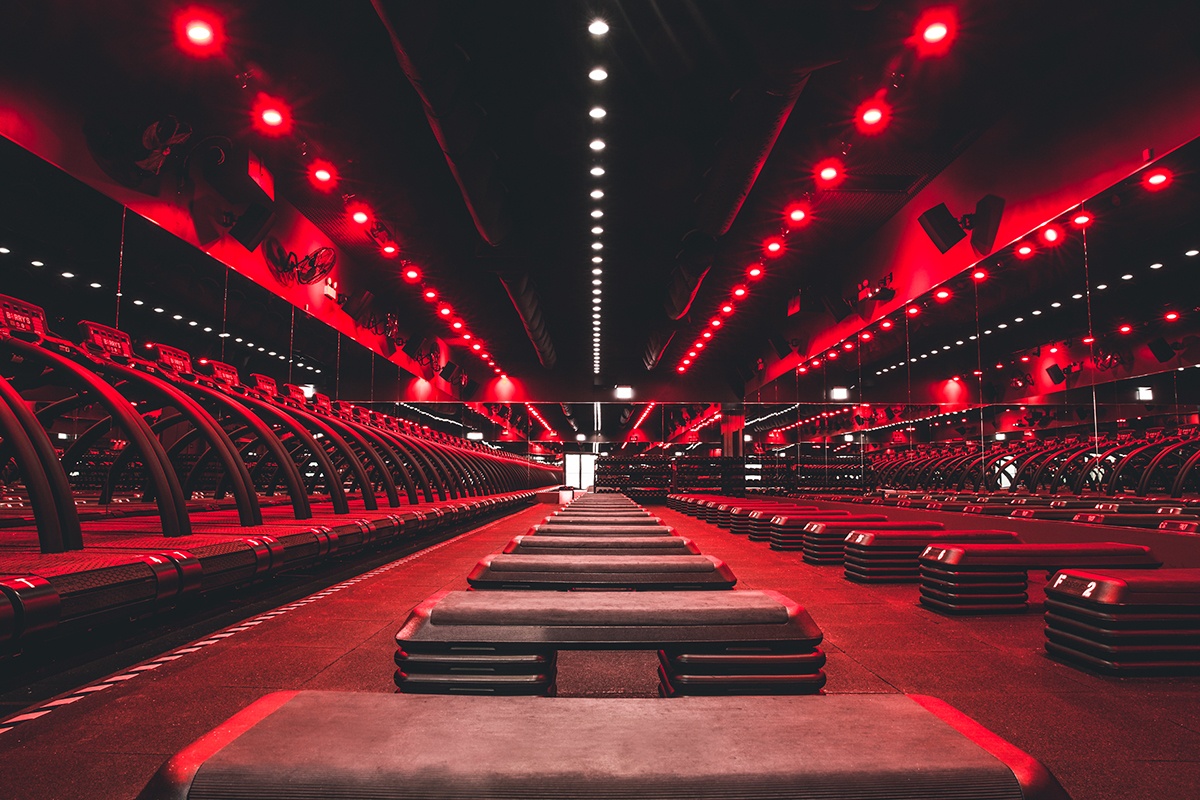 The Barry's
Experience
WHAT TO EXPECT
THE BEST WORKOUT IN THE WORLD
50% high intensity cardio on the treadmill and 50% strength training on the floor.
Not into running? Try double floor for a full class of strength training.
TOP INSTRUCTORS 
World class instructors who carefully curate playlists you'll be thinking about for days.
DAILY MUSCLE FOCUS
Our schedule focuses on a different muscle group each day to ensure consistent and safe training.
COMMUNITY
Make sure you're on the Barry's Arlington
email list and keep an eye out for special events, themed classes, and more.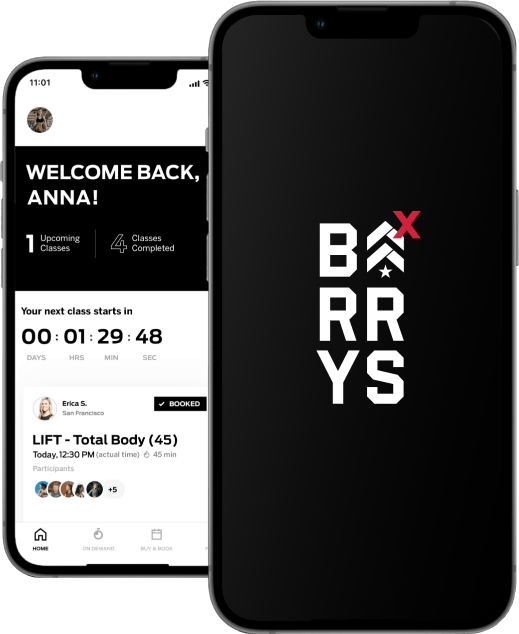 DOWNLOAD THE APP

Try the Best (Digital) Workout in the World on the Barry's X app.
Start with a 30 day FREE trial!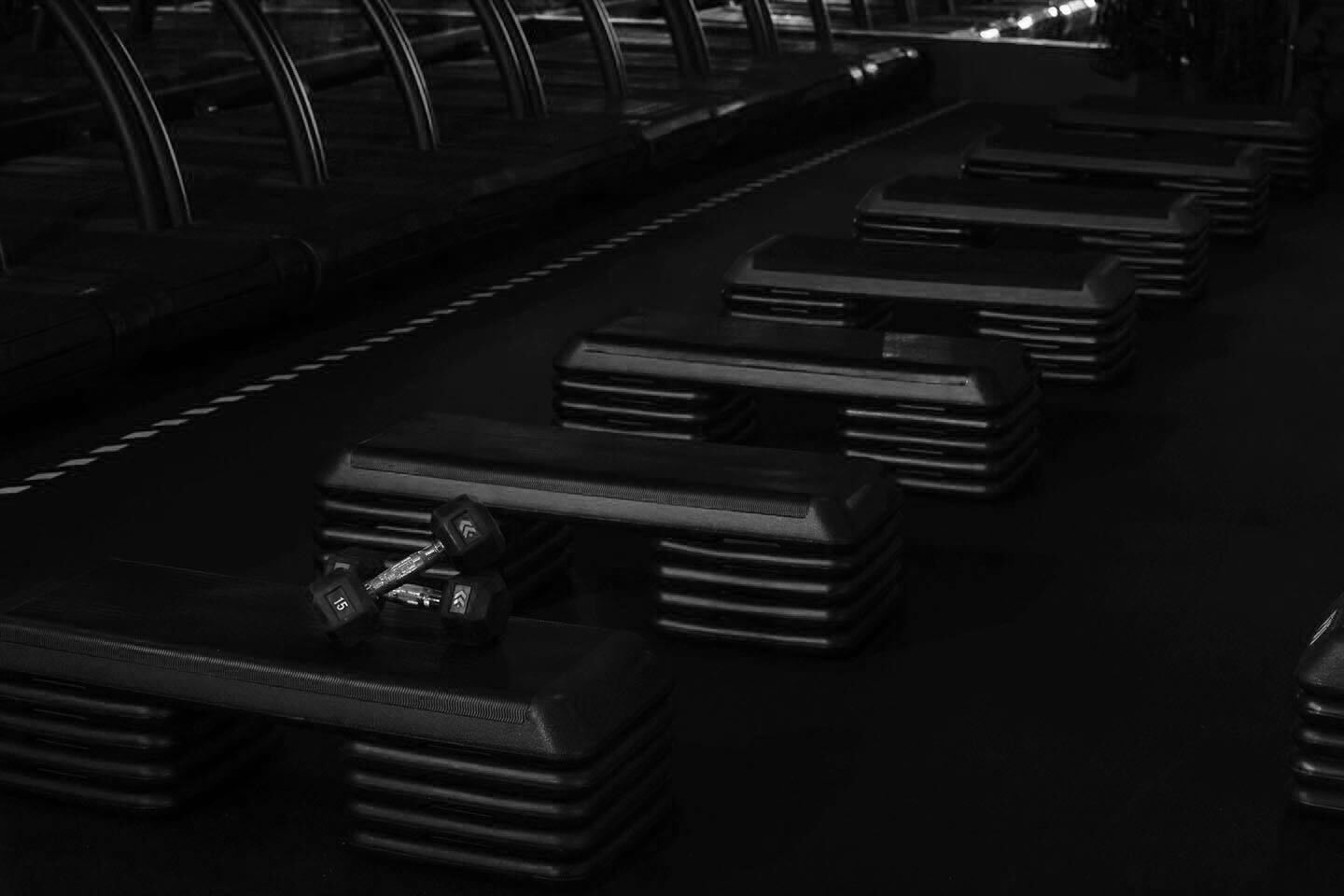 Be In the know
Share your email & phone number to get on the list for exciting Arlington updates.
MORE THAN JUST A WORKOUT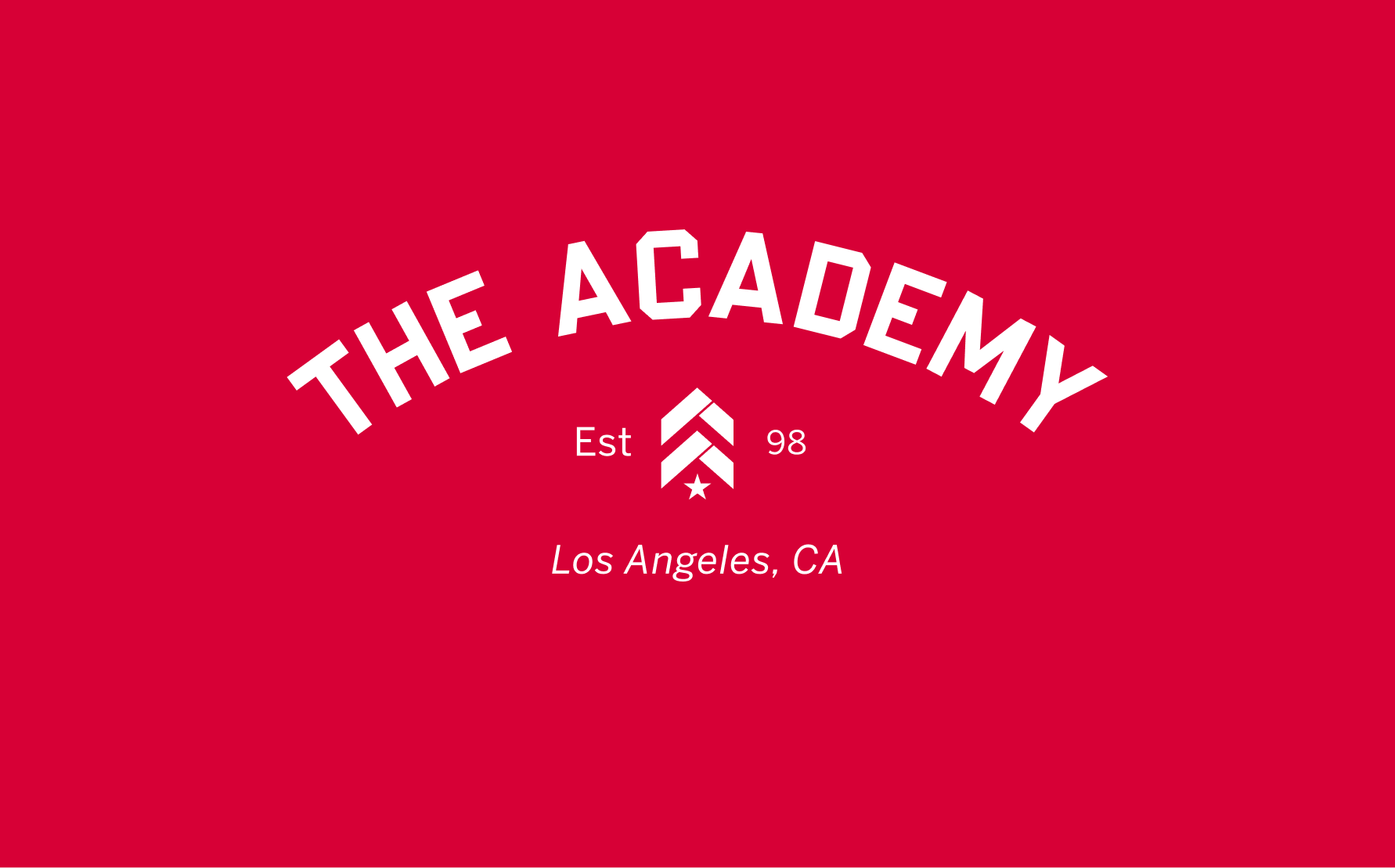 The Academy
A complimentary loyalty program rewarding our community with exclusive benefits based on stars earned.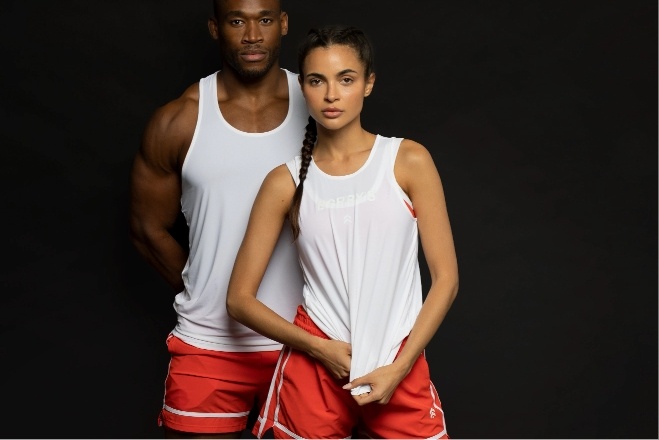 The Barry's Shop
Look and feel your best in gear from The Barry's Shop. Featuring a wide range of colors and fits from our line, Barry's Fit, and many other co-branded styles from brands like lululemon and Nike.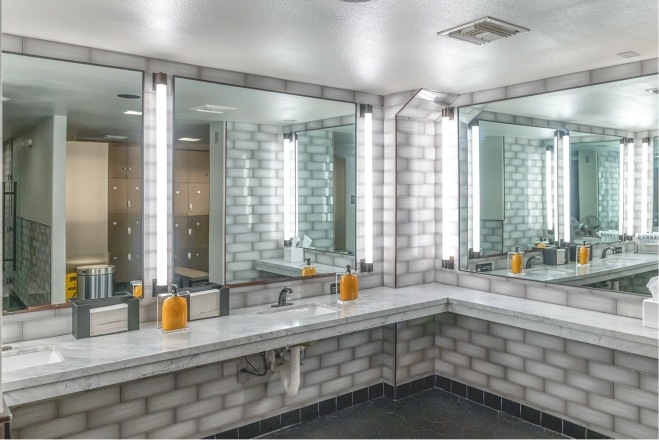 Locker Rooms
Our locker rooms are stocked with anything you might need post class. Featuring Oribe products and Dyson hairdryers, you will be ready to tackle your day outside of the Red Room.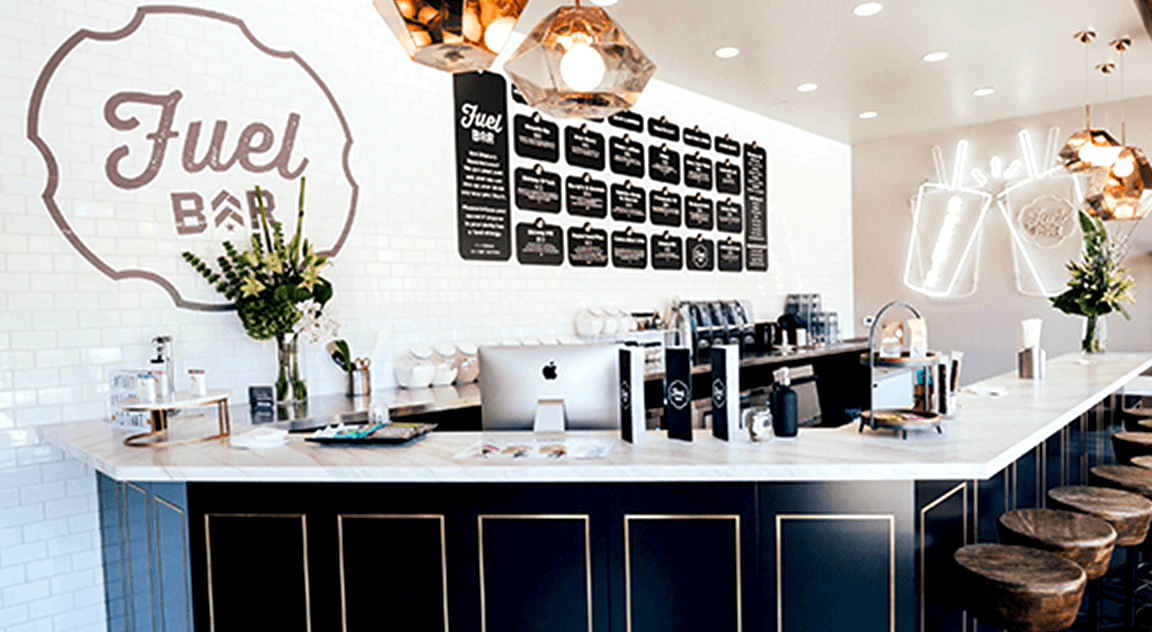 Fuel Bar
The Fuel Bar features Barry's signature shakes to help you refuel after class. Pro Tip: Pre-order your shake before class so it's waiting for you when you're finished (you can pre-order on the app!)
More questions?
We have answers.
Send us an email below and we can answer any questions you may have.